Students looking to pursue a career in the field of photonics have made a wise choice, considering the swiftly growing career field and high median wages for both technicians and engineers.
"A photonics graduate with a two-year degree can expect to earn an entry-level salary of approximately $45,000. It is a very in-demand field and offers excellent opportunities for our students," said Dr. Anca Sala, dean of the College of Engineering at Baker College.  
Baker College's College of Engineering was recently awarded $512,000 from the National Science Foundation to boost the study of photonics – money that will be used to recruit more students, introduce photonics and laser technologies in high schools, develop updated curriculum and purchase new equipment, and continue outreach and raise awareness.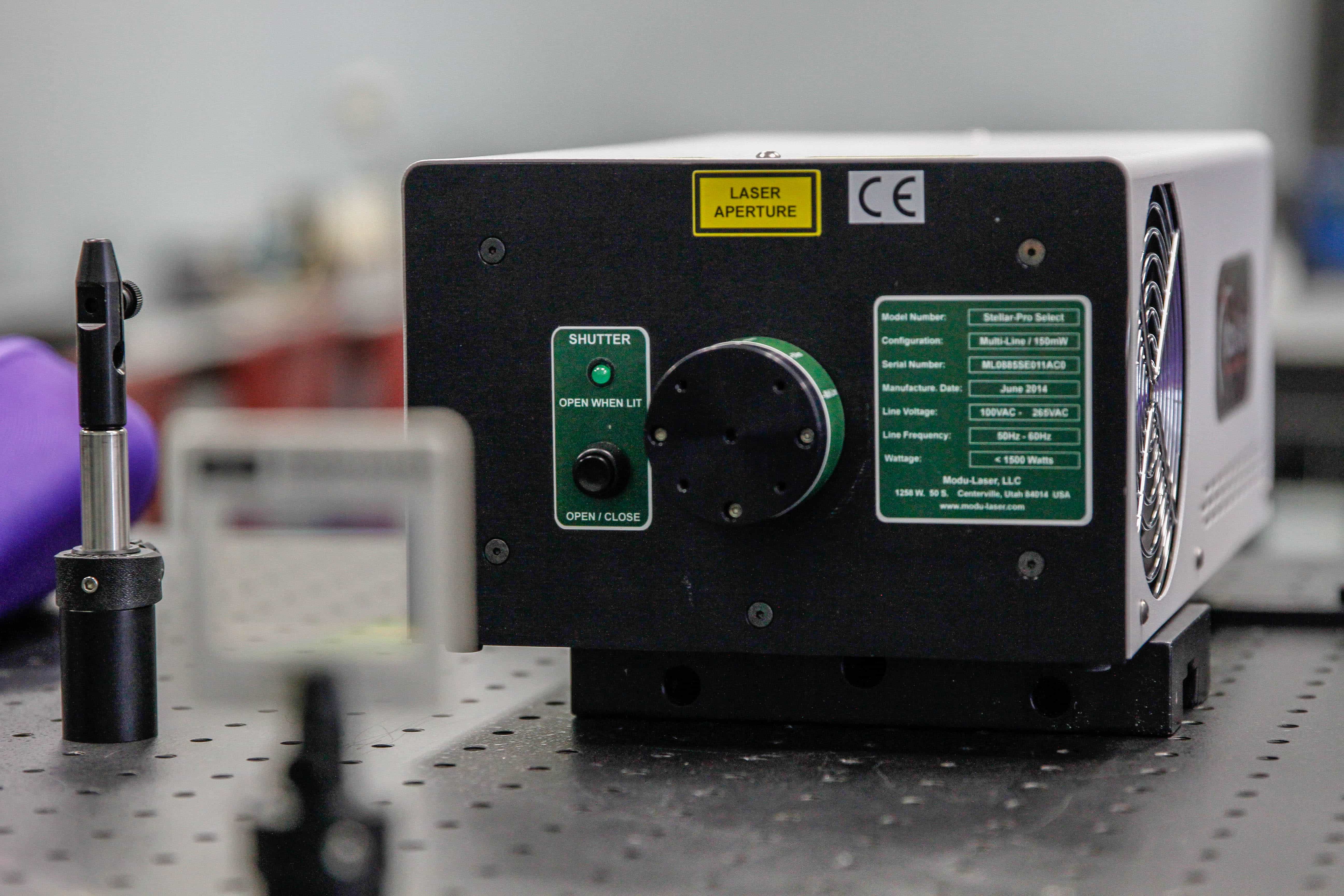 The grant follows a 2013 award of $200,000 to create the program – the only one in the state of Michigan – and will help greatly expand photonics opportunities for students.
"Our photonics program is unique in Michigan and there are only 25-30 higher ed institutions offering degrees in this field across the country," Sala said. "We are very fortunate to be able to offer this program to our students."
Photonics – the science of generating and harnessing light – is a growing field, with graduates in demand across the state of Michigan and the entire nation.
"With the rapid growth of this technology, the demand for well-prepared technicians greatly exceeds the supply. We work together with the industry group Mi-Light Michigan Photonics Cluster that represents the photonics industry in the state. The group has supported and validated our program from the beginning and several of its members have hired our graduates."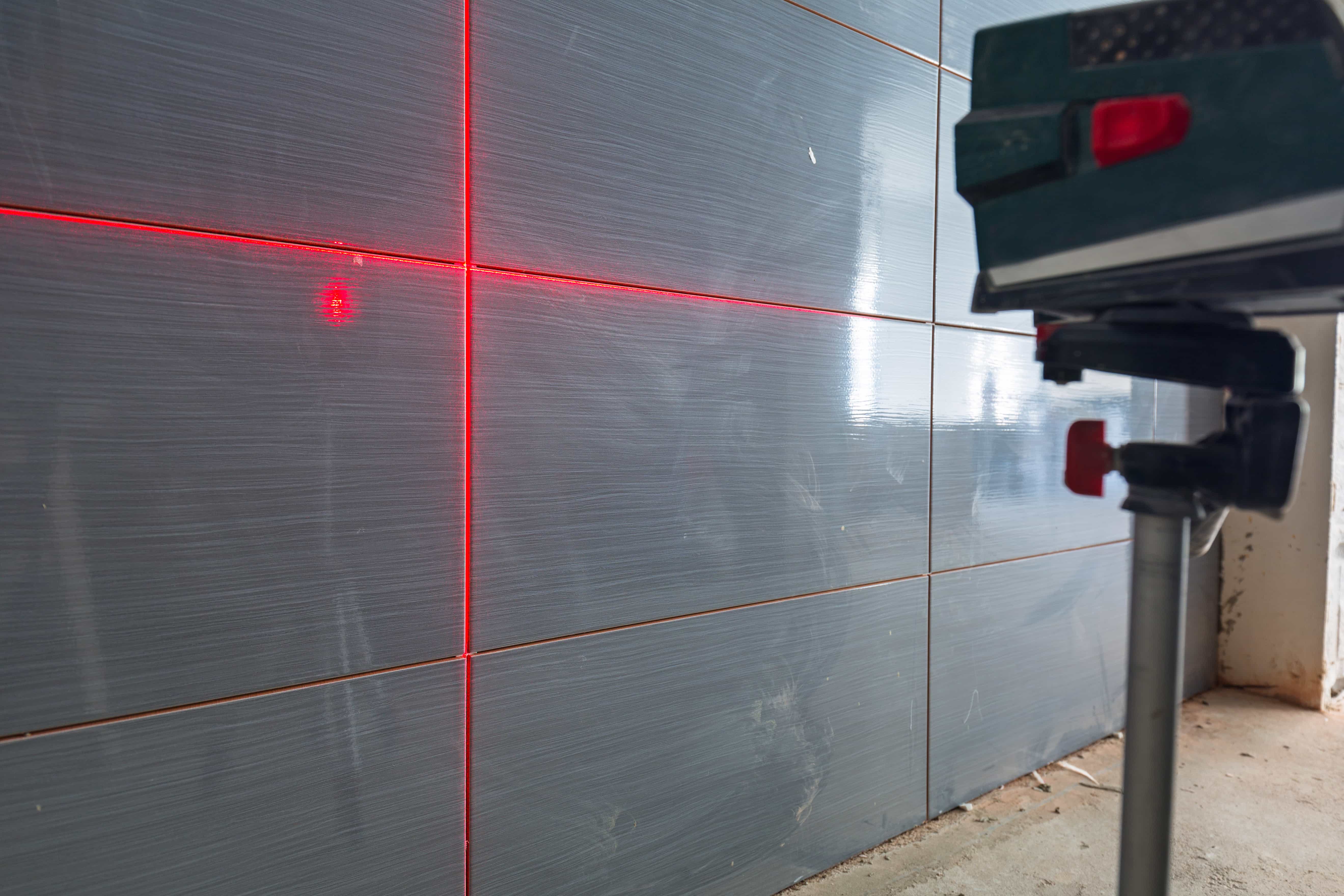 Photonics involves the use of lasers, optics, fiber optics, and electro-optical devices in a diverse range of technology fields that include manufacturing, health care, defense and homeland security, telecommunications, and more.
Photonics is a very important field of development because lasers and other light beams are the preferred carriers of energy and information for many applications. Lasers are used for welding, drilling, and cutting materials, fabrics, and even human tissue in surgical applications. Lasers are also used by the military in detecting and defending against enemy weapons and together with fiber optics enable the transmission of large amounts of information powering the Internet.
The use of photonics and laser technology is growing, and Baker College is the only college in Michigan to offer a two-year degree program in photonics.
"Very importantly, all of our graduates from these new programs were able to find good employment in the field, which is what we prepare them for," Sala said, adding that Baker graduates have found rewarding careers with Design Systems, IPG Photonics, Laser Mechanisms, IMRA America, and others.
If you want to start your career off right as a photonics technician, contact Baker College today. You can earn your associate's degree in photonics and laser technology in two years. Call (855) 487-7888 today to zero in on a career in photonics and laser technology.