Baker College of Auburn Hills offers state-of-the-art classrooms minutes away from parks, events, and fun.
As a student at Baker College of Auburn Hills, you have the best of all worlds — small class sizes, professional instructors who know you by name, state-of-the-art classrooms and labs, and hands-on training in specialized facilities that replicate actual work environments. We offer degree programs that lead directly to careers that have today's best opportunities for employment and advancement.
Located in Oakland County, Baker College of Auburn Hills is in the epicenter of Automation Alley, one of the country's flourishing economic and business centers. The 17-acre campus is within a half of a mile of the interchange for I-75 and University Drive.
Oakland County boasts the second highest per capita income in the nation and some of the fastest-growing companies in the world. Oakland County is home to one-third of Michigan's research and development firms, and one-third of all U.S. automobile production takes place within 70 miles. The area is surrounded by 88,000 acres of wooded parkland with over 450 lakes nearby.
Address
1500 University Dr.
Auburn Hills, MI 48326
Admissions
View Auburn Hills Map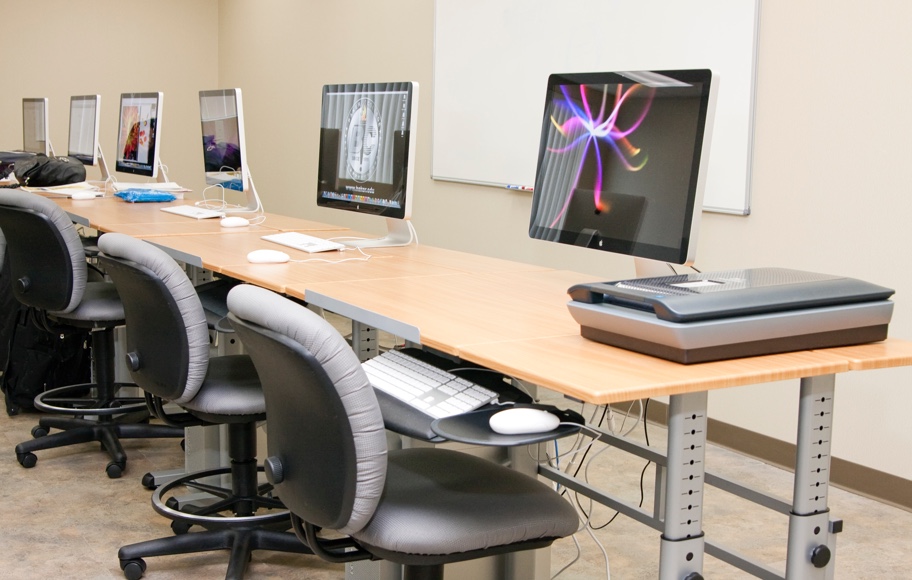 Innovative Classrooms
Learn the skills and information you need in modern classrooms equipped with the latest in instructional technology.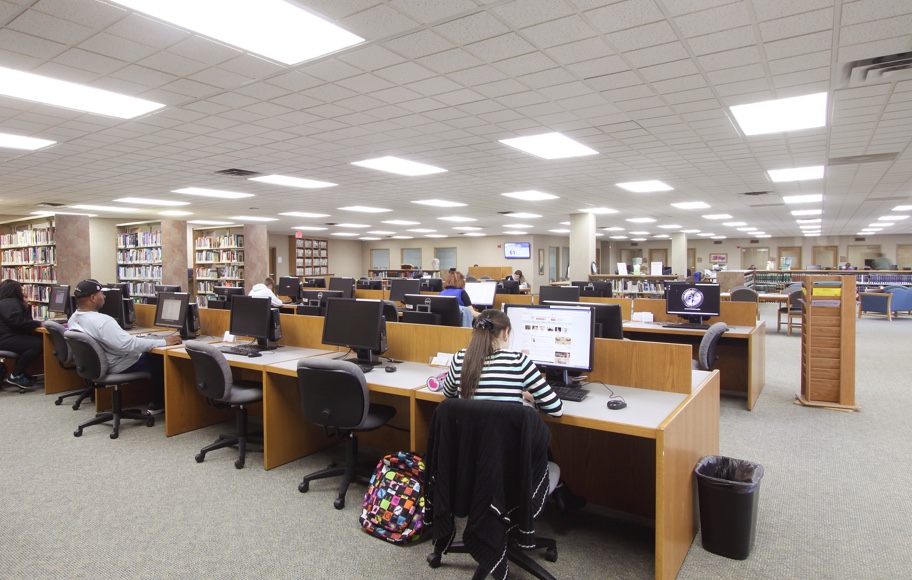 Academic Resource Center
The Academic Resource Center is a valuable resource for students, providing access to computers, tutoring services, library resources, a writing center, and more.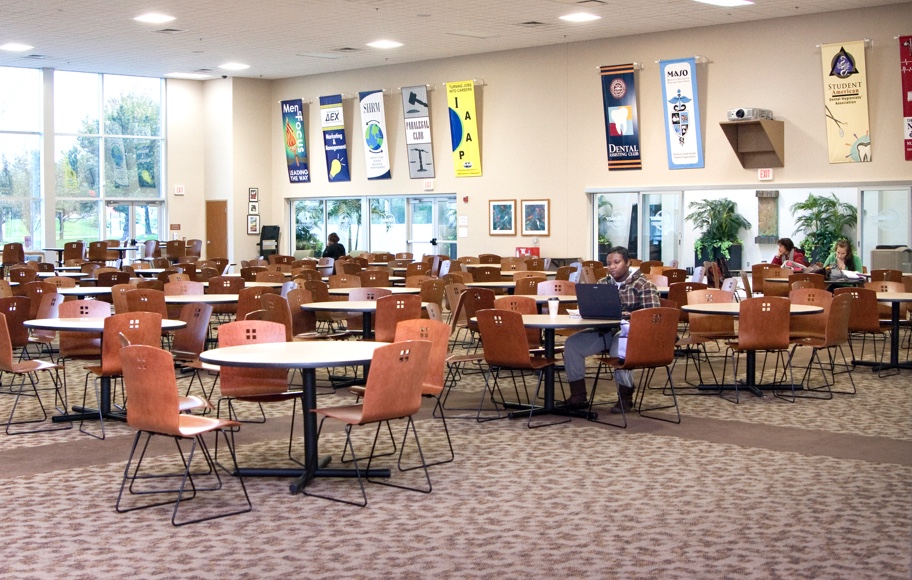 Student Center
A comfortable, inviting lounge for students to get together, socialize, relax, or work together on projects.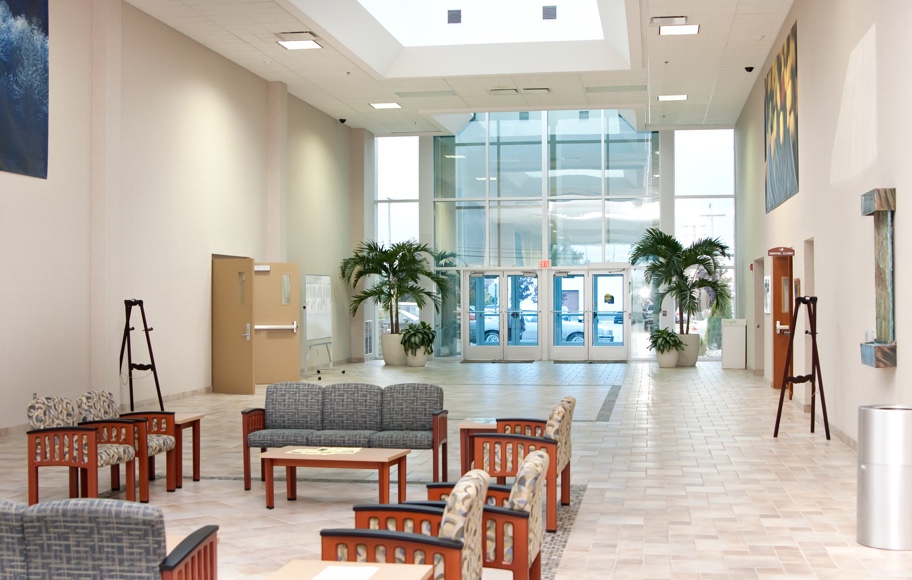 Atrium
Our atrium is the perfect place to take a break between classes or meet up with your friends and classmates.