Program Highlights
Learn how to handle complex issues in the workplace with an MBA in human resource management.
No business can succeed without a team of dedicated employees, and as a human resource professional, you'll play a vital role in keeping that team as strong as possible. Our MBA in human resource management online program helps you prepare to navigate the complex challenges and demands you'll encounter on the job. After graduation, you'll be fully prepared to bring new skills and strategies to your workplace and start making a difference right away.
In addition to your core business classes, you'll also take courses focusing on the real-world problems that human resource managers need to be able to handle.
Classes in this program are led by experienced professionals who will help you understand a wide variety of topics and issues that will help you keep up with the always-evolving needs of the workplace.
The MBA in human resource management online program at Baker College is accredited by the International Accreditation Council for Business Education (IACBE).
Want to complete your degree as soon as possible? This program is eligible for our Accelerated Path option, which allows you to earn your master's degree in significantly less time.
Learn Your Way
Human Resource Management classes are taught exclusively through Baker Online.
Learn More
Why Study Human Resources?
Careers in human resources can be very fulfilling and rewarding, since you'll be helping people find jobs that are right for them. And with so many different types of organizations to potentially work in, you'll be able to take your career in any direction you like. This program is designed for people who work within the personnel or human resource areas. In addition to the core business courses, students are exposed to very specific issues that confront human resource managers every day.
Students can expect to be exposed to practitioners in human resources, to the constantly changing roles of various human resource personnel within the field and to a variety of topics and issues highly relevant to the changing workplace. This program takes on an even greater significance as the world looks to well-trained human resource specialists to provide the kind of services needed by the workforce.
Career Facts
$116,720
Median Yearly Income
$205,720
Median Salary for Executives
View Citations
Curriculum
The Baker College MBA in Human Resource Management online program is a 2-year, IACBE-accredited program consisting of 36 credit hours (12 hours of major courses and 24 hours of business requirements). Our curriculum includes compensation and benefits, labor relations and conflict resolution and strategy in a global environment.
View Full Curriculum
Sample Courses
BUS 5710
Compensation and Benefits
Description
Examines the process and strategy of compensation management. Students will explore issues involving the nexus of compensation and benefits and reward and incentive strategies within the larger scope of organizational effectiveness.
BUS 5730
Labor Relations and Conflict Resolution
Description
Provides students the opportunity to analyze industrial relations by examining the role of labor unions in American life and worldwide. The course will address the legal and business environment for collective bargaining and conflict resolution among both union and at-will employees. It will also address the impact of globalization and international trade agreements on the future growth of organized labor.
BUS 6900
Strategy in a Global Environment
Description
Provides the capstone course for the MBA program. It builds upon and integrates the theories, skills and knowledge from previous courses. Students have the opportunity to make strategic decisions that affect performance and long-term viability of business enterprises. Students will analyze the business strategies of current public corporations. Students will also complete a decision-making business simulation.
In Their Words
"I chose Baker for the curriculum. They look at what you're going to need, and a lot of MBAs are general. ...I felt that a lot of the things that I was doing in school, I could directly translate into what I was doing in the hospital."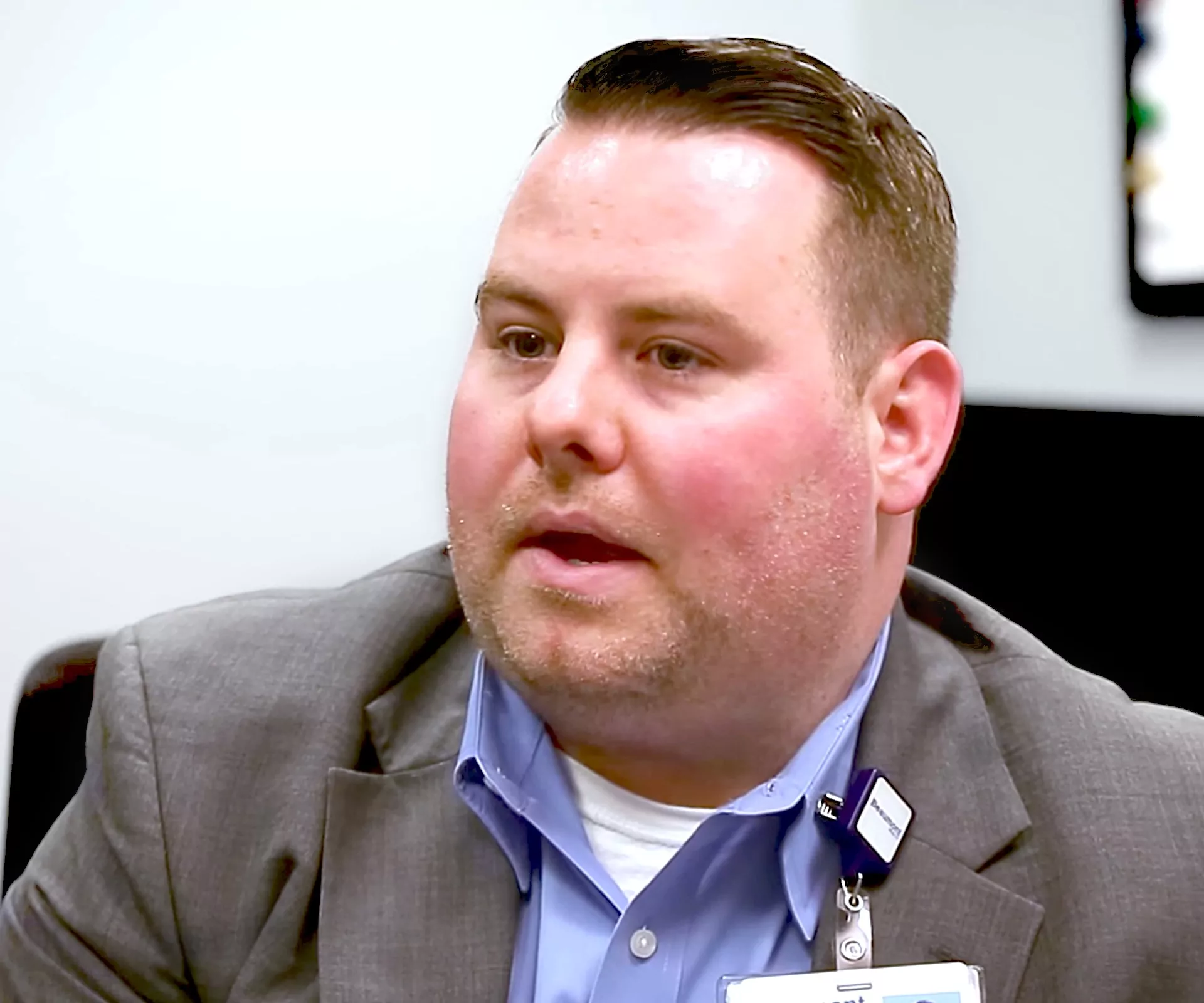 Outcomes & Performance
Our quality-focused, market-driven and rigorous program curricula will establish and enhance core business knowledge and the ability to anticipate and react to societal changes, as well as provide students with technological proficiency, the ability to make ethical decisions and the communication skills that embody the professional acumen graduates need to make positive contributions to their chosen fields.
View Outcomes & Performances
Accreditation
External peer review is the primary means of assuring and improving the quality of higher education institutions and programs in the United States. This recognition is accomplished through program accreditation, approval or certification.
The College of Business at Baker College has received specialized accreditation for its business program(s) through the International Accreditation Council for Business Education (IACBE) located at 11960 Quivira Road in Overland Park, Kansas, USA. For a list of accredited programs please view our IACBE member status page.

The Society for Human Resource Management (SHRM) acknowledges that the Baker College Master of Business Administration Human Resource Management program has renewed its alignment with SHRM's HR Curriculum Guidebook and Templates.
The HR Curriculum Guidebook and Templates were developed by SHRM to define the minimum HR content areas for study by students at the undergraduate and graduate levels. The guidelines, created in 2006 and revalidated in 2010, 2013, and 2018, are part of SHRM's Academic Initiative to define HR education standards taught in university business schools and to help universities develop degree programs that follow these standards.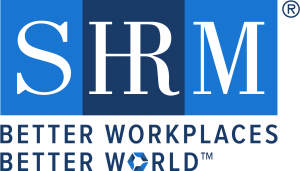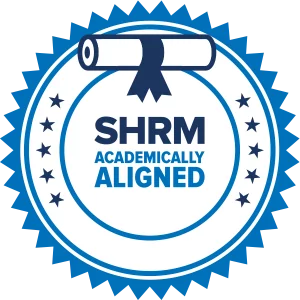 Online Classes Available Anywhere
Baker College online programs are available to students across the country. In Michigan our students come from Ann Arbor, Auburn Hills, Cadillac, Dearborn, Detroit, Flint, Grand Rapids, Jackson, Lansing, Kalamazoo, Muskegon, Owosso, Traverse City, and many other locations. Beyond Michigan, our online graduates hail from Ohio, Indiana, Illinois, and other states.
On Campus Unavailable
Core courses for this degree program are not offered on campus.
For those interested, a selection of general education and prerequisite courses are available on campus each semester.
View campus locations
Available on Baker Online
Courses for this degree program are available through Baker Online.
100% online, this format offers flexible scheduling with 8-week semesters
Baker Online
Unavailable on Online Live
Courses for this degree program are available through Online Live.
100% online with set class times, this format offers live, real-time virtual learning.
Online Live