How to Apply
You're applying to graduate school! Here at Baker College, we want to keep that excitement going by helping guide you through this process to make it as easy and simple as possible.
If you have any questions along the way, please contact us to speak with an admissions advisor who can help guide you through the process.
Step 1
Complete an online application.
A $35 nonrefundable application fee is due upon submission.
Step 2
Send your official transcripts.
An official transcript from a regionally accredited, baccalaureate institution indicating a GPA of 2.5 or better (4.0 scale) and showing the date of graduation is required as part of your student record. A copy of your transcripts is required prior to an acceptance decision.
We prefer that your transcripts are sent electronically. However, we'll also accept official documents via postal mail.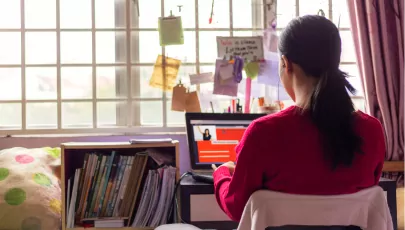 Send electronically.
Your previous school(s) can electronically send transcripts to Baker College via Parchment, National Student Clearinghouse, or another secure delivery method. If a "send-to" email address is required, please use [email protected].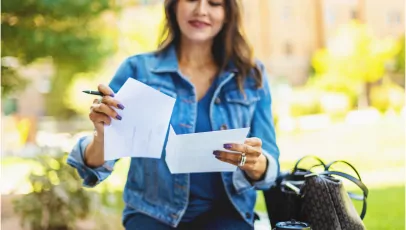 Send via U.S. Postal Service.
Official paper transcripts must be sent by the school you attended directly to Baker College. We cannot accept official transcripts issued to students. Use the address below when sending documents via postal mail:
Baker College
Enrollment Center
P.O. Box 77000
Owosso, Michigan 48867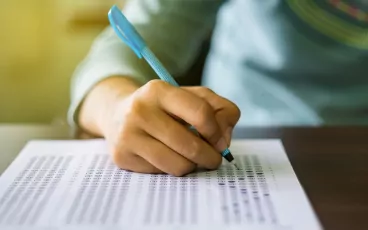 GMAT or GRE scores are optional.
Baker College does not require either the GMAT or GRE as a condition of admission. However, you may submit your scores if you want them considered in the admissions decision.
---
Step 3
Submit your resume.
A current resume indicating all professional work experience is required as part of your student record.
Step 4
Submit your admissions essay.
An admissions essay is required as part of your student record. Your typed admissions essay should be 500-1000 words and address the following:
How have your academic work, professional work, and/or life experiences prepared you for graduate school?
What are your personal, professional, and/or career goals five and ten years after you earn your Center for Graduate Studies degree?
How will earning this degree help you achieve these goals?
What do you view as your greatest strengths and challenges as you begin the graduate journey? How will you utilize your strengths to overcome these challenges?
Any sources used to support your essay must be cited according to APA 7th Edition Guidelines. For more information on using APA Guidelines, please visit the Baker College Academic Resource Center.
Supporting documents can be submitted via email to [email protected] or by postal mail to the Baker College Enrollment Center using the address above.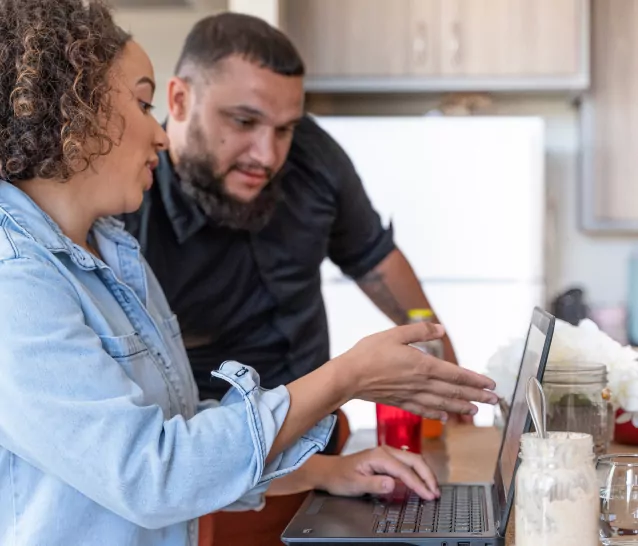 Transferring with graduate credits?
We encourage you to reach out to an admissions advisor to help you through the process of transferring your credits. Below are some things to consider:
Baker College accepts a maximum of 12 semester hours of transfer credit.
Only classes with a B (3.00) grade or higher will be eligible for transfer consideration.
Classes must equate to and be compatible with Baker College courses.
Transfer of college credit will not be considered if the work was completed more than five years preceding matriculation.
Students wishing to receive transfer credit from a foreign/ international college or university must submit an official evaluation from a U.S. evaluation company. The evaluation must include the grade and U.S. course equivalency to be considered for transfer credit.