Ready to get back to it? Wondering if you can pick up where you left off?
You sure can. In fact, having a gap in your academic journey happens to more folks than you may realize. Many return after a year or more away, and we are always excited to welcome back our students. No matter the reason for the break, we look forward to helping you continue to work toward your degree.
Check out the information below to help you ease back into school and learn more about all the opportunities available to returning students.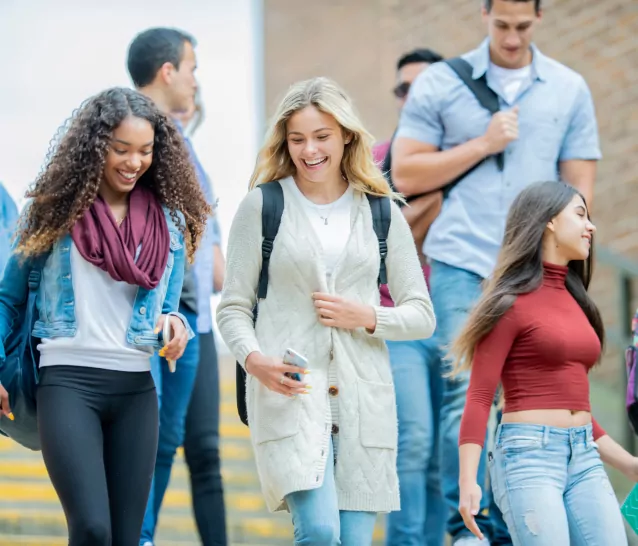 Get started again.
Complete an application.
If you have been out of school for more than one year, you will need to apply again. If you have any questions along the way, we are here to help guide you through the process and get you going again.
Waived application fee.
We are here for you, not the fees. Though you will need to resubmit an application to help us understand where you will be attending classes, there is no application fee required for returning students.
Connect with a re-entry advisor.
Call (855) 487-7888 to reach out to your specific Baker College campus Academic Office and ask to speak to a re-entry advisor. The re-entry advisor will guide you through any final details to complete the process.
Flexible Formats
Learn your way.
No matter your lifestyle or learning style, Baker College can help you keep your future moving forward. Mix and match multiple ways to take classes to create the academic experience that works best for you.
On
Campus
Traditional classroom experience
On-campus sessions
16-week semesters
Baker
Online
100% online
Flexible schedule
8-week semesters
Online
Live
100% online, set meeting times
Live, real-time virtual sessions
8- or 16-week semesters
Frequently Asked Questions
If you've been out of school for over a year, you'll have to start the process of reapplying to Baker College. Reapplying is easy and there's always an admissions advisor eager to guide you in the right direction.
If you've been out of school for over a year, your MyBaker account will make you go through the admissions process again. It might also occur when you have a registration hold for re-entry, a balance due, or other reasons. Go to our services page if your question still hasn't been answered.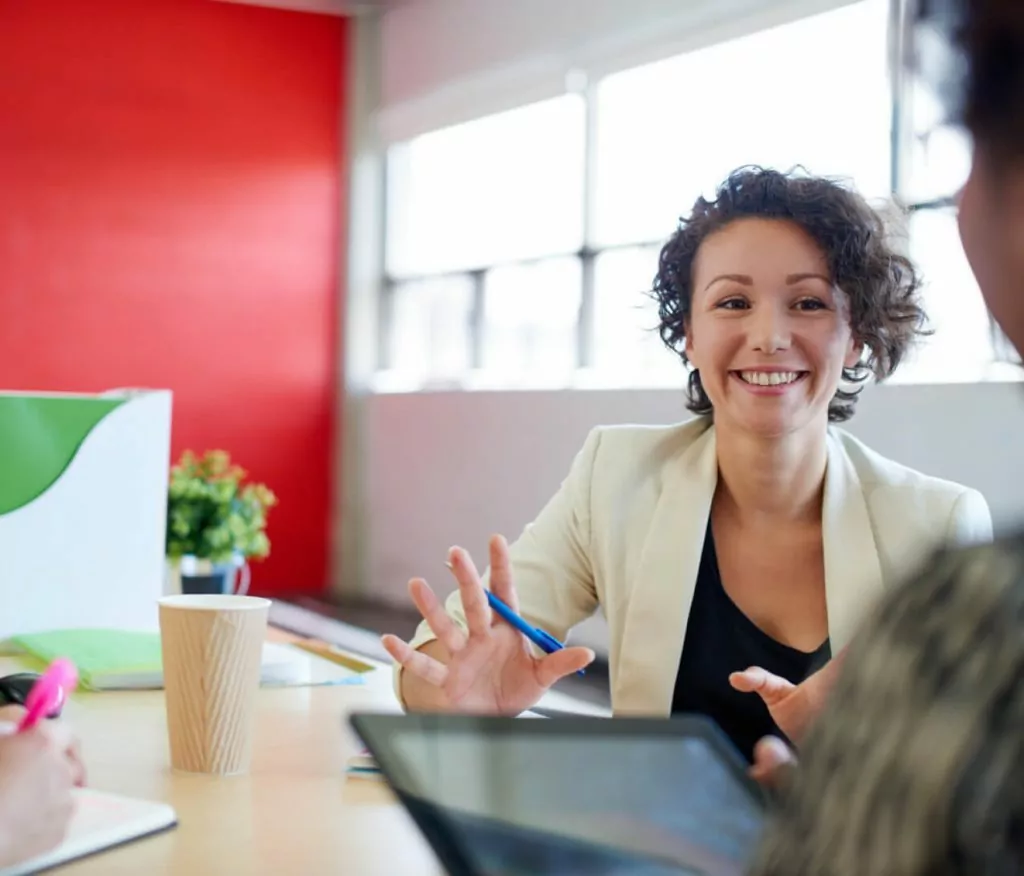 Student Support Services
Everything you need to succeed.
At Baker College, we're invested in your success and committed to providing you with the resources you need to bring your dreams to life.
We keep our class sizes small, so you can count on getting the attention you deserve. Not only that, but our faculty is made up of experienced instructors who have extensive backgrounds working in disciplines they teach.
If you need additional support outside the classroom, we've got you covered there, too. Our Academic Resource Center puts a variety of helpful services at your fingertips, including an always-on online library, virtual tutoring, and free lifetime employment assistance.