Program Highlights
Become the long arm of the law. Train to join the police force.
Our bachelor's degree in law enforcement and police academy training program gives you the chance to learn side-by-side with veteran law officers. Instructors are equipped to prepare you for your career through hands-on learning and an education about the principles of policing, evidence collection, cybercrime, psychology, first aid and much more. Our class sizes are limited to give each student one-on-one guidance through conflict resolution and other crisis management training.
Concepts of justice, duty and societal issues will be examined along with various ethical issues related to criminal justice topics. Interpersonal communication and writing skills germane to the criminal justice profession are practiced throughout the program.
The class work is enhanced by hands-on training in corrections, criminal and juvenile justice, psychology and ethics.
When you graduate from this program, you'll be a certified police officer with a bachelor's degree in law enforcement and police academy training, ready to enforce the law at local, state and federal levels with such agencies as the FBI, U.S. Marshals Service, Border Patrol or U.S. Fish and Wildlife Service.
Learn Your Way
Criminal Justice - Conc. Law Enforcement Academy classes are taught through both Baker Online and Online Live. Plus, general education and prerequisite courses are typically available through Baker Online, Online Live, and on all campuses throughout Michigan.
Learn More
Why Study Criminal Justice?
Law enforcement officers are entrusted with protecting lives and property. Their duties vary depending on whether they work at local, state or federal agencies and can range from general law enforcement and crime prevention to specialized work in drug enforcement, national security investigations or enforcement of fish and wildlife laws. While these careers may be stressful, physically challenging and mentally demanding, the opportunity to save lives and serve the greater good can be satisfying and personally rewarding.
Career Facts
$50,500
Median Yearly Income
$89,200
Median Salary for Executives
View Citations
Curriculum
The Baker College Bachelor of Science in Criminal Justice law enforcement degree and police academy training program is a 4-year program consisting of 120 credit hours (78 hours of major courses and 12 hours of law enforcement course requirements). Our curriculum includes 30 hours of general education, law enforcement academy (Police Academy) and two 150-hour work experiences.
View Full Curriculum
Sample Courses
PSY 3010
Forensic Psychology
Description
Explores the application of psychology to legal issues and the justice system. Examines major areas of forensic psychology research with focus on police, court, and community settings. Some topics include interrogation, criminal investigation, eyewitness testimony, jury selection, determining competency in court settings, custody and guardianship issues, and risk assessment. Careers related to forensic psychology will be explored. This course is exclusive to the Bachelor of Science in Psychology Program (Online only).
CRJ 2990
Law Enforcement Academy
Description
Requires attendance at a MCOLES-certified basic police academy that runs for 16 weeks from start to end. Regional training academies are located throughout the state of Michigan. All training academies are required to teach, as a minimum, the state's basic training curriculum, which is 594 hours in length. At the completion of the academy, all graduates are required to pass a licensing examination administered by the state.
CRJ 2810
Criminal Justice Work Experience I
Description
Provides students an opportunity to share current experiences to the didactic components of the program. Requires students to perform a minimum of 150 hours of paid/unpaid work experience in a criminal justice agency under the supervision of appropriate personnel, to allow students to develop skills and gain training in their major field. Students must achieve 73% or better in all coursework and 73% or better on all evaluations to receive credit for this course.
In Their Words
"Being a mom and working a full-time job, I knew I wanted the ability to continue to complete my Bachelor's degree, with the freedom of an online option and Baker had exactly what I needed!"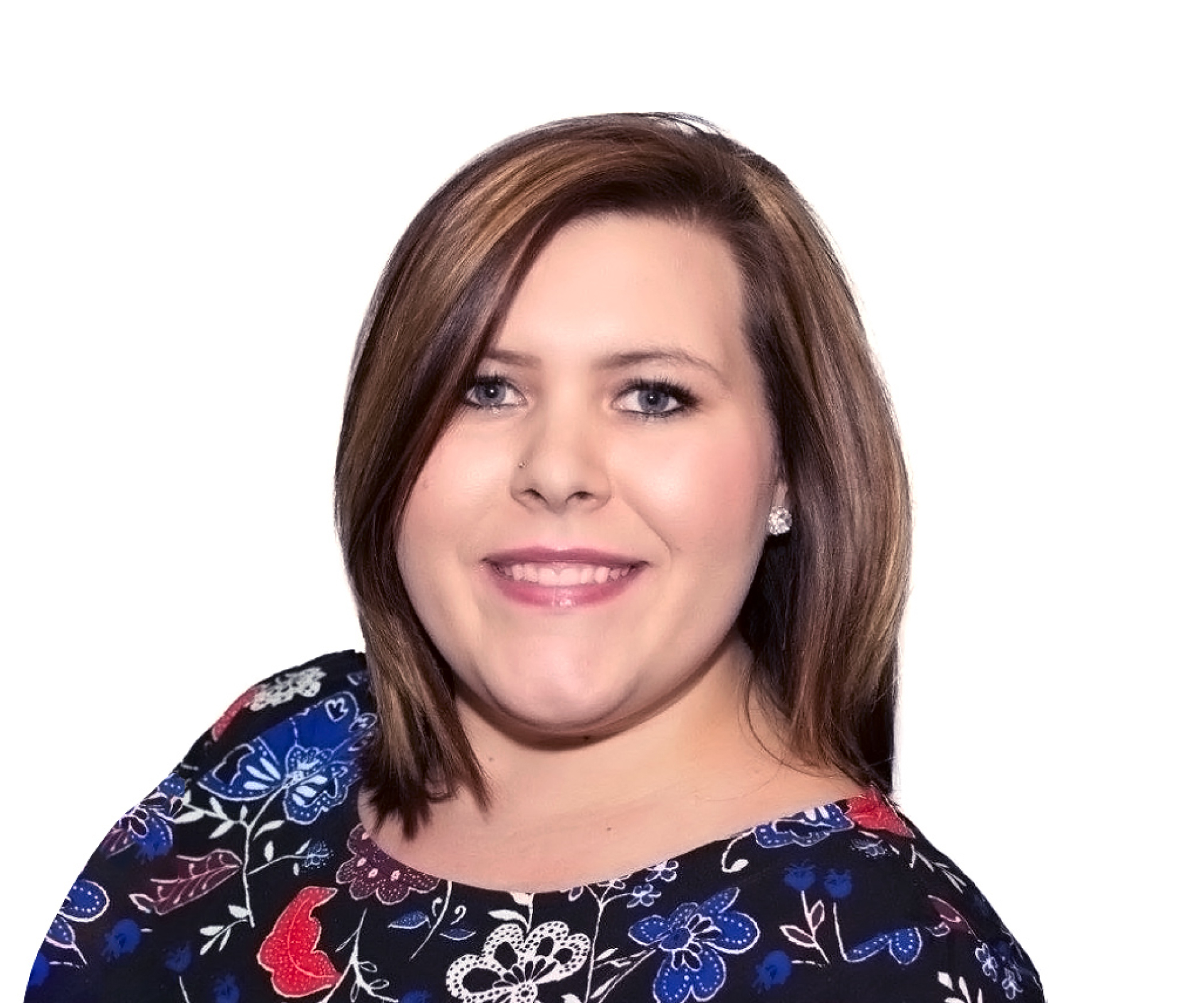 Additional Requirements
Law Enforcement Academy (Police Academy)
We partner with several organizations that offer a certified Law Enforcement Academy to provide students with an option to graduate with a degree in criminal justice along with the skills, tools, methods, and credentials to pursue a career in law enforcement. Students who successfully complete our criminal justice major along with the Law Enforcement Academy curriculum and program will receive certification as a police officer in the State of Michigan pursuant to the Michigan Commission on Law Enforcement Standards (MCOLES). A student will take most of his/her academic courses during the first year or two before applying for the Law Enforcement Academy. Students must complete a medical, vision, and hearing screening; pass the MCOLES Reading and Writing Test; pass the MCOLES Fitness Test; complete the application materials; and successfully complete the admission process to be admitted into the Academy. Students will receive 12 semester credits upon successful completion of the Academy. Students must be admitted into the Academy to remain in this program. Please read the Baker College Academy Disclosure.
Accreditation
Baker College is accredited by the Higher Learning Commission / 230 South LaSalle St., Suite 7-500, Chicago, IL 60604-1411 / 800-621-7440 / www.hlccommission.org.
Online Classes Available Anywhere
Baker College online programs are available to students across the country. In Michigan our students come from Ann Arbor, Auburn Hills, Cadillac, Dearborn, Detroit, Flint, Grand Rapids, Jackson, Lansing, Kalamazoo, Muskegon, Owosso, Traverse City, and many other locations. Beyond Michigan, our online graduates hail from Ohio, Indiana, Illinois, and other states.
On Campus Unavailable
Core courses for this degree program are not offered on campus.
For those interested, a selection of general education and prerequisite courses are available on campus each semester.
View campus locations
Available on Baker Online
Courses for this degree program are available through Baker Online.
100% online, this format offers flexible scheduling with 8-week semesters
Baker Online
Available on Online Live
Courses for this degree program are available through Online Live.
100% online with set class times, this format offers live, real-time virtual learning.
Online Live