Share Your Journey
Be sure to reach out with your stories, exciting news (new job, promotions, new baby, wedding, etc.), photos, and ideas for the Baker College Alumni Community. 
We want to hear from you. Send your news and ideas to [email protected].
Greetings From the Alumni Director
Welcome to the Baker College Alumni Community, Baker College's first-ever alumni group. This community is about you and for you, our Baker College alumni. The Baker College Alumni Community offers the following and much more:
Quarterly Alumni Newsletter (Inaugural issue: Fall 2023)
Exclusive event invitations
Discounts 
Professional development and community service opportunities
Alumni networking opportunities 
Sign up today to stay up to date and take advantage of all the benefits our alumni community has to offer.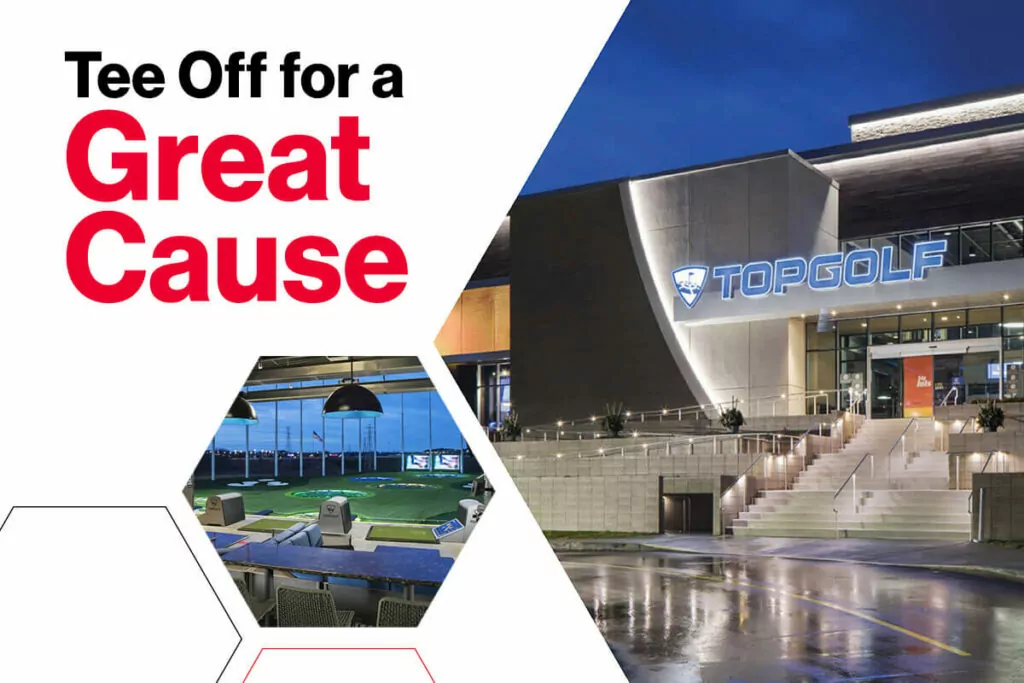 Help Make Our First Annual Baker College Alumni Scholarship Golf Fundraiser a Huge Success.
Join us for a fun-filled day with food, cash and prize raffles, tournament play, and a $10,000 hole-in-one challenge. Net proceeds support the Baker College Alumni Scholarship Fund.
TOPGOLF
500 Great Lakes Crossing Dr
Auburn Hills, MI 48326
Sunday, October 15, 2023
1–4 p.m.
 (When signing up, select "View Category" under Alumni Payments and scroll down to the TopGolf package options.)
For questions, please contact [email protected].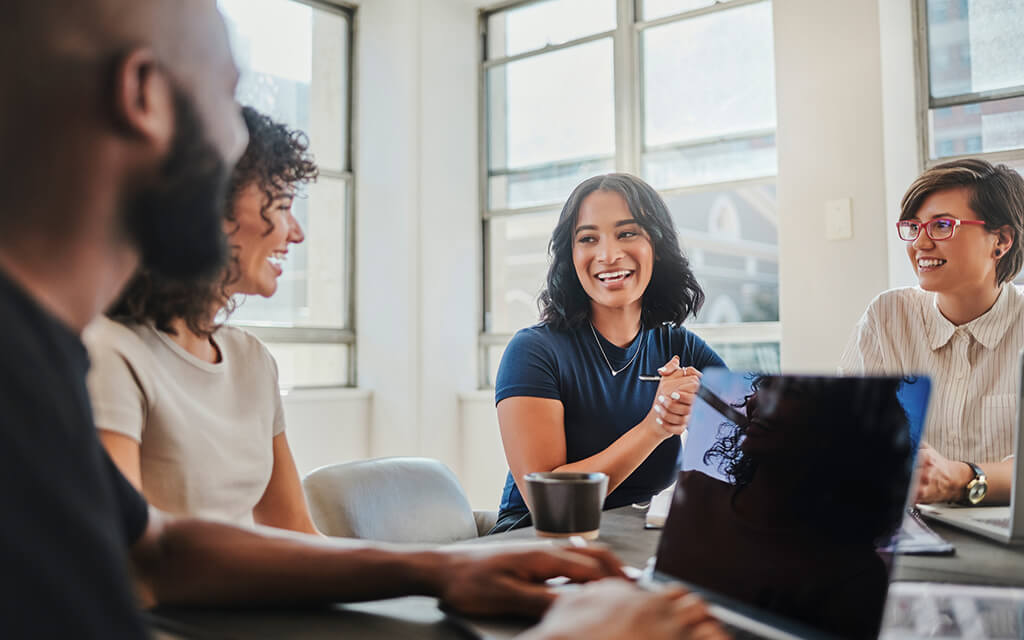 Alumni Scholarships Available
Our Graduate Studies Alumni Scholarship could be your ticket to meeting your degree requirement and progressing your career. The scholarship offers up to $2,000 per semester, with a $6,000 per year maximum depending on enrollment status (no application required). Continue the Conversation
Join the Baker College Alumni Community on social media to connect with other Baker College alumni, stay up to date with the latest news and events, and more.
Faculty & Alumni Spotlight: Stacey Bonet
Stacey Bonet, a Baker College alumna and faculty member, shares her inspiring educational journey in this edition of Spotlight. Stacey's motivation throughout her studies stemmed from her desire to achieve her goals and create inclusive workplaces. Currently, Stacey is an adjunct professor at Baker College School of Business and works as the Program Coordinator for the Yale Program on Financial Stability and Yale School of Management, supporting faculty, conducting research, and mentoring.