Program Highlights
Prepare to start making a difference with a health information technology associate degree.
Health information technology (HIT) professionals have skills and competencies in health data management, information policy, information systems, administrative and clinical workflow. HIM is focused on operations management, which is crucial to ensuring an accurate and complete medical record, as well as cost-effective information processing. HIM professionals are prepared for the acute care environment and are often part of the information technology staff and clinical informatics professionals responsible for the electronic health record.
The Registered Health Information Technician (RHIT) credential assures employers that the credentialed graduate has the expected professional knowledge and skills relevant to make a meaningful contribution to healthcare. This is an open enrollment program. Completion of all graduation requirements will enable the student to sit for the National Certification (RHIT) Examination.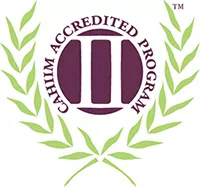 At a glance
86%
Students who receive scholarships, grants or financial aid
Learn Your Way
Health Information Technology classes are taught exclusively through Baker Online. Plus, general education and prerequisite courses are typically available through Baker Online, Online Live, and on all campuses throughout Michigan.
Learn More
Why Study Health Information Technology?
A health information technician is a skilled professional responsible for maintaining, organizing and producing medical information. The curriculum prepares students for employment in any healthcare setting. Health information technology professionals enjoy a broad selection of job opportunities and options for professional growth. Health information technology and work in a multitude of settings throughout the healthcare industry, including hospitals, physician offices and clinics, long-term care facilities, insurance companies, governmental agencies and home care providers. With a health information technology associate degree, graduates can be employed as a health data analyst, insurance claims analyst, records technician specialist, clinical coding specialist, physician practice manager or patient information coordinator.
Career Facts
$40,350
Median Yearly Income
$66,260
Median Salary for Executives
View Citations
Curriculum
The Baker College Associate of Applied Science in Health Information Technology is a two-year program consisting of 60 credit hours (45 hours of major courses and 15 general education requirements). Our curriculum includes human anatomy and physiology, three coding courses and a 120-hour capstone work experience.
View Full Curriculum
Sample Courses
BIO 1210
Human Anatomy and Physiology I
Description
Focuses on the essential study of the body and associated terminology with a view toward the structure and function of the body parts, organs and systems and their relationship to the whole body.
45 hours of lecture and 30 hours of lab if required.
Description
Application of advanced ICD-10-CM/PCS coding guidelines and conventions. Projects will include the hands-on coding of actual medical records and computerized coding systems.
Must complete with a B- or better.
Capstone
Health Information Technology Professional Practice Experience
Description
Provides students with a 120-hour supervised learning experience in a healthcare facility. Through this unpaid capstone work experience, students will perform health information functions and procedures and interact with professionals in the healthcare field. Students must achieve 80% or better in all coursework and 80% or better on all evaluations to receive credit for this course.
Extended Reality Learning
Take your learning to a whole new level.
The College of Health Science is proud to offer courses that include Extended Reality (XR) learning. These experiences provide immersive, hands-on learning that will prepare you for a successful career in the healthcare field.
In Their Words
"I chose Baker because they had such a detailed, laid-out plan for me. It got me working as a nurse, and their goal is to see everyone off and working. Baker faculty are very prepared professionals. I felt like they set me up for success."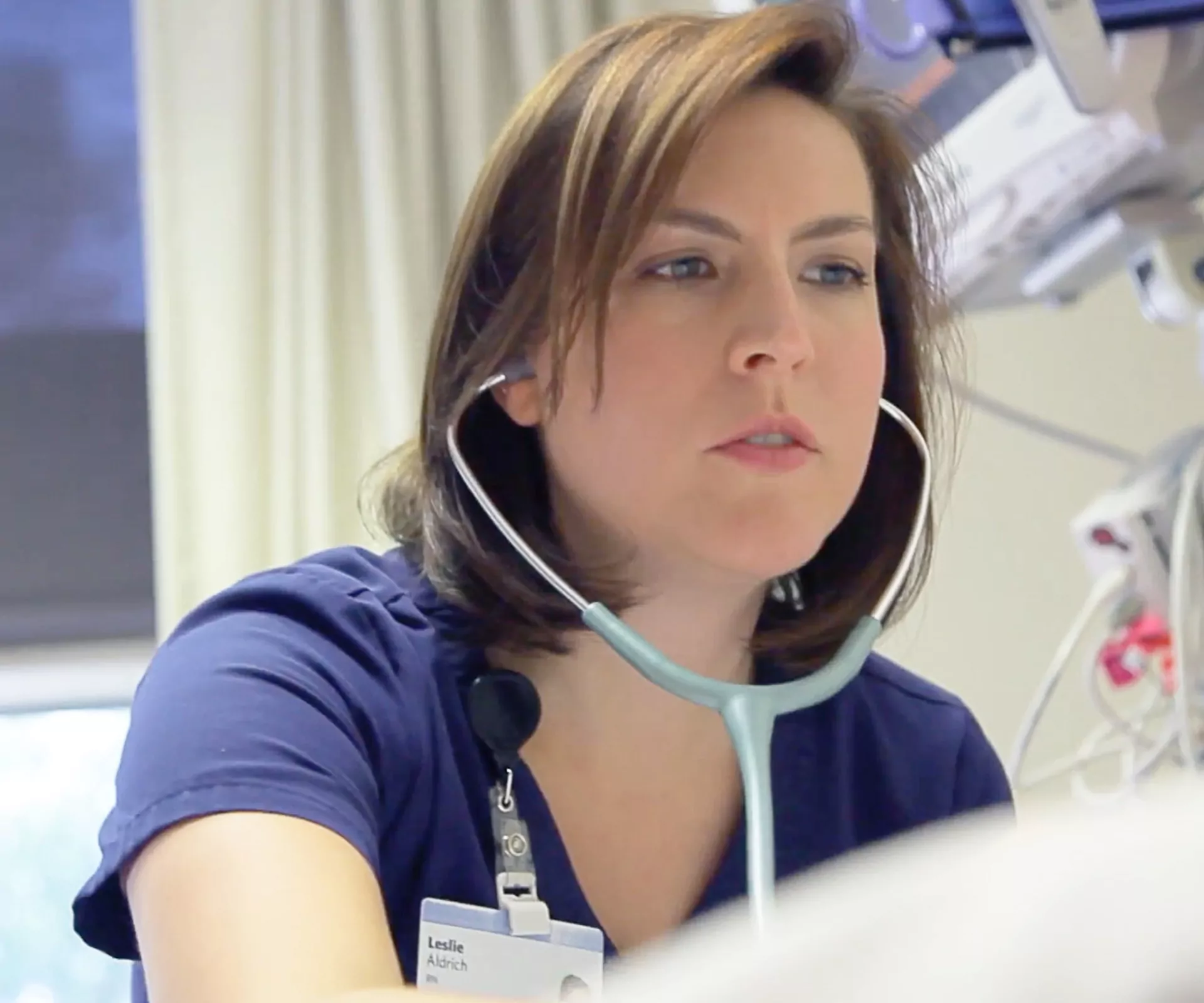 Outcomes & Performance
The mission of the health information technology program is to provide students with the opportunity to build on knowledge and develop the skills necessary to be employed as a health information management (HIM) professional.
View Outcomes & Performances
Accreditation
The Associate Degree Program in Health Information Technology at Baker College Online is accredited by the Commission on Accreditation for Health Informatics and Information Management Education (CAHIIM). The College's accreditation for the Associate Degree Program in Health Information Technology has been reaffirmed through 2029-2030. All inquiries about the program's accreditation status should be directed to the following:
CAHIIM
200 East Randolph Street, Ste. 5100
Chicago, Illinois 60601/ www.cahiim.org/ 312-235-3255
[email protected]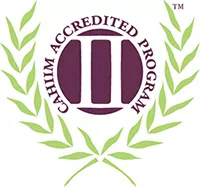 Online Classes Available Anywhere
Baker College online programs are available to students across the country. In Michigan our students come from Ann Arbor, Auburn Hills, Cadillac, Dearborn, Detroit, Flint, Grand Rapids, Jackson, Lansing, Kalamazoo, Muskegon, Owosso, Traverse City, and many other locations. Beyond Michigan, our online graduates hail from Ohio, Indiana, Illinois, and other states.
On Campus Unavailable
Core courses for this degree program are not offered on campus.
For those interested, a selection of general education and prerequisite courses are available on campus each semester.
View campus locations
Available on Baker Online
Courses for this degree program are available through Baker Online.
100% online, this format offers flexible scheduling with 8-week semesters
Baker Online
Unavailable on Online Live
Courses for this degree program are available through Online Live.
100% online with set class times, this format offers live, real-time virtual learning.
Online Live