Moving your career forward, one course at a time.
With the food service industry continuing to grow each year, now is the time to jump into the kitchen and get the job of your dreams. If you want to be on top of the competition and learn from award-winning chefs, get an education that's a cut above the rest at the Culinary Institute of Michigan.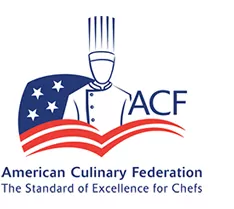 American Culinary Federation Education Foundation Accrediting Commission
The Muskegon and Port Huron Baking and Pastry program and Culinary program are accredited by the American Culinary Federation Education Foundation Accrediting Commission (ACFEFAC). Graduates are eligible to become Certified Pastry Culinarians upon graduation.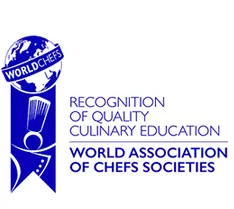 Recognition of Quality Culinary Education
CIM is the only Institution Statewide and one of the only four in the U.S. to earn the "Recognition of Quality Culinary Education" designation from the Prestigious Global Found Authority World Association of Chefs' Societies.
Muskegon and Port Huron


Port Huron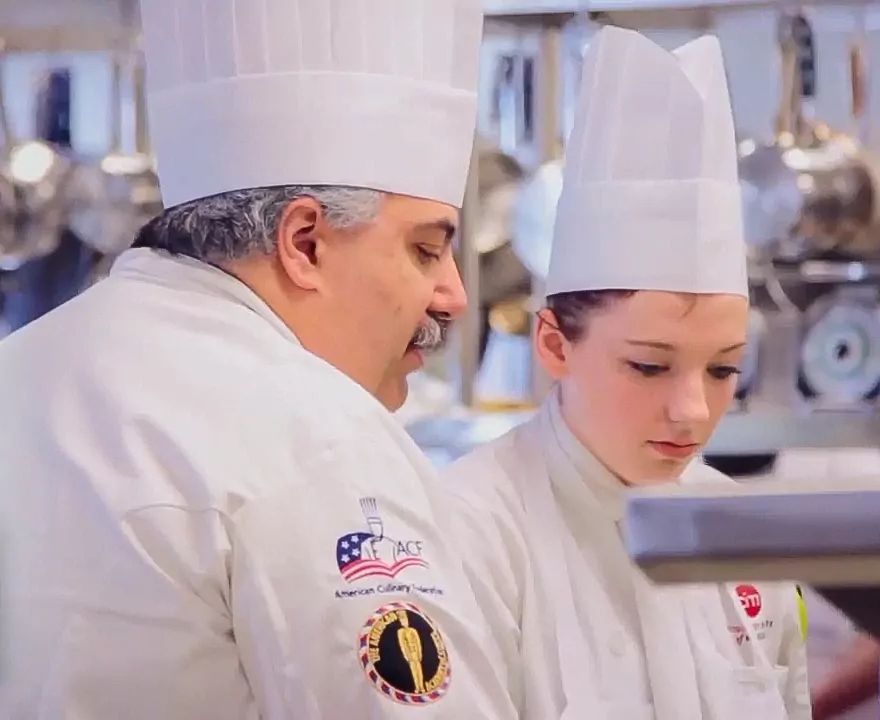 Meet the CIM's Faculty
CIM instructors include acclaimed master chefs, top food industry executives, world-famous restaurateurs, published authors, master sommeliers, and more. Each holds a high degree of expertise and diverse culinary experiences that they're eager to share with you.
Cutting-edge facilities waiting for you.
In addition to getting hands-on experience with industry professionals, you'll also be studying the culinary arts at our two campuses in Muskegon and Port Huron. Each CIM campus location has been designed to accommodate the needs of students studying the culinary arts.
Both of our locations have been specifically designed to support a European-style, open-kitchen approach to culinary training. You'll be able to watch demonstrations and prepare food in some of the most modern facilities available. With labs and classrooms stocked with the finest food preparation equipment, you'll hone your skills and gain valuable hands-on experience using the same tools and techniques professionals use on the job.
Best of all, Both CIM locations are part of the Baker College system, giving you access to amenities such as computer labs, student lounges, campus-wide Wi-Fi, and more.