An institute gearing you up for success.
At the Auto/Diesel Institute of Michigan (ADI), you'll be taught by Automotive Service Excellence (ASE) master certified technicians/instructors and have the ability to make real progress in your career from day one. Instructors at ADI have working experience in the automotive field and will give you the tools necessary to succeed. And thanks to small class sizes and direction under master certified technicians, you'll leave ADI ready to join the next generation of automotive professionals.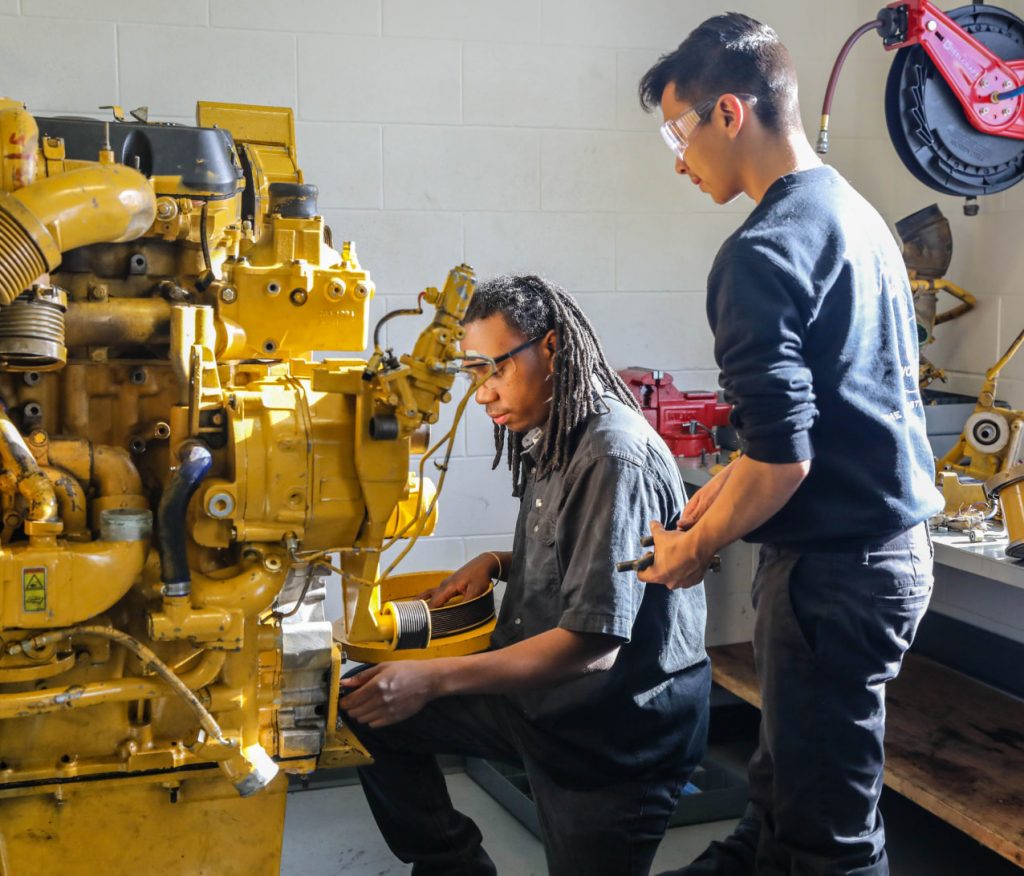 The Auto/Diesel Institute of Michigan was designed to elevate technician training to the college level, beyond anything previously available in the Midwest. You'll be introduced to the world of vehicle repair in our state-of-the-art, 43,000-square-foot automotive and truck labs. As a student at ADI, you'll have access to the latest in tools, equipment, and repair procedures to give you the experience you can't get anywhere else.
Whether it's cars, pickups, light-duty trucks, or heavy-duty trucks, vehicle technology is changing faster than ever, and the world-class educational facility at the Auto/Diesel Institute of Michigan gives you the training, experience, and skills you need to get your education in the fast lane.
Quick Links
Address
1400 S Michigan 52
Owosso, MI 48867