Program Highlights
Calculate a better future for yourself with a bachelor's degree in finance.
Good financial sense can take you far in life. With so many unique financial challenges individuals, companies and organizations need to deal with, the world needs people to help make sense of it all. It's no wonder financial professionals are in very high demand—and will be in demand for years to come. Our finance degree online program is designed and taught by industry professionals who know exactly what it takes to succeed in the workforce.
Not only does this program help you understand financial theory and improve your math and analytical skills, but it will also teach you how to apply those skills in many different ways, including to banking, corporate finance and financial planning.
With such a well-rounded education, you'll have a multitude of career opportunities open to you. After completing this program, you'll be able to start a career in a field like investment banking, corporate finance, financial markets and services or insurance.
The Bachelor of Business Administration in Finance program at Baker College is accredited by the International Accreditation Council for Business Education (IACBE).
Learn Your Way
Finance classes are taught exclusively through Baker Online. Plus, general education and prerequisite courses are typically available through Baker Online, Online Live, and on all campuses throughout Michigan.
Learn More
Why Study Finance?
Corporations, pension funds, insurance companies and other organizations and individuals who make investment decisions rely on financial analysts to provide information and guidance. By applying their analytical and decision-making skills, they assess stock and bond performance, study trends and develop portfolio strategies and recommendations to meet financial goals.
Career Facts
$85,660
Median Yearly Income
$167,420
Median Salary for Executives
View Citations
Curriculum
The Baker College Bachelor of Business Administration in Finance program is a 4-year, IACBE-accredited program consisting of 120 credit hours (36 hours of major courses and 30 hours of general education courses). Our curriculum includes 54 hours of business requirements, including business analytics, personal financial planning and two 120-hour work experiences in the field.
View Full Curriculum
Sample Courses
BUS 3050
Business Analytics
Description
Introduces the data analysis process and the role of business decision-making. Explores qualitative and quantitative data, data vs. information, data research, relevance, validity, business intelligence tools, ethical and legal implications of data analysis, data integrity, primary and secondary data, MAIP (Measurement Analysis, Interpretation Presentation) and ethical and legal implications of data analysis.
FIN 4010
Personal Financial Planning
Description
Provides a comprehensive analysis of a financial portfolio, including defining the purpose and the individual investments included within that portfolio to assess whether financial goals can be/are being met. Students will work to specify realistic financial goals given available resources. Students will gain an awareness of the resources available and sources of income used to obtain the financial goals, as well as an understanding of the risk/reward ratio of each investment alternative.
WRKBS 4010
Work Experience
Description
Provides a 120-hour learning experience in an appropriate work environment structured to allow students to develop skills and gain training in their major field. Program completion based on associate or bachelor requirements may vary between programs. There may be certain course requirements that require completion prior to enrolling in the work experience course. *Note: Students in the BBA would take this course as their second required work experience.
In Their Words
"I did not have any electives to take that would not directly benefit me in my business degree. Baker is very strategic; they know what it takes to get the job done."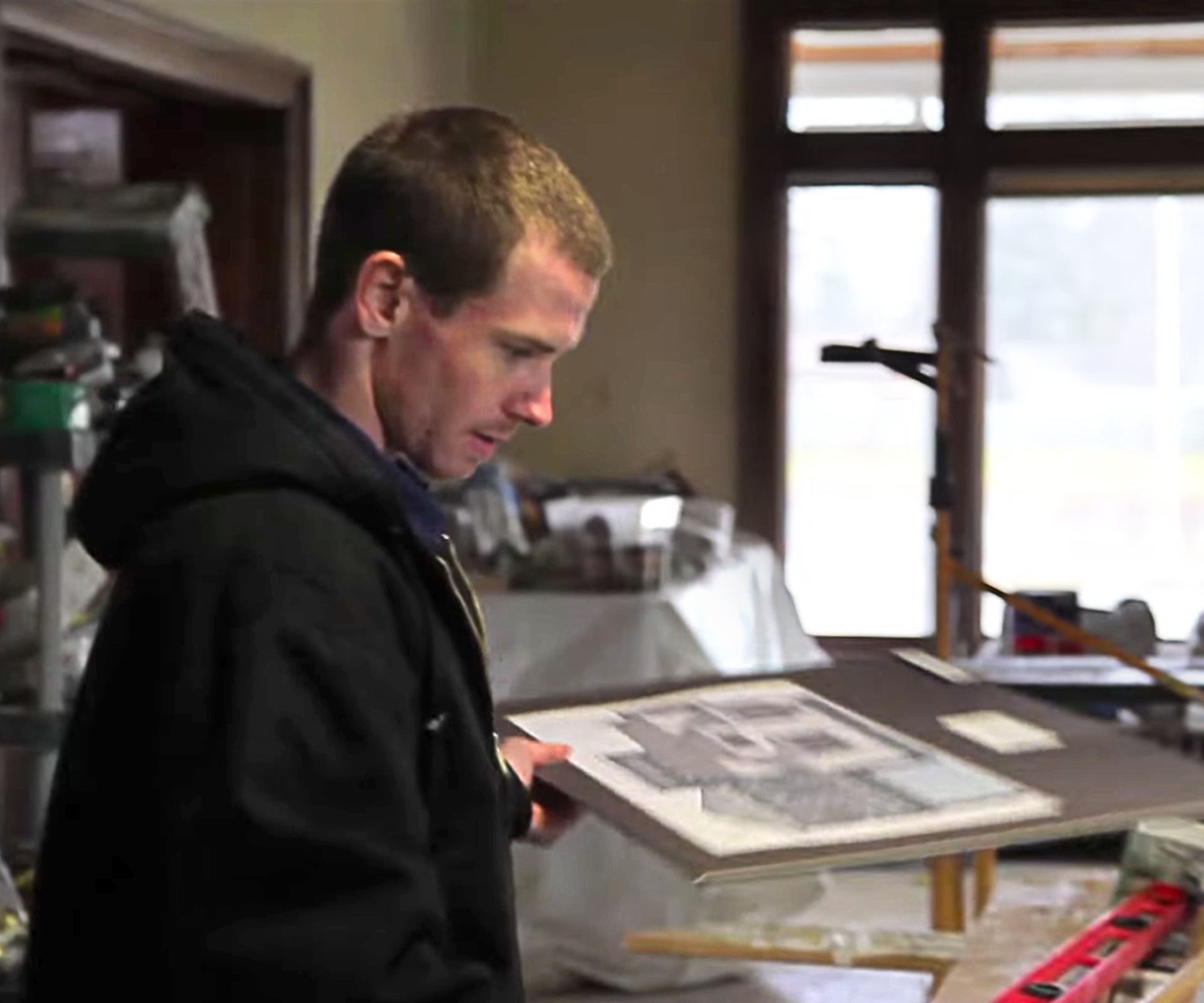 Additional Requirements
Beginning July 1, 2003, students pursuing a CPA licensure in the state of Michigan will be required to have obtained 225 quarter hours of credit prior to applying for a CPA license. While the BBA Accounting Program satisfies the requirements to sit for the Uniform Certified Public Accountant Examination, additional credit is needed for licensure. Individuals are therefore advised to contact the Michigan State Board of Accountancy Licensing Bureau for further information.
Students wishing to become eligible to sit for the examination in other states are recommended to check with the National Association of State Boards of Accountancy (www.nasba.org), which services as a forum for the 54 U.S. boards of accountancy, for the state in which they intend to practice.
Outcomes & Performance
Our quality-focused, market-driven and rigorous program curricula will establish and enhance core business knowledge and the ability to anticipate and react to societal changes, as well as provide students with technological proficiency, the ability to make ethical decisions and the communication skills that embody the professional acumen graduates need to make positive contributions to their chosen fields.
View Outcomes & Performances
Accreditation
External peer review is the primary means of assuring and improving the quality of higher education institutions and programs in the United States. This recognition is accomplished through program accreditation, approval or certification.
The College of Business at Baker College has received specialized accreditation for its business program(s) through the International Accreditation Council for Business Education (IACBE) located at 11960 Quivira Road in Overland Park, Kansas, USA. For a list of accredited programs please view our IACBE member status page.

Online Classes Available Anywhere
Baker College online programs are available to students across the country. In Michigan our students come from Ann Arbor, Auburn Hills, Cadillac, Dearborn, Detroit, Flint, Grand Rapids, Jackson, Lansing, Kalamazoo, Muskegon, Owosso, Traverse City, and many other locations. Beyond Michigan, our online graduates hail from Ohio, Indiana, Illinois, and other states.
On Campus Unavailable
Core courses for this degree program are not offered on campus.
For those interested, a selection of general education and prerequisite courses are available on campus each semester.
View campus locations
Available on Baker Online
Courses for this degree program are available through Baker Online.
100% online, this format offers flexible scheduling with 8-week semesters
Baker Online
Unavailable on Online Live
Courses for this degree program are available through Online Live.
100% online with set class times, this format offers live, real-time virtual learning.
Online Live