Explore careers that will define the new era of education.
Be Proud.
Baker College is committed to helping those who are dedicated to creating a better future for themselves and the world around them. We're looking for faculty and other campus employees who share a similar vision for their own lives. As a Baker College employee, you'll be making a difference every single day by helping the next generation of professionals prepare for great careers. Together, we can make great things happen.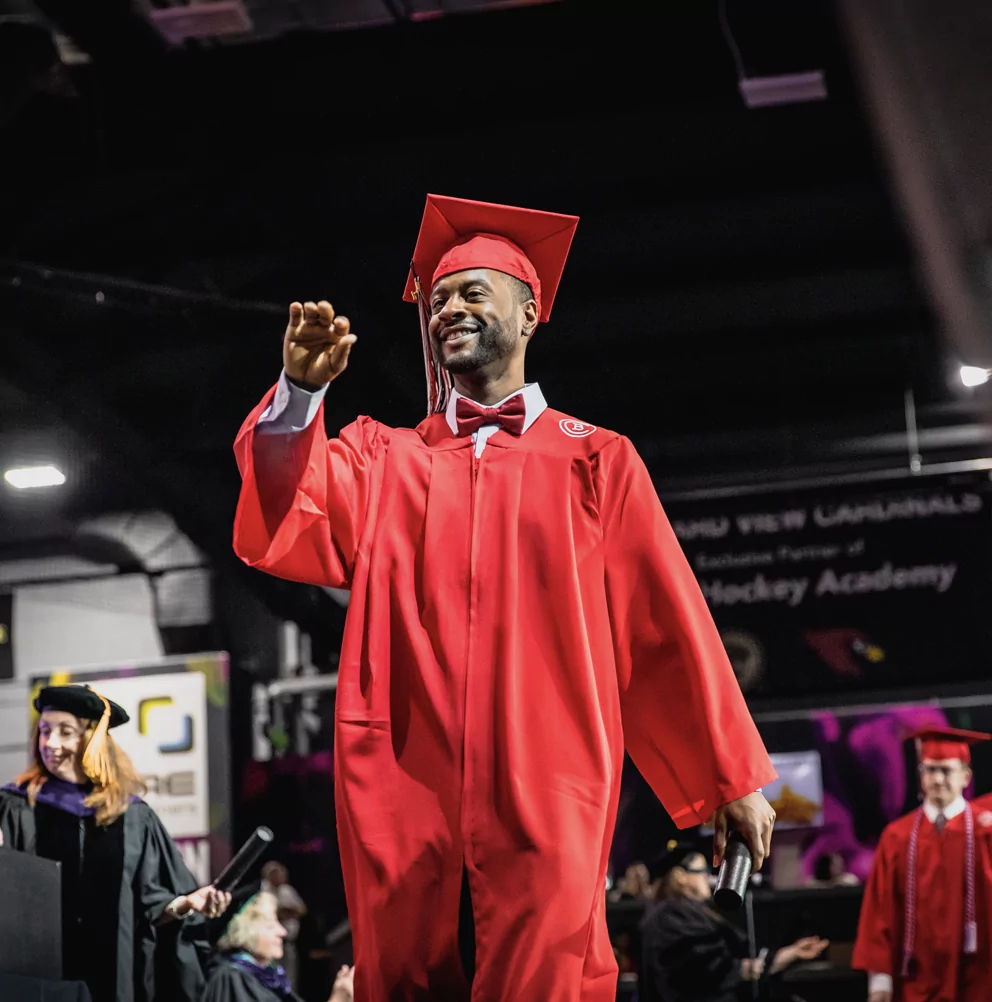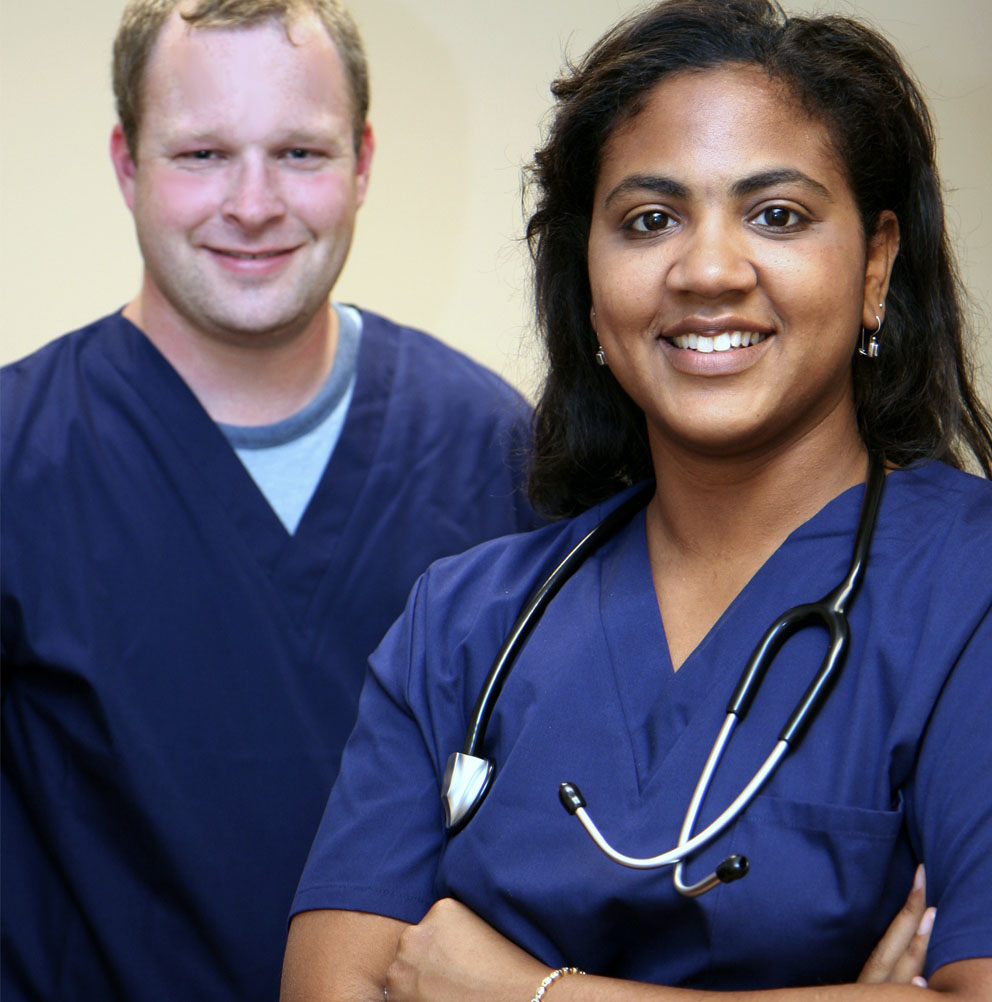 Be Passionate.
Baker College strives to ensure that all of our programs, institutional goals and events, and commitments are open to all constituencies of students, staff, faculty, community members, employees and participants. As an institution of higher learning committed to new knowledge and innovation, we understand that true excellence and attainment comes from the diversity of individuals who are fully a part of all of our institutional endeavors.
Be Motivated.
Taking care of our people and their families is a top priority, because we want you to feel free to focus on your ambitions. We've got you covered with a comprehensive benefits package including competitive healthcare, retirement plans, generous paid leave and other perks.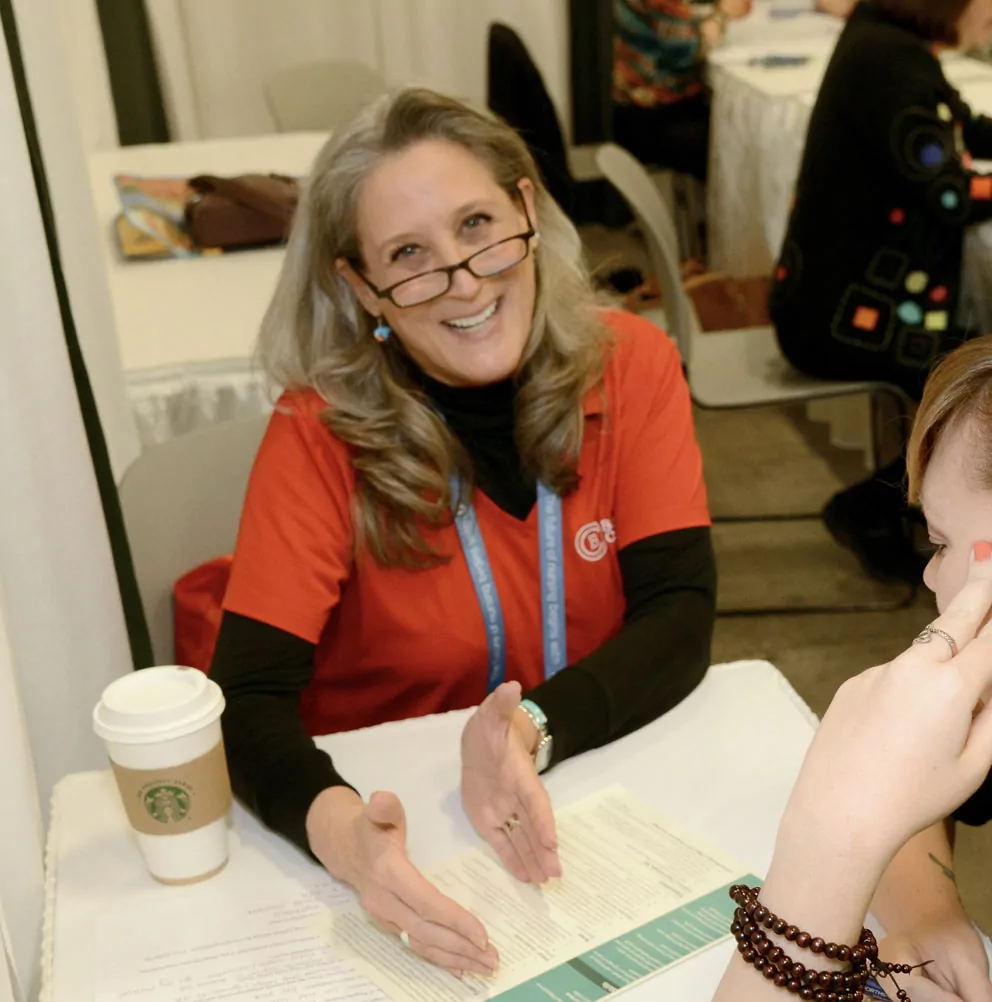 In Their Words
"It is a great place to be because of the people. It's their enthusiasm, it's their tenacity, it's their willingness to make things possible, to make ideas a reality."