Program highlights
Open the door to a career in food and beverage management with an associate degree.
Positions in food service management are challenging, satisfying, and in high demand. The Culinary Institute of Michigan's food and beverage management program will prepare you for a successful career in the dining and hospitality industry, overseeing operations at restaurants, bars, resorts, and more.
Learn what it takes to successfully manage a restaurant or other food service operation.
Train in state-of-the-art facilities that are equipped with the same tools professionals work with on the job.
Get hands-on instruction from experienced culinary professionals in small classes that allow you the attention you deserve.
Why study food and beverage management?
After completing this program, you'll be ready for a variety of entry-level positions such as assistant manager, assistant chef, catering and event salesperson, or assistant dining room manager. With food and beverage managers in such high demand, this associate degree can easily create many opportunities for you to advance in your management career.
Career Facts
$48,560
Median salary for food service managers
5%
Estimated employment increase by 2022
$87,278
Median salary for food and beverage directors
View Citations
Curriculum
CIM's food and beverage management degree program is a two-year program consisting of 61 credit hours (49 hours of major courses and 12 hours of general education requirements). Our curriculum includes convention banquet sales and service, beer styles and service, and restaurant operations.
View Full Curriculum
Sample Courses
Convention Banquet Sales and Service
Description
This course deals with the challenging world of convention and banquet sales and services. Emphasis is placed on sales, events, and meeting planning including, but not limited to, internal events.
This course requires a minimum of 40 hours of lecture and 64 hours of fieldwork.
Beer Styles and Service
Description
Introduces a variety of different beer styles and outlines proper service techniques. Students in the class will also receive hands-on experience in brewing, brewing equipment, beer ingredients, and beer and food pairing.
This is a lab course only. 64 hours of lab are required.
Restaurant Operations
Description
Provides students with a hands-on management opportunity, focusing on guest needs, customer service, cost controls, and marketing. Team member training and development, performance coaching, and team building are also modeled and practiced.
This is a 120-hour lab course. Must complete this course with a C or better.
In Their Words
"CIM appealed to me because the courses offered matched exactly what I was looking for. I also liked how it's one of the few culinary institutes in Michigan that offers a Food and Beverage Management program."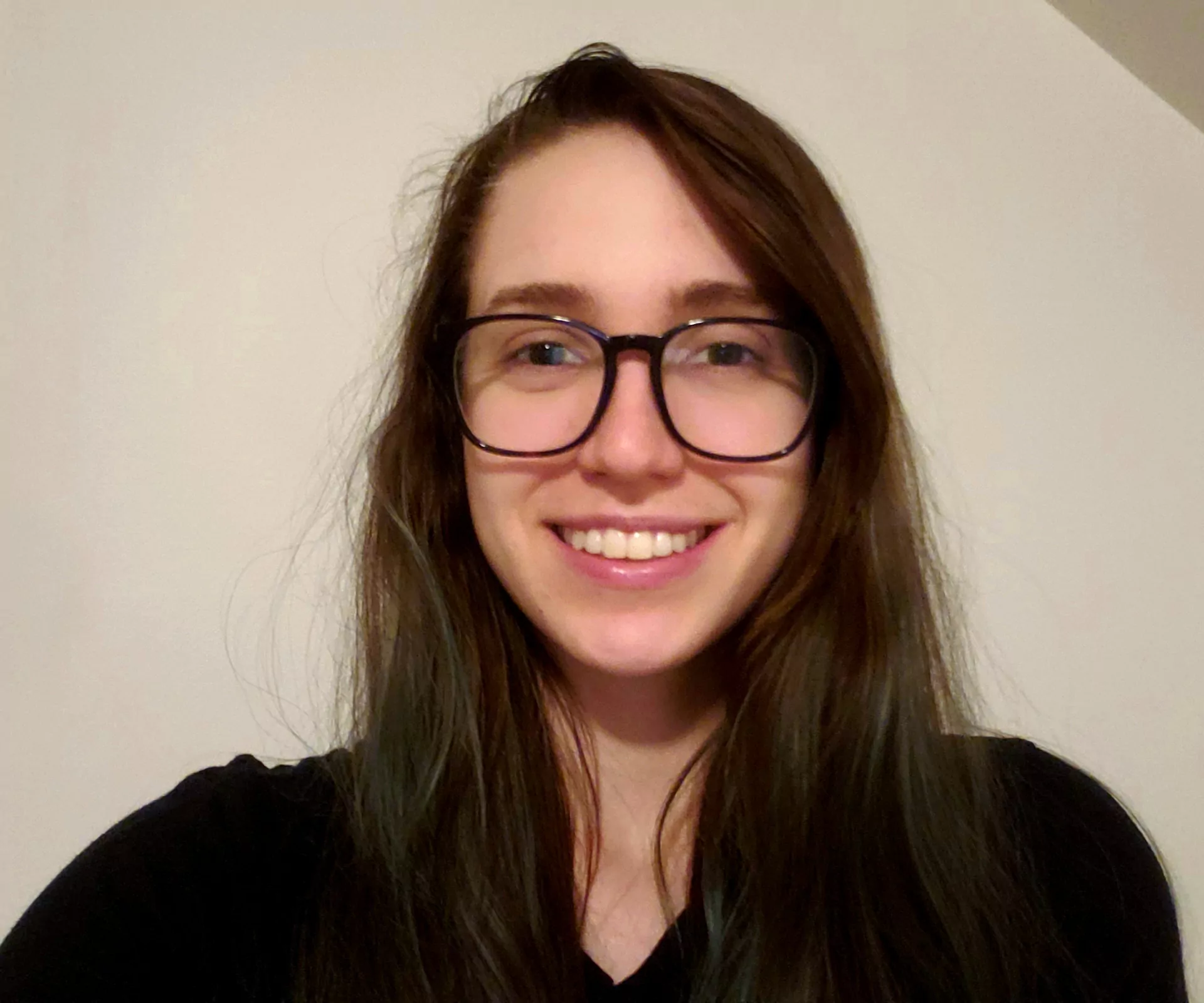 Additional requirements
Students must complete Restaurant Operations (FBM 2810) with a grade of C or better to graduate. The Food and Beverage Management program also includes mandatory TIPS and ServSafe certifications, as well as a 200-hour supervised work experience requirement.
Accreditation
CIM is accredited by the American Culinary Federation Education Foundation Accrediting Commission (ACFEFAC). Our institution is one of the only four in the U.S. to earn the "Recognition of Quality Culinary Education" designation from the World Association of Chefs Societies.
Classes available
This program is offered in-person on our campuses in Muskegon and Port Huron. In Michigan, our students come from Ann Arbor, Auburn Hills, Cadillac, Dearborn, Detroit, Flint, Grand Rapids, Jackson, Lansing, Kalamazoo, Muskegon, Owosso, Traverse City, and many other locations. Beyond Michigan, our online graduates hail from Ohio, Indiana, Illinois, and other states.
Unavailable on Baker Online
Core courses for this degree program are not offered through Baker Online.
For those interested, a selection of general education and prerequisite courses are available through Baker Online each semester.
Baker Online
Unavailable on Online Live
Core courses for this degree program are not offered through Online Live.
For those interested, a selection of general education and prerequisite courses are available through Online Live each semester.
Online Live