Program Highlights
Prepare for a future in psychology. Earn a psychology degree online.
Our Bachelor of Science in Psychology online program will prepare you for a future in a wide range of fields, including those directly related to psychology and helping others, as well as professional fields such as sales, marketing, advertising, human resources or education.
As a student in this program, you will learn from instructors steeped in real-world experience.
Your instructors can help you develop an understanding and application of psychology, while increasing your analytical and communication skills.
With the Bachelor of Science in Psychology online program at Baker College, you will also be challenged with classroom work that will give you the confidence and familiarity to have a successful career regardless of the specific field you choose.
Learn Your Way
Psychology classes are taught exclusively through Baker Online. Plus, general education and prerequisite courses are typically available through Baker Online, Online Live, and on all campuses throughout Michigan.
Learn More
Why Study Psychology?
Psychology is the study of mental processes and behavior. The psychology program will help prepare students for a variety of professions and careers or to enter graduate study in psychology or related disciplines and fields. The program seeks to assist students with the development and application of foundational skills, information and knowledge.
The undergraduate psychology program at Baker College adapts from and conforms to the American Psychological Association's Guidelines for the Undergraduate Psychology Major: Version 2.0, established by the APA's Board of Educational Affairs Task Force.
Career Facts
$44,630
Median Yearly Income
$52,420
Median Salary for Executives
View Citations
Curriculum
The Baker College Bachelor of Science in Psychology online program is a 4-year program consisting of 120 credit hours (90 major courses and 42 additional requirements). Our curriculum includes 30 hours of general education requirements, theories of counseling and a 160-hour work experience.
View Full Curriculum
Sample Courses
PSY 2010
Cognitive Behavioral Therapy
Description
Examines the background, theory and process of cognitive behavioral therapy. Topics include maladaptive thought patterns and cognitive behavioral therapy solutions, several expressions of cognitive behavior therapy and cognitive behavior therapy applications to common problems such as fear, anger, addiction, anxiety and depression.
PSY 2410
Theories of Counseling
Description
Provides a foundation for understanding the field of counseling. This course examines what counselors do, the qualities of effective counseling and basic concepts of the most influential theories of modern counseling, considering the strengths and weaknesses of each. It also examines legal, ethical and cross-cultural issues.
Description
Provides a 160-hour bachelor-level learning experience in a technical environment structured to allow students to further develop skills and gain training in their major field.
Students must achieve 70% or better in all coursework and 70% or better on all evaluations to receive credit for this course.
In Their Words
"I chose Baker because it felt like coming home to an old friend. Baker and I made it this far and so, I wanted to bring Baker with me on this new journey."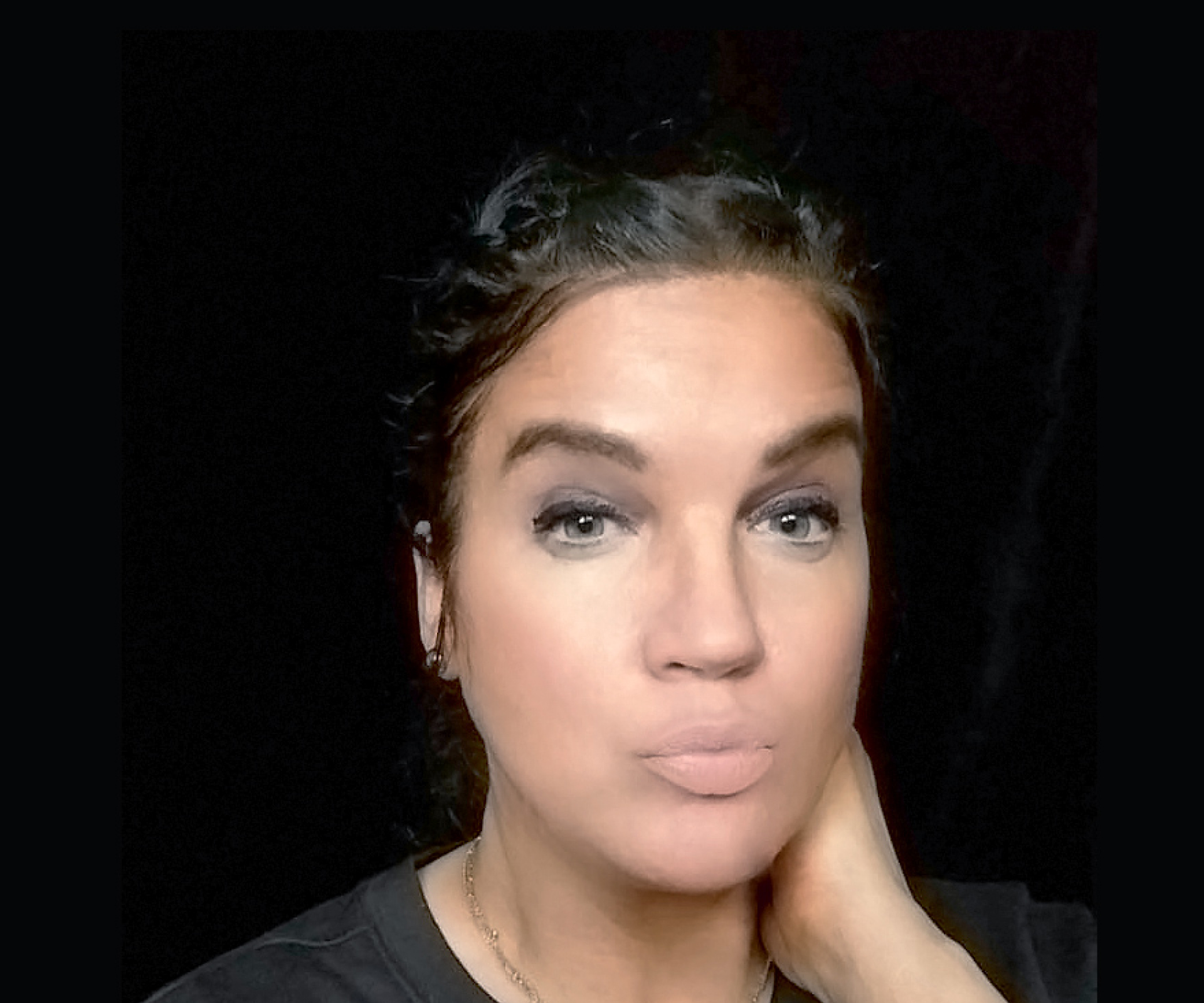 Accreditation
Baker College is accredited by the Higher Learning Commission / 230 South LaSalle St., Suite 7-500, Chicago, IL 60604-1411 / 800-621-7440 / www.hlccommission.org.
Online Classes Available Anywhere
Baker College online programs are available to students across the country. In Michigan our students come from Ann Arbor, Auburn Hills, Cadillac, Dearborn, Detroit, Flint, Grand Rapids, Jackson, Lansing, Kalamazoo, Muskegon, Owosso, Traverse City, and many other locations. Beyond Michigan, our online graduates hail from Ohio, Indiana, Illinois, and other states.
On Campus Unavailable
Core courses for this degree program are not offered on campus.
For those interested, a selection of general education and prerequisite courses are available on campus each semester.
View campus locations
Available on Baker Online
Courses for this degree program are available through Baker Online.
100% online, this format offers flexible scheduling with 8-week semesters
Baker Online
Unavailable on Online Live
Courses for this degree program are available through Online Live.
100% online with set class times, this format offers live, real-time virtual learning.
Online Live