Meet the Dean of Students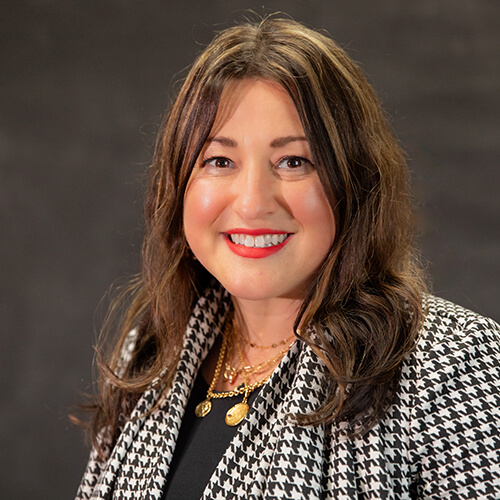 Hello! My name is Voula Erfourth and I serve as the Dean of Students for Baker College. Baker has been my second home for 20 years and I am thrilled to have the opportunity to work with students every day and help them reach their goals. Specifically, and most importantly, I am here for you, the students. 
As the Dean of Students, I connect students and family members, faculty, administration, staff, and community members, and advocate for inclusive efforts on and off campus while promoting student growth and development. Please reach out to me any time, or stop and say hello when you see me on campus.
We know there are certain things you may need as a student before you can concentrate on your academic work. This includes food, shelter, transportation, technology, digital access, high-speed internet, and more. In the coming year, the Dean of Students' office will be identifying and organizing basic and emergency needs resources that will connect students to critical resources both on and off campus. That information will be added to this page when it's ready, and of course, we will let you know to check back.
Voula Erfourth
Dean of Students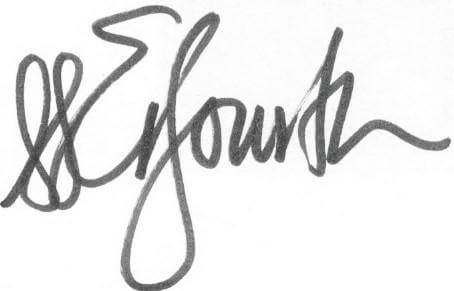 How We Can Help You
CARE Team
The Baker College CARE team is here to provide a safe and supportive physical and emotional environment for all students, staff, and faculty members of the college. Our goal is to provide support and resources to students, staff, and faculty members who are concerned for another individual.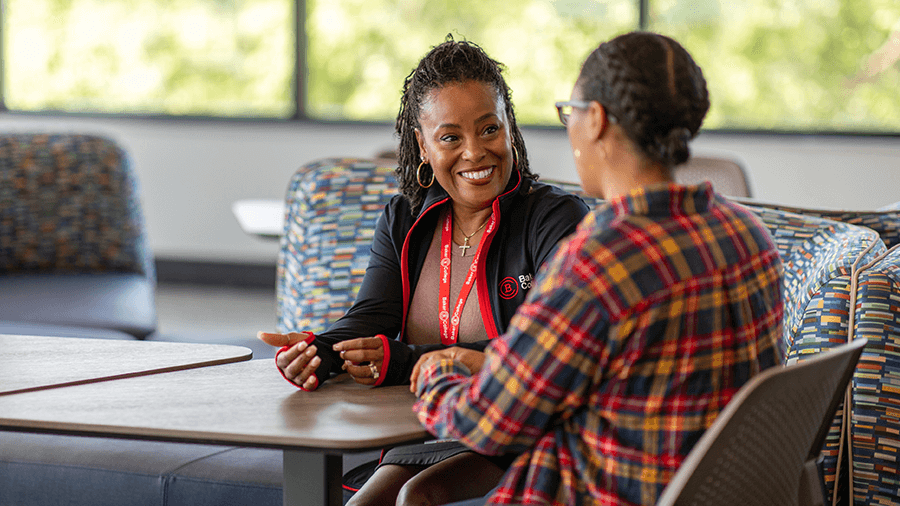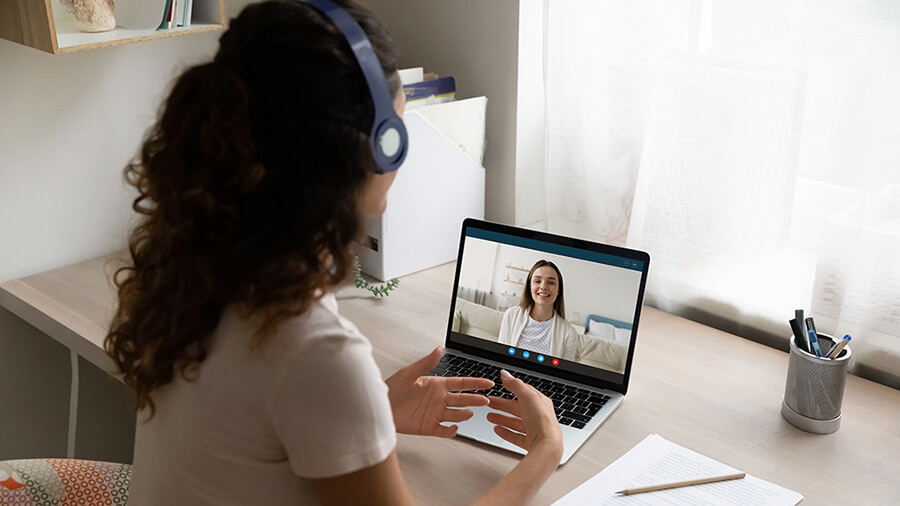 Mental Health Support
We recognize the importance of balancing all of life's responsibilities, and we know how difficult it can be to manage everything on your own.
To support our students, Baker College has partnered with Virtual Care Group (VCG) to offer FREE unlimited access to licensed mental health therapists, on-demand crisis counseling, and life coaching. Customer support is available to you anytime, 24/7/365. 
Student Conduct
Baker College's Code of Conduct is educational in nature while providing structure for the institution. Through our interactions with students, we strive to support the educational mission, core values, and the institutional student learning outcomes of the College. Our conduct process provides students with opportunities for dialogue and reflection while requiring a continual commitment to the Basic Principles of Student Responsibility and other policies identified in the Student Handbook. These documents outline the ideals to which all students should aspire as members of the Baker College community.
View the Student Handbook to familiarize yourself with our academic and conduct policies.
Student Life
Clubs and Organizations
By getting involved, you can make meaningful connections, expand your skills, and find your place at Baker. There is a club or organization for everyone, and if we don't have one you can start one. Explore outlets ranging from academic/departmental, multicultural, spiritual, political, social, special interest, volunteering, competitive Esports clubs, and much more.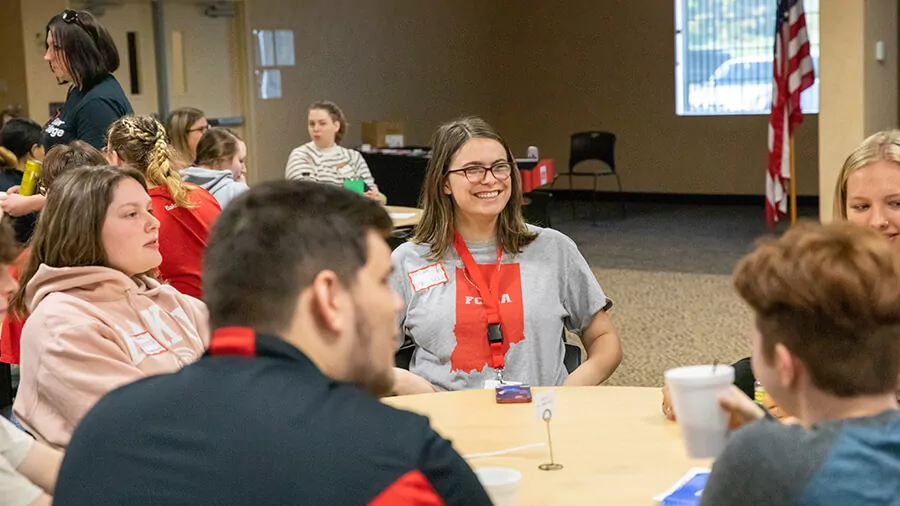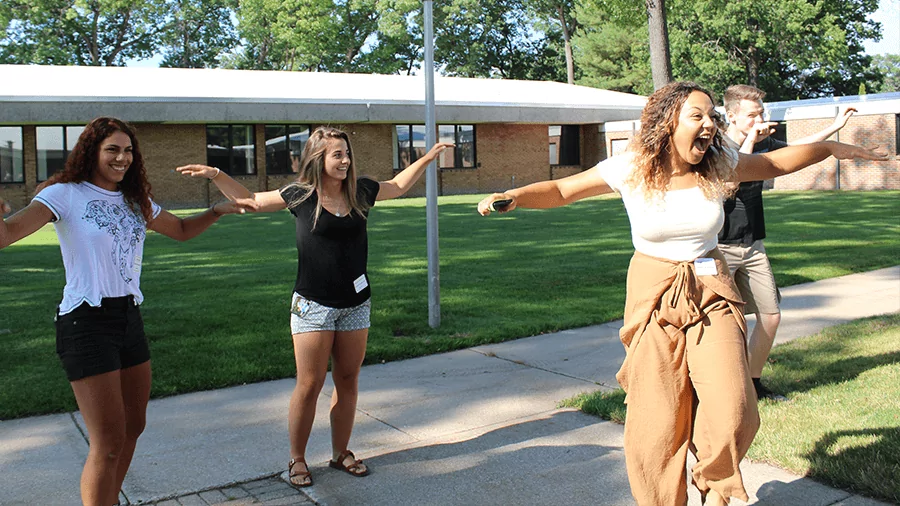 Events
At Baker College, we offer a variety of opportunities for you to connect with your peers, your community, and your faculty through events geared specifically for your learning and entertainment. See what's happening around campus!
Residence Life
When you live in student housing, you'll experience a community-oriented atmosphere, have opportunities to meet new people, form friendships, and become part of a supportive network.
There are many benefits to living in student housing, including:
 Affordable cost
  Convenient location
  Safety and security
  Amenities
Housing is available on the following campuses:  Cadillac, Muskegon, Owosso, and Port Huron.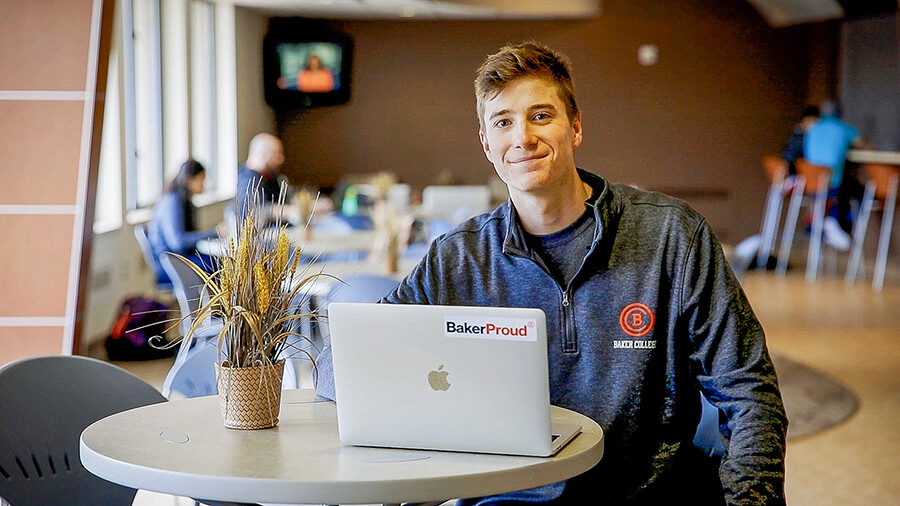 Contact Us
Dean of Students
989-729-3406