Work hard and play hard at Baker College of Cadillac.
Baker College of Cadillac has lots to offer, both in the classroom and off campus.
Located just outside of the city, Baker College of Cadillac sits on a 66-acre campus, complete with hands-on learning facilities, on-campus housing, a fitness center, student center, and much more. Our classes are led by highly-qualified instructors in classrooms and labs outfitted with the same tools and equipment professionals use on the job.
All programs offered at Baker College of Cadillac are designed to help students prepare for a career in a fast-growing field. We work closely with local professionals to ensure our programs keep up with the evolving demands professionals encounter on the job.
In addition to the resources available in classrooms and labs, students also have access to many other resources to help them reach their full potential, including an Academic Resource Center, free tutoring, and several computer labs.
Outside of the classroom, students are able to enjoy the year-round recreational opportunities Cadillac is known for, including golf courses, skiing, camping, fishing, hiking, boating, and more.
Address
9600 E. 13th St.
Cadillac, MI 49601
Admissions
View Cadillac Map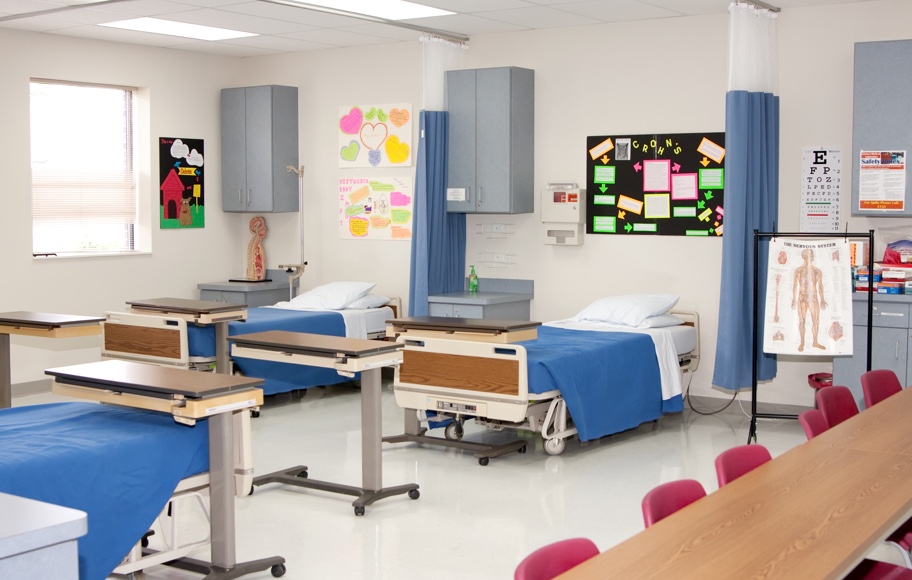 Innovative Classrooms
Learn the skills and information you need in modern classrooms equipped with the latest in instructional technology.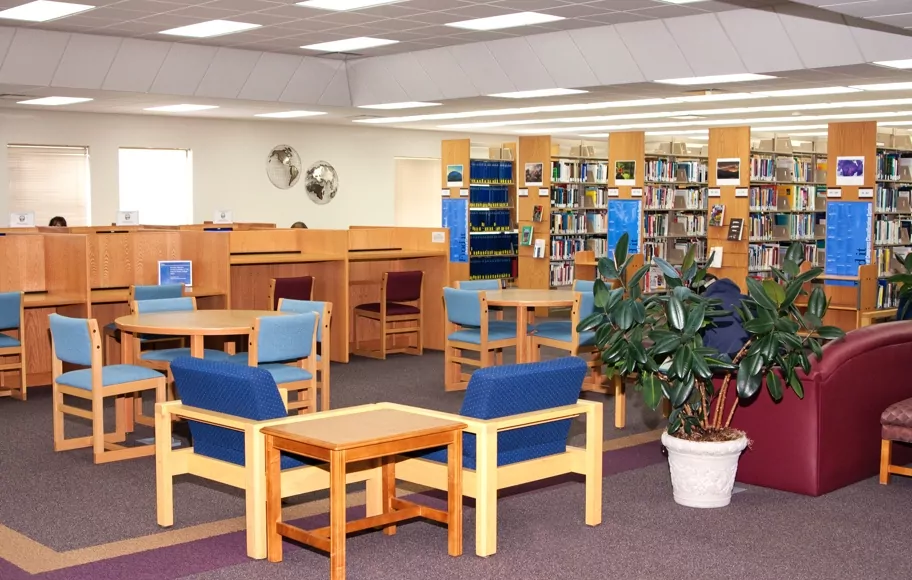 Academic Resource Center
The Academic Resource Center is a valuable resource for students, providing access to computers, tutoring services, library resources, a writing center, and more.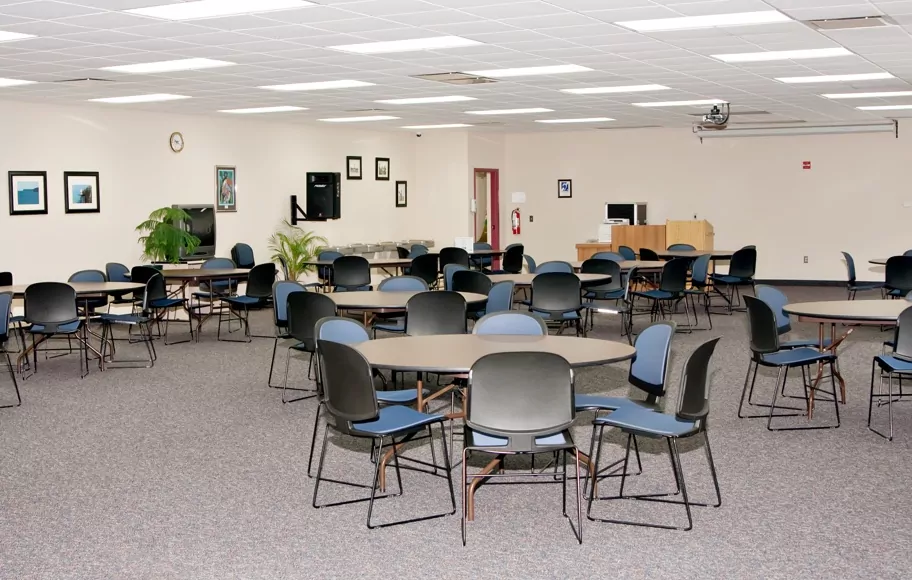 Student Center
A comfortable, inviting lounge for students to get together, socialize, relax, or work together on projects.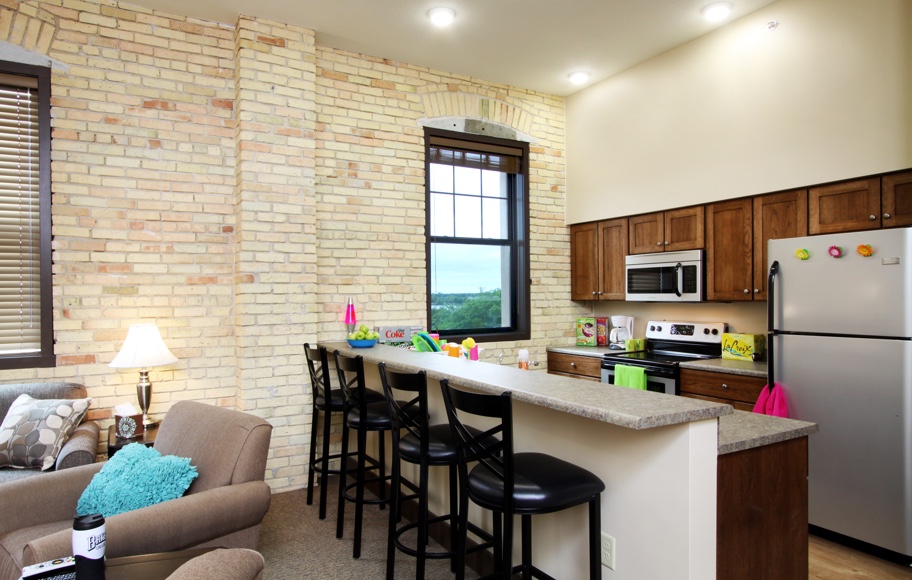 Student Housing
Baker College of Cadillac offers on-campus housing for students who would prefer not to commute to class each day.
State-of-the-Art Labs
Get an education by working hands-on with the same tools, technology, and equipment used by professionals.