Thinking of going back to school? We're ready when you are.
In making the decision to continue your education, you're showing the world that you have what it takes to do more and be more than what's expected. At Baker College, we salute your ambition and have made it our priority to help you achieve your goals.
We've got all the resources and support you need to be successful as an adult learner, and we're eager to help you get your college journey underway. Read on to get informed about going back to school so you can begin planning an exciting path forward.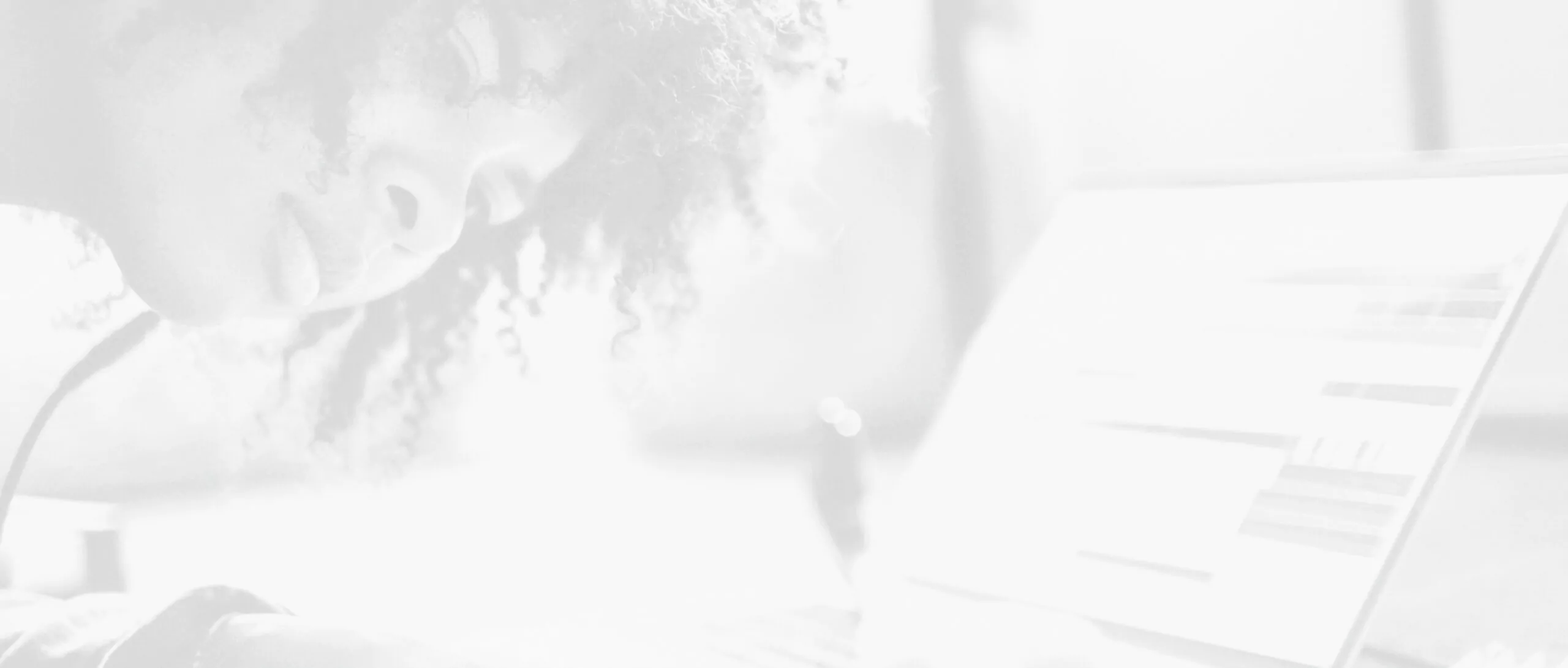 Academic Calendar
Take your next step toward success.
Ready to get started? Classes at Baker College start every 8 weeks.
Jul 3
Apply by Jun 23
On Campus
Online
Aug 28
Apply by Aug 18
On Campus
Online
Oct 23
Apply by Oct 13
On Campus
Online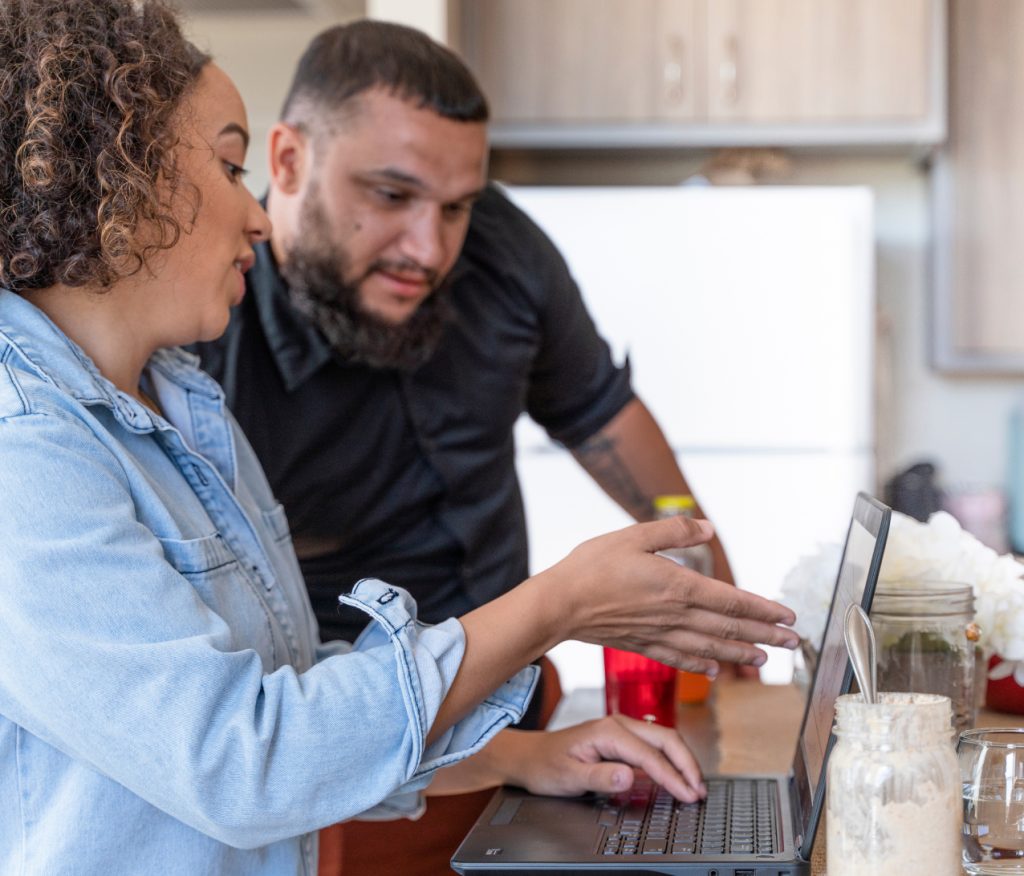 There's no stopping you at Baker College.
A college degree is more than just a piece of paper. It's a valuable credential that can greatly improve your quality of life for years to come. Here are just a few of the reasons why going back to school is well worth the effort.
Increase your earning potential.
According to the U.S. Bureau of Labor Statistics, bachelor's degree holders take home nearly 50% more in weekly pay than workers who have not completed college.
Boost your employability.
Education can have a major impact on your overall job security. Individuals who have completed a bachelor's degree or higher are much less likely than average to experience unemployment.
You're in good company.
The average age of students at Baker College is 27, which means you'll be learning alongside peers who know what it's like to balance the responsibilities of school and daily life.
Increase your confidence and self-worth.
Earning a degree is an accomplishment worth celebrating! You can expect to graduate with pride, knowing that the sacrifices you made in school will pay off for the rest of your life.
Don't let these four myths stop you from going back to school.
Why choose Baker College?
Baker College is an excellent choice for the next phase of your academic journey. Here are just a few reasons why:
We've been around for over a century, so we know what it takes to deliver a quality education. We offer a wide variety of degree programs focused on today's most in-demand fields, including business, education, health sciences, and information technology.
We're a nonprofit institution, which means our only bottom line is making sure you get the top-quality education you deserve. We're proud to offer a variety of financial aid options and one of the most affordable tuition rates in the state of Michigan.
Baker College is accredited by the Higher Learning Commission. We've also been recognized by the Online Learning Consortium and the United States Distance Learning Association for meeting the highest standards in online learning.
After graduation, we'll be here to help you with any career-related needs you might have, whether it's accessing copies of your transcript or preparing your resume. We also offer free, lifetime employment assistance, so you can be sure that you'll have the support you need to thrive at every stage of your career.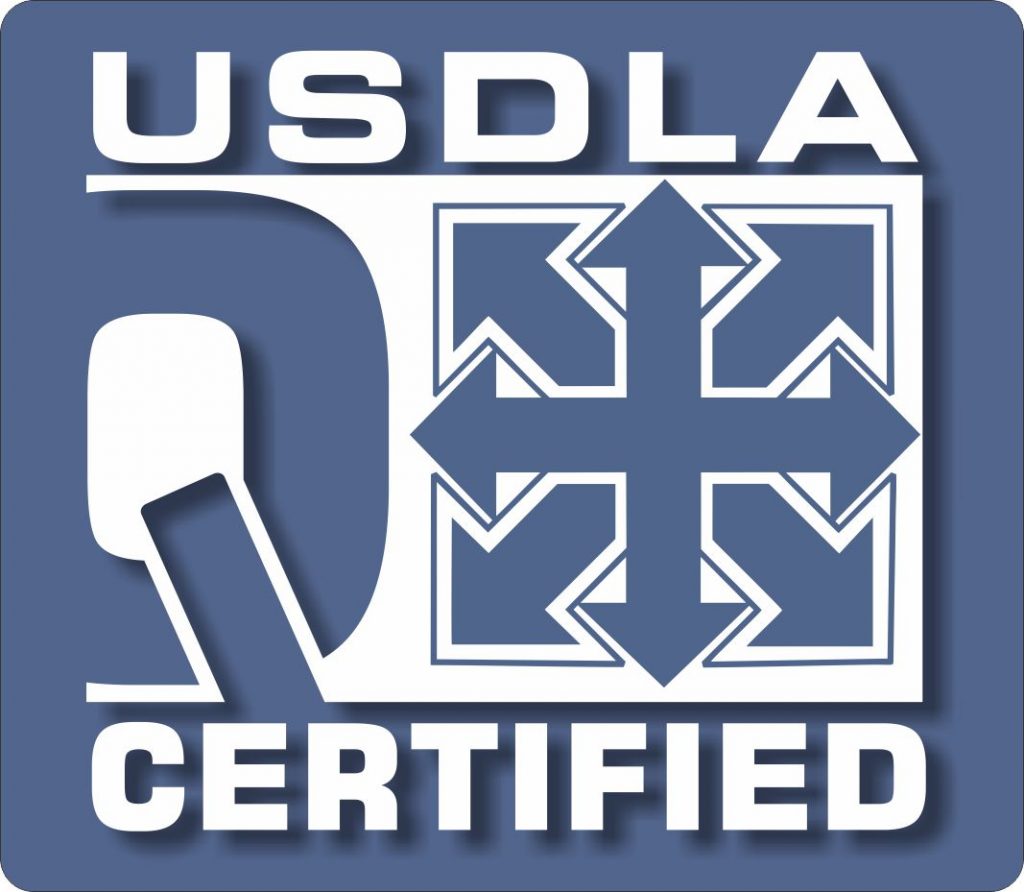 "As life changed there were times when I couldn't take classes. I had a small business, a family and a home to focus on. Baker College was flexible and helpful…I was not a, "traditional" student, and Baker really made it so I could still reach my goals."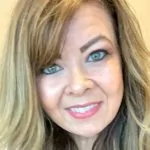 Steps to returning to college as an adult.
Ready to seize the day and start working toward a degree that will change your life? This list of next steps will help you get started on your way.
Begin by exploring our academic offerings to find a program that matches your interests and goals.
Once you've identified the programs that interest you, request information to learn more about them, or apply online.
One of our admissions counselors will reach out to you shortly. Or you can get in touch with us by phone at 855-487-7888 or by email at [email protected]
That's it! Now you're ready to return to college.