Become part of the BakerProud family.
When you enroll at Baker College, you're joining a family of thousands of students and over 100,000 alumni. Whether you're a high school senior approaching graduation or simply looking to get a running start on your college education, we can help you achieve your academic and career goals.
Why choose Baker College?
Higher education you can afford.
Baker College is one of the lowest-cost four-year institutions in the state of Michigan. And that's even before you consider our generous scholarships for incoming high school graduates.
High-quality academic programs.
We offer fully accredited bachelor's degree programs in some of today's most in-demand majors, including nursing and health science, business, information technology, and more. Accelerated and 4+1 bachelor's/master's degree options are also available.
Flexible learning formats.
Our Learn Your Way options give you the freedom to choose when, where, and how to earn your college degree—on-campus, online, or something in between.
Expert and experienced faculty.
Learn from faculty who bring years of industry experience into the classroom. Many of our instructors are still actively employed in the fields they teach.
Support every step of the way.
You'll receive our full attention from day one and well beyond graduation. Whether you need help navigating admissions and financial aid, tutoring for a class assignment, or preparing for your first interview, our dedicated staff is here for you on-campus and online.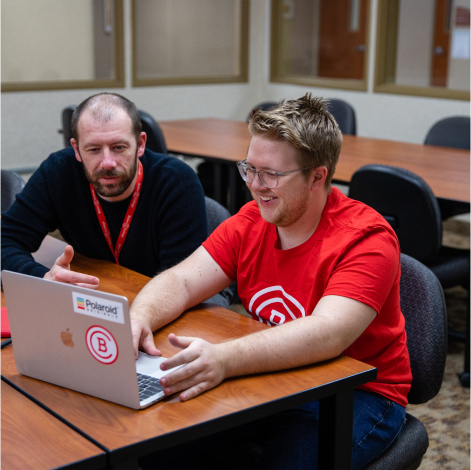 Save thousands on your education.
We strive to make higher education affordable for all. We're pleased to offer the following scholarship opportunities for incoming high school graduates:
Presidential Scholarship: Full tuition, up to four years
Regents Scholarship: Up to $9,000/year
Deans Scholarship: Up to $4,500/year
Live, learn and grow at Baker College.
Student housing
Life outside the classroom is an essential part of the undergraduate experience. At Baker College, you'll find plenty of opportunities to try new things, meet new people, and express yourself in new and exciting ways.
Develop your leadership skills as a member of our Student Life Leadership Council. Help encourage fellow students as a PROUD Peer Mentor. Share your Baker pride as part of the Student Ambassador program. Or take your pick from any of the other diverse student clubs and organizations we offer.
Residence Life
Enjoy the freedom of independent living and bond with your peers in a safe, supportive, and comfortable environment—at nearly half the cost of other four-year colleges and universities in the state. Student housing options include residence halls, apartment-style, and townhouses (varies by campus).
Our trained Campus Safety staff provide peace of mind and helpful support with jumpstarts, vehicle lockouts, parking permits, and much more.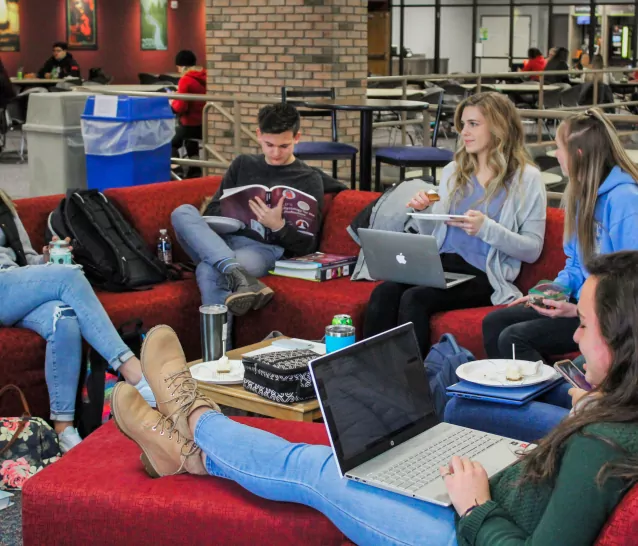 Jumpstart your college career before you graduate high school.
Earn college credit while you're in high school.
Our RunningStart program offers four different ways for you to get ahead on earning your degree. Eligible students can earn transferable college credits for free or at a low cost under most circumstances.
Direct admission programs
Limited enrollment health science majors are among the most popular choices for incoming students. Eligible students must complete a competitive application process to earn a seat after completing the prerequisite courses.
Direct admission allows high-performing high school graduates to avoid the competitive application process (and potential waitlist) and gain guaranteed acceptance into any of our nine limited enrollment programs:
To be considered for direct admission, you'll need to submit the following items before December 15 of your senior year:
A completed Baker College application
A copy of your high school transcripts
A cumulative GPA of 3.5 or higher
A minimum grade of 2.7 or higher (on a 4.0 scale) in biology and one other science course.
Important tips and reminders for high school seniors.