Program Highlight
Build on your experience and earn an accelerated business administration degree.
How would you like to earn a bachelor's degree in business administration in as little as one or two years? If you've been taking steps toward a career in business administration, we believe you shouldn't have to waste time or money taking classes that cover things you already know. Not only will you be able to earn your degree in less time, you'll have lots of flexible scheduling options to choose from.
With our accelerated business administration degree program, you can transfer up to 90 credit hours to help meet our general education, elective and core competency requirements.
If you already have some relevant work experience, you could also turn that experience into credits that count toward a bachelor's degree. This way, you can earn your degree as quickly and conveniently as possible and start making real progress in your career.
You can take classes for this program online or at any of our Michigan campus locations—or both! This is a degree program that truly fits your life.
The Bachelor of Business Administration program at Baker College is accredited by the International Accreditation Council for Business Education (IACBE).
Learn Your Way
Business Administration classes are taught through Baker Online. Plus, general education and prerequisite courses are typically available through Baker Online, Online Live, and on all campuses throughout Michigan.
Learn More
Why Study Business Administration?
Management professionals organize, plan and lead people and activities within organizations. These professionals are often expected to develop skills in several of the following areas: marketing, finance, accounting, operations and information management. Working closely with their teams, managers assign work; ensure the teams have appropriate resources, skills and training; and keep them motivated. It is challenging work that requires effective problem-solving, decision-making and communication skills.
Career Facts
$85,260
Median Yearly Income
$154,310
Median Salary for Executives
View Citations
Curriculum
The Baker College Accelerated Business Administration degree program is a 4-year, IACBE-accredited program consisting of 120 credit hours (24 hours of major courses, 18 hours of core competency electives and 30 hours of general education requirements). Our curriculum includes international business, marketing management and a strategic development and implementation capstone.
View Full Curriculum
Sample Courses
BUS 4010
International Business
Description
Analyzes the firm as it expands globally. Emphasis is placed on the understanding and utilization of diversity and ethics in the development, operation and international expansion of the firm. Multicultural work environments, employment and labor issues, domestic and international law, global marketing, trade and finance will be examined. This course is exclusive to the Accelerated Business Administration degree program.
BUS 4210
Marketing Management
Description
Covers the role of the marketing function in organizational operations with an emphasis on product/service promotion, placement and pricing. Various marketing strategies will be evaluated. This course is exclusive to the Accelerated Bachelor of Business Administration degree program.
Capstone
Strategic Development and Implementation
Description
Focuses on the construction and implementation of a strategic plan, including the development of mission, strategy, goals, objectives and plan of implementation and evaluation. This course is the capstone course and exclusive to the Accelerated Bachelor of Business Administration degree program.
In Their Words
"It's a really tight-knit group of faculty members that actually work in the field and can help you grow as a student and in your business… Baker is pretty career-focused on a lot of things; where they kind of set you on a path and help you along to get to your career goal."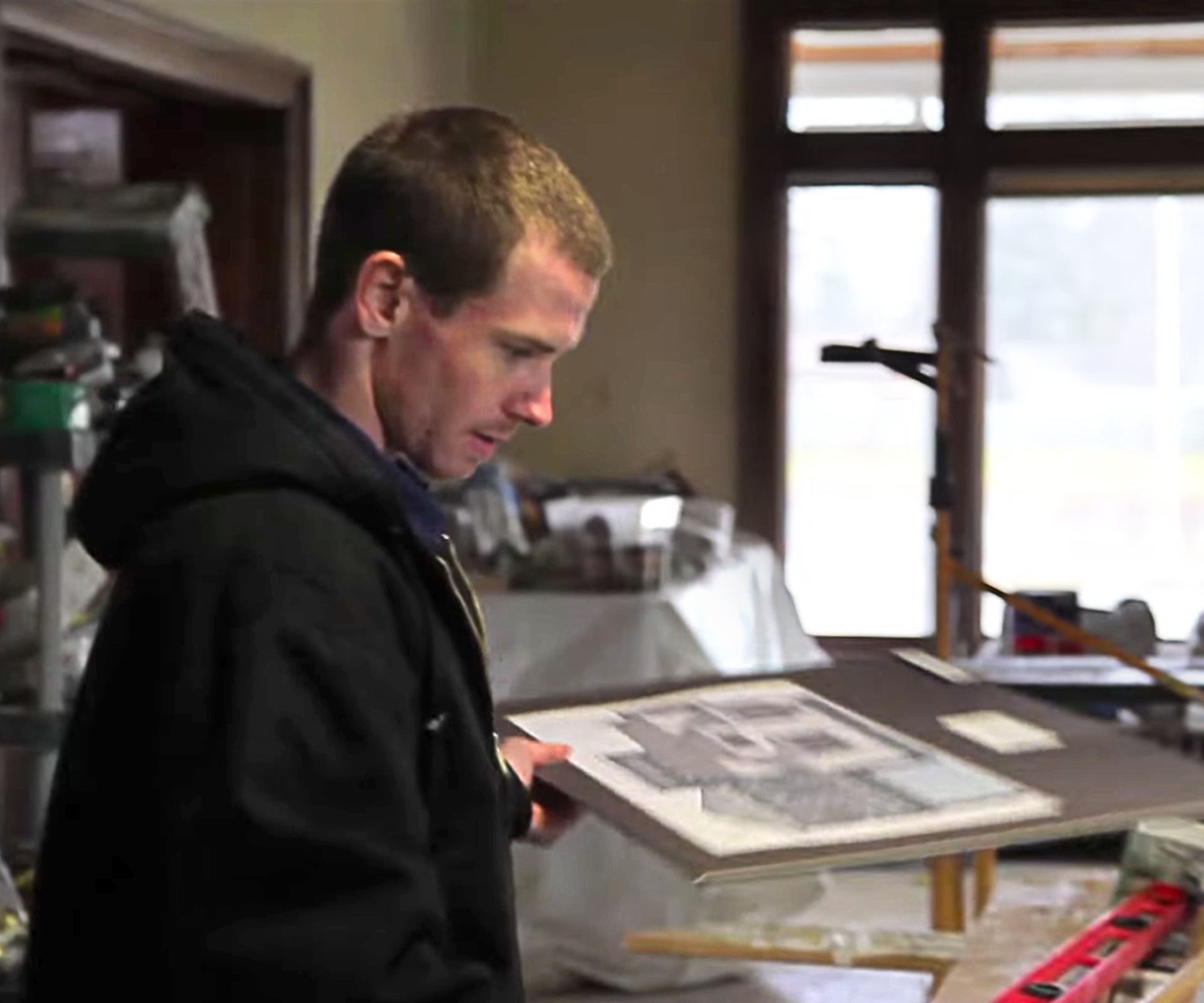 Outcomes & Performance
Our quality-focused, market-driven and rigorous program curricula will establish and enhance core business knowledge and the ability to anticipate and react to societal changes, as well as provide students with technological proficiency, the ability to make ethical decisions and the communication skills that embody the professional acumen graduates need to make positive contributions to their chosen fields.
View Outcomes & Performances
Accreditation
External peer review is the primary means of assuring and improving the quality of higher education institutions and programs in the United States. This recognition is accomplished through program accreditation, approval or certification.
The College of Business at Baker College has received specialized accreditation for its business program(s) through the International Accreditation Council for Business Education (IACBE) located at 11960 Quivira Road in Overland Park, Kansas, USA. For a list of accredited programs please view our IACBE member status page.

Online Classes Available Anywhere
Baker College online programs are available to students across the country. In Michigan our students come from Ann Arbor, Auburn Hills, Cadillac, Dearborn, Detroit, Flint, Grand Rapids, Jackson, Lansing, Kalamazoo, Muskegon, Owosso, Traverse City, and many other locations. Beyond Michigan, our online graduates hail from Ohio, Indiana, Illinois, and other states.
On Campus Unavailable
Core courses for this degree program are not offered on campus.
For those interested, a selection of general education and prerequisite courses are available on campus each semester.
View campus locations
Available on Baker Online
Courses for this degree program are available through Baker Online.
100% online, this format offers flexible scheduling with 8-week semesters
Baker Online
Unavailable on Online Live
Courses for this degree program are available through Online Live.
100% online with set class times, this format offers live, real-time virtual learning.
Online Live