Welcome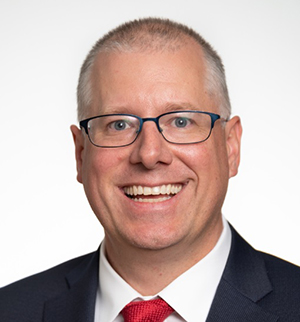 My name is Jamie Zamjahn, Vice President of Student Success & Engagement, and it is my honor and privilege to introduce our #StudentFirst philosophy, including the holistic and proactive support you will receive as a Baker College student.
#StudentFirst extends through your entire Baker College journey. Whether this is your first or last term, we are here to cheer you on. Our Career Services team is here to provide you guidance during your time as a student, as well as after graduation.
Part of being #StudentFirst is learning about each of you, and what you need to be a successful student. I am excited for the opportunity to meet you and learn about the passions that brought you here. Please reach out to [email protected] to set up a Wellness Walk or Zoom chat.
This is your time to explore, collaborate, and unite with your fellow students, faculty, and staff. Baker College has innovative academic and co-curricular programs that will provide different spaces for you to create your own community. Don't see a club or organization that you are passionate about? Let's work together to create it!
Please take a moment to review the following student services, which are available to you both on-campus and virtually. Remember, to maximize your success, take advantage of your services early and often during your time here.
Again, we're excited to have you here!
Jamie Zamjahn
Vice President Student Success & Engagement
Academic Resources
Your Dedicated Student Success Team
From day one, you will know your Student Success Team, which includes an Academic Program Director, Academic Advisor, Career Advisor, and Director of Student Affairs. Your Student Success Team is here to guide and support you, answer your questions, and celebrate your academic wins. 
They are here for you at every step of your academic journey and will cheer you on as you walk across the stage at graduation. Your Student Success Team will reach out to you early and often throughout your Baker College Journey.
Wellbeing and Support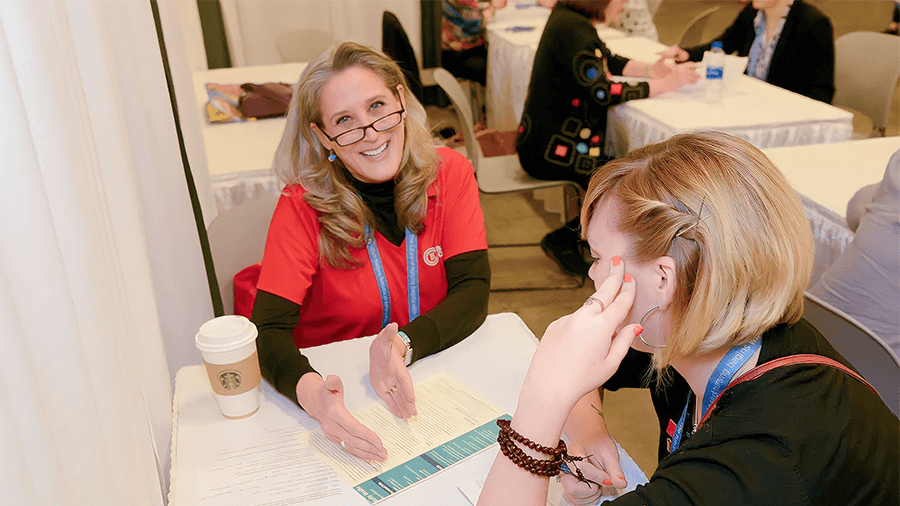 We're Here For You
Baker College cultivates student success through timely care and the promotion of lasting wellness. We collaborate with each of you on mental health support, disability accommodations, and basic needs services across all our campuses, including virtual support.
Virtual Care Group
As a registered Baker College student, you have access to a special benefit that supports your mental health. Take advantage of FREE unlimited on-demand crisis counseling, mental health counseling, life coaching, and 24/7/365 customer support through the Virtual Care Group (VCG). 
CARE Team
We know that college is hard. Baker College wants to help remove barriers and provide support with whatever you may need. We are here for you, every step of the way.
Disability Services
Disability Services is committed to providing Baker students with exceptional service and resources that create an equitable academic experience. We deliver services and resources through positive campus collaborations, and by being mindful of equity, inclusion, and advocacy in everything we do.
Get Involved
Let Our Student Life Team Enhance Your Baker College Experience 
By getting involved, you can make meaningful connections, expand your skills, and find your place at Baker. There is a club or organization for everyone, and if we don't have one you can start one. Explore outlets ranging from academic/departmental, multicultural, spiritual, political, social, special interest, volunteering, competitive Esports clubs, and much more.
Clubs and Organizations
Getting involved in student organizations and clubs can help you get the most out of your college experience. Joining a club or organization can help you grow as an individual as you develop new skills and make meaningful connections with like-minded students with shared interests. We offer a variety of clubs and organizations in diverse areas such as academic/departmental, multicultural, spiritual, political, social, special interest, volunteering, competitive Esports clubs, and much more.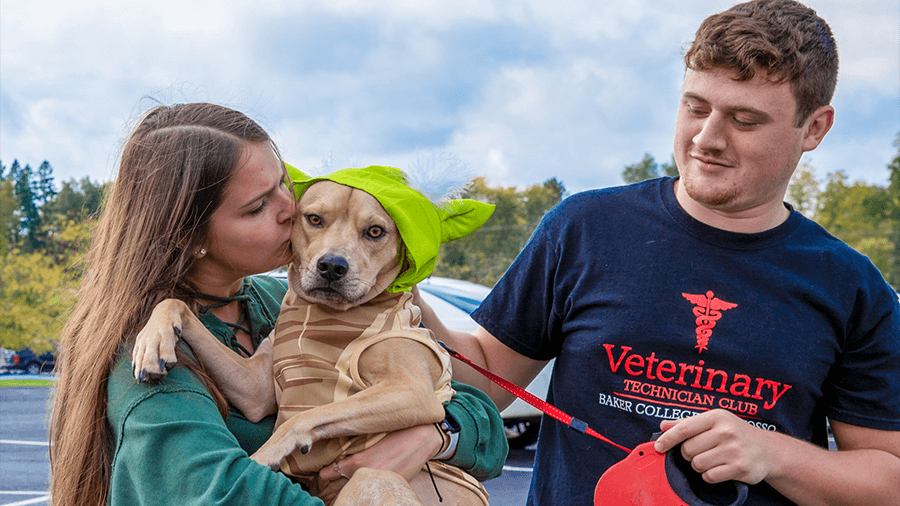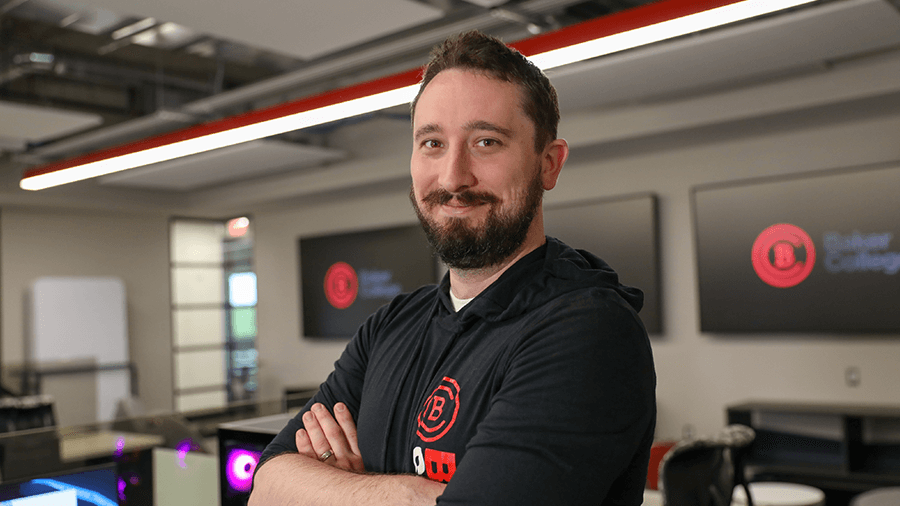 Esports
The Esports club at Baker College offers a competitive yet friendly and sociable online gaming environment. Gamers can sharpen their skills by joining an Intramural league or by competing in the NACE Open Division as part of a Club Team.
We're actively building toward launching a Varsity Team in 2025. Our dedicated coach and state-of-the-art training facility at our Royal Oak campus will help players perform at the highest level possible.
Multicultural Student Services
You Belong at Baker
The goal of Multicultural Student Services is to develop an inclusive community that supports all students, respects and celebrates their identities, and facilitates their success. Multicultural Student Services provides inclusive spaces, heritage month and identity day celebrations, learning experiences, and opportunities that celebrate diversity and promote greater inclusion for all members of the Baker College community.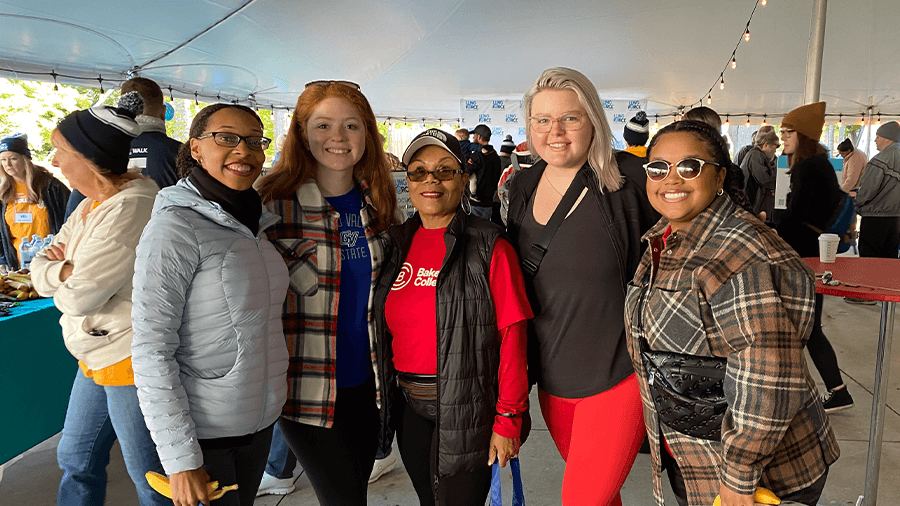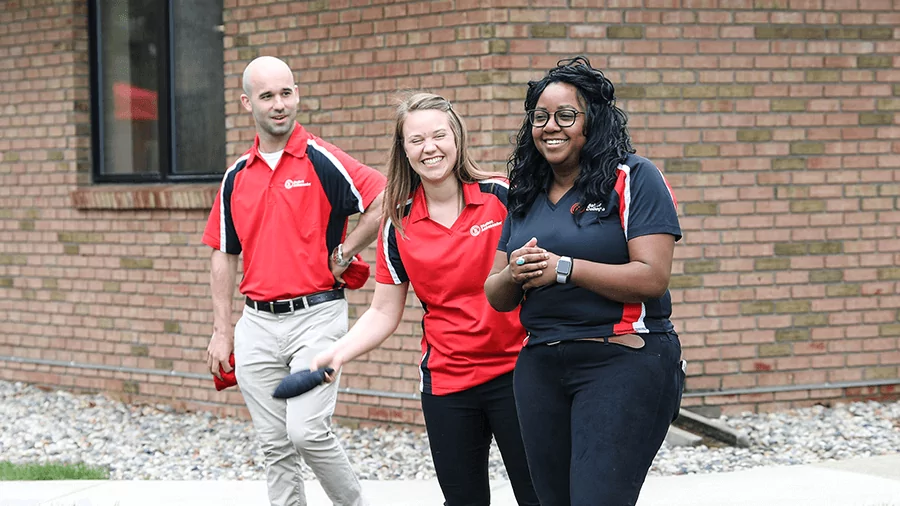 PROUD Peer Mentoring
The PROUD Peer Mentoring team strives to connect with students, develop and foster a sense of community and belonging, and assist with retention and persistence efforts.
PROUD Peer Mentors meet students where they are, helping their mentees gain valuable knowledge that will aid in their success, discover opportunities to get involved, develop social skills, and create lasting relationships.