Program Highlights
Start your career sooner with an associate degree in criminal justice.
Our Associate of Applied Science in Criminal Justice program prepares you to start a career in law enforcement, corrections or in legal courts at the federal, state or local level. With classwork and real-world training, you'll gain a rich perspective on what your life would be like working in criminal justice.
Our curriculum is designed with input from criminal justice professionals, ensuring that our students enter the workforce with a strong understanding of crime, justice and social issues.
As a graduate, you'll have the knowledge and skills needed to perform at a top level within the standards of the Michigan Corrections Officers Training Council.
Since this is an associate degree program, you'll be able to start a great career without having to spend four years in school.
At a glance
86%
Students who receive scholarships, grants or financial aid
Learn Your Way
Criminal Justice - Conc. Criminal Justice Studies classes are taught through both Baker Online and Online Live. Plus, general education and prerequisite courses are typically available through Baker Online, Online Live, and on all campuses throughout Michigan.
Learn More
Why Study Criminal Justice?
Those who work within the criminal justice system help maintain social order by preventing and reducing crime. Usually, people who work in this area are driven by a desire to help others and make the world a safer place. The field is broad and multidisciplinary; an associate degree in criminal justice provides the foundation for careers in law enforcement, corrections or the courts.
Career Facts
$45,300
Median Yearly Income
$78,290
Median Salary for Executives
$89,200
Median Salary for Executives
View Citations
Curriculum
The Baker College Associate of Applied Science in Criminal Justice with a concentration in Criminal Justice Studies program is a 2-year program consisting of 60 credit hours (33 hours of major courses and 12 hours of criminal justice studies course requirements). Our curriculum includes 15 hours of general education, criminology and a 150-hour work experience.
Sample Courses
Description
Examines normal versus criminal behavior, human development and criminal patterns, specific problems and intervention strategies. This course explores psychological, sociological and biological theories of criminal behavior.
CRJ 2210
Interviewing, Investigations and Report Writing
Description
Provides students the learning opportunity to conduct basic investigations, assessments, interviews and interrogations that may be necessary in criminal justice settings. Students will practice providing oral summaries, note-taking and computer-based report writing in a variety of formats, including logs, client assessments, incident reports, investigation reports, interview summaries and other related documents.
CRJ 2810
Criminal Justice Work Experience I
Description
Provides students an opportunity to share current experiences to the didactic components of the program. Requires students to perform a minimum of 150 hours of paid/unpaid work experience in a criminal justice agency under the supervision of appropriate personnel to allow students to develop skills and gain training in their major field. Students must achieve 73% or better in all coursework and 73% or better on all evaluations to receive credit for this course.
View Full Curriculum
In Their Words
"I chose Baker College because the flexibility of the curriculum to allow me to work full time and attend online classes, and the assistance you get from counselors to guide you toward obtaining your degree."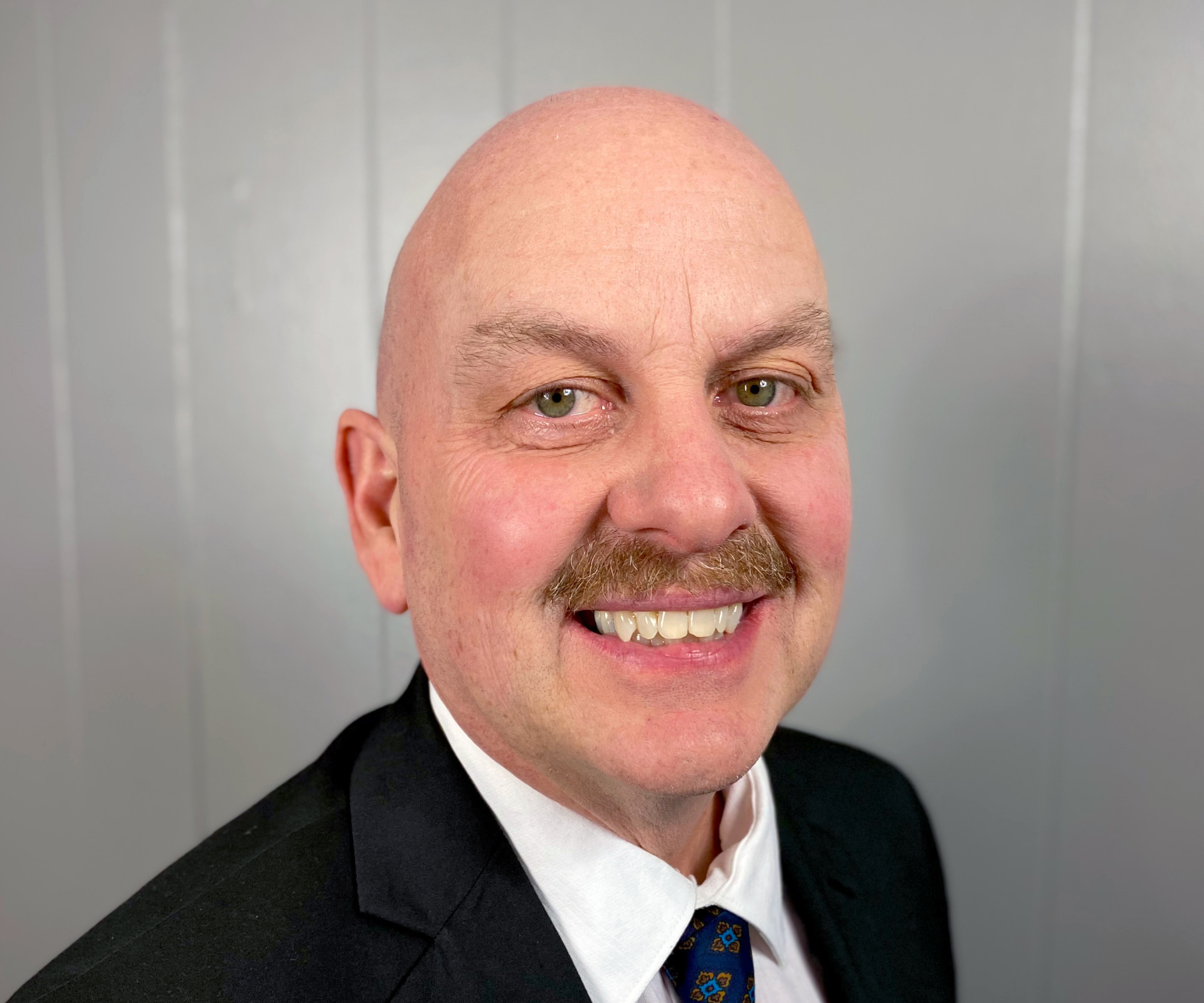 Accreditation
Baker College is accredited by the Higher Learning Commission / 230 South LaSalle St., Suite 7-500, Chicago, IL 60604-1411 / 800-621-7440 / www.hlccommission.org.
Online Classes Available Anywhere
Baker College online programs are available to students across the country. In Michigan our students come from Ann Arbor, Auburn Hills, Cadillac, Dearborn, Detroit, Flint, Grand Rapids, Jackson, Lansing, Kalamazoo, Muskegon, Owosso, Traverse City, and many other locations. Beyond Michigan, our online graduates hail from Ohio, Indiana, Illinois, and other states.
On Campus Unavailable
Core courses for this degree program are not offered on campus.
For those interested, a selection of general education and prerequisite courses are available on campus each semester.
View campus locations
Available on Baker Online
Courses for this degree program are available through Baker Online.
100% online, this format offers flexible scheduling with 8-week semesters
Baker Online
Available on Online Live
Courses for this degree program are available through Online Live.
100% online with set class times, this format offers live, real-time virtual learning.
Online Live