Program Highlights
A brighter future begins here.
The general studies associate degree online program is designed for students who have an interest in gaining a foundational skill set of information to meet transfer requirements at a college/university in the state of Michigan.
Additionally, the degree has extensive science-based curriculum elective credits in order to meet science requirements in a health science career opportunity in a certificate program and/or for those individual students who may have accumulated credits that would lead to a designated health science major/program or prerequisite requirements for bachelor's-level health science degrees.
You'll study a wide range of subjects, including math, science, communications, and human relations.
This degree would also allow students to pursue Baker College's Bachelor's Degree in General Studies.
With the general studies associate degree program, you'll gain a better understanding of the world around you and build valuable skills that will serve you well in every area of your life.
At a glance
86%
Students who receive scholarships, grants or financial aid
Learn Your Way
General Studies - General Science classes are taught at the Cadillac, Jackson, Muskegon, and Owosso campuses as well as through Baker Online. Additionally, these classes will be available at the Royal Oak campus in 2022. Plus, general education and prerequisite courses are typically available through Baker Online, Online Live, and on all campuses throughout Michigan.
Learn More
Why Study General Studies?
Our general studies associate degree online program provides opportunities to develop valuable, lifelong skills in oral and written communication, critical thinking, problem solving, evaluation, analysis, and synthesis. The program offers a curriculum to establish a core of knowledge, which can lead to many different careers or lay the groundwork for further studies and specialization.
Curriculum
The Baker College general studies associate degree program is a 2-year program consisting of 60 credit hours (30 hours of MTA courses and 15 elective credit requirements). Our curriculum includes college composition, statistics and a senior capstone.
Sample Courses
COM 1010
Composition and Critical Thinking I
Description
Students will develop critical thinking, reading, and writing skills in the context of personal, professional, digital, and academic environments, with emphasis on analysis. This course will enable students to examine, develop, and employ the writing process while focusing on audience, invention, rhetorical context, language, style, purpose, written communication strategies, and digital demands.
MTH 2750
Statistical Methods
Description
Focuses on data interpretation and practical application of introductory level statistics. Emphasizes a conceptual understanding of the use of statistics in various fields, including the ability to interpret results. Topics include development and analysis of descriptive statistics, inferential statistics (bivariate), and regression analysis. Students determine appropriate statistical methods, calculate basic statistical values, and analyze/interpret data sets including statistical software study results. MTH 2750 - Statistical Methods satisfies the MTA Statistics Pathway.
PSY 1110
General Psychology
Description
Provides a foundation of knowledge in psychology examining key topics related to understanding human thoughts and behavior. Topics include an exploration of factors that influence thoughts and behavior, psychology as a science, sensation/perception, motivation, emotion, memory, cognition, personality, as well as key figures, research, and theories within psychology. Applying concepts to real-life settings is a focus throughout the course.
View Full Curriculum
In Their Words
"I chose Baker because I wanted to belong to a school that cared about me and my career and would genuinely help me succeed in every way possible."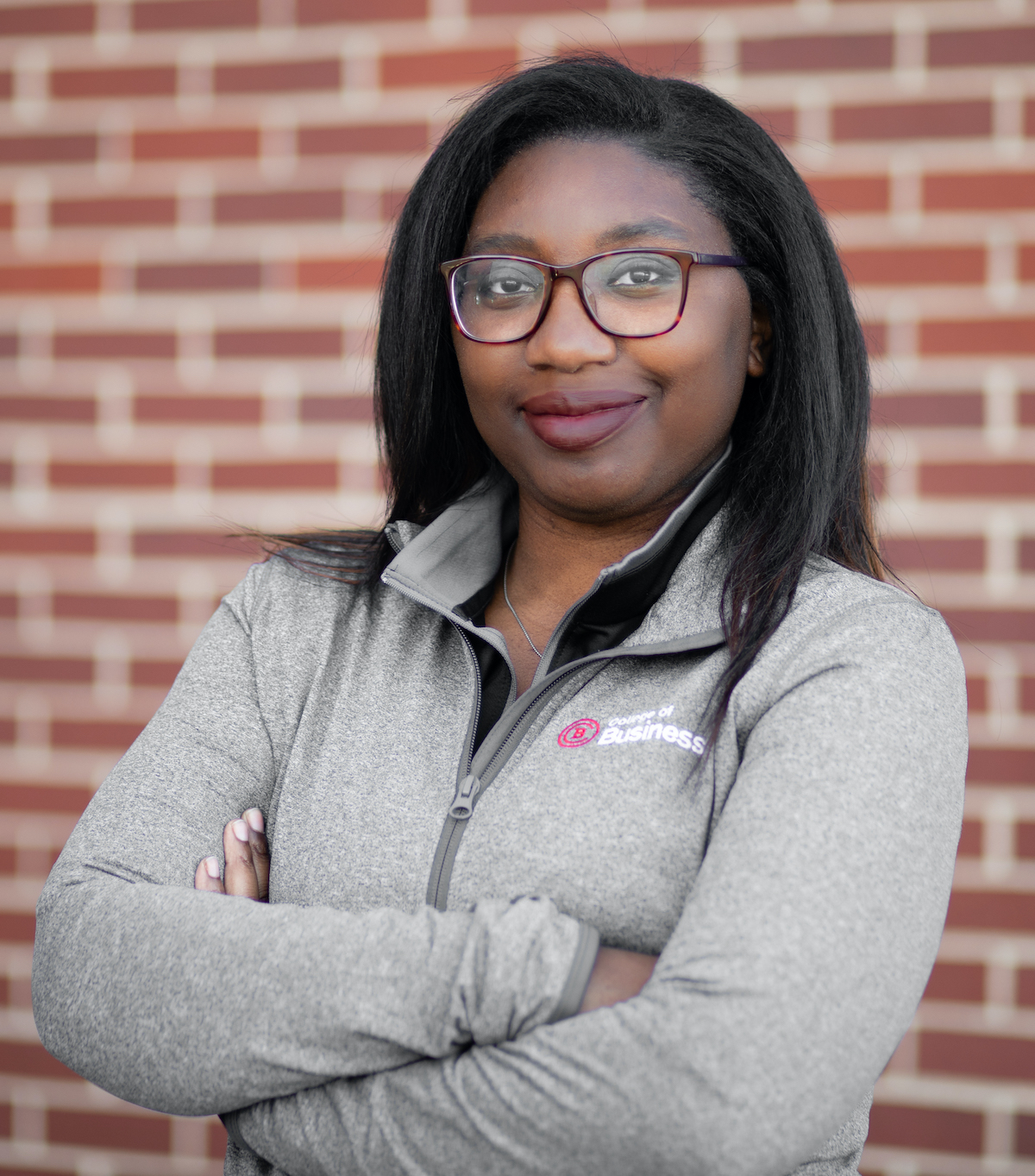 Additional Requirements
Students will work with an advisor to select 15 additional credits of electives and/or additional SCI elective courses to fulfill the degree requirements. Students must successfully complete 30 total semester hours of MTA courses—an additional course may be needed to equal 30 total hours.
Accreditation
Baker College is accredited by the Higher Learning Commission / 230 South LaSalle St., Suite 7-500, Chicago, IL 60604-1411 / 800-621-7440 / www.hlccommission.org.
Classes Available Anywhere
This program is offered in-person on our campuses in Cadillac, Jackson, Muskegon, Owosso, and Port Huron. Baker College online programs are available to students across the country. In Michigan our students come from Ann Arbor, Auburn Hills, Cadillac, Dearborn, Detroit, Flint, Grand Rapids, Jackson, Lansing, Kalamazoo, Muskegon, Owosso, Traverse City, and many other locations. Beyond Michigan, our online graduates hail from Ohio, Indiana, Illinois, and other states.
Available on Baker Online
Courses for this degree program are available through Baker Online.
100% online, this format offers flexible scheduling with 8-week semesters
Baker Online
Unavailable on Online Live
Courses for this degree program are available through Online Live.
100% online with set class times, this format offers live, real-time virtual learning.
Online Live