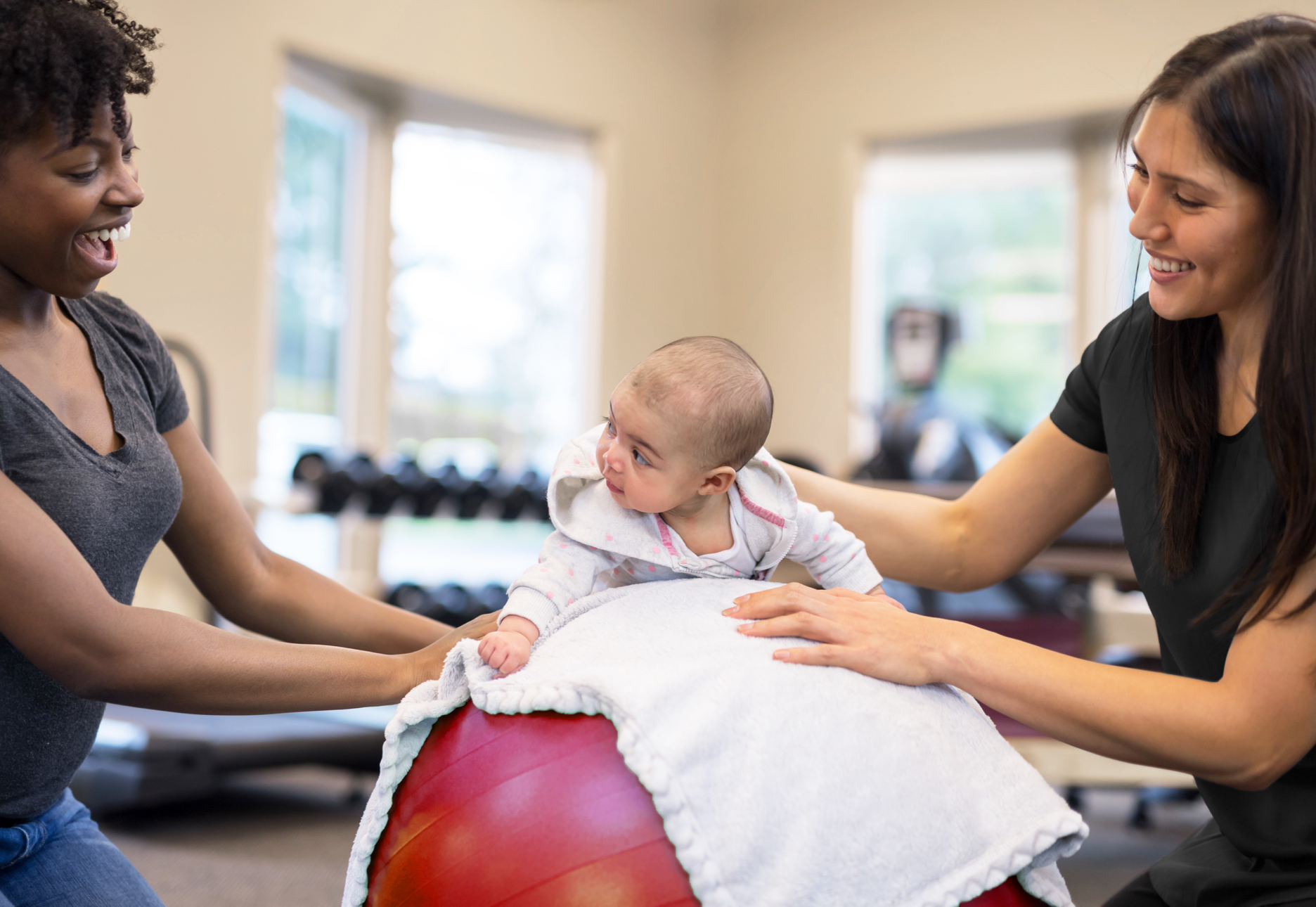 Occupational therapy is a rewarding and in-demand field that offers a wealth of opportunities for professional development. However, not everyone has the means or desire to pursue a career as a full-fledged occupational therapist, which requires a master's degree as the minimum qualification for entry. 
Luckily, an attractive alternative exists in the role of the occupational therapy assistant, or OTA. This exciting career path is a great option for anyone who wants to work with occupational therapy patients, without spending extensive time in school. Here are a few reasons to consider joining this exciting profession.
You'll earn your degree ASAP. 
It only takes two years of college to become a certified occupational therapy assistant, which means you'll complete your degree—and start making money in the field—much sooner than you would with other programs of study.  
You'll get paid well. 
OTAs command a high salary relative to their level of education—more than $60,000 per year, on average. When you factor in the earning power you'll have after just two years of study, it's not hard to see why an associate degree in occupational therapy assisting is a smart investment in your future.
You'll have a sunny job outlook. 
The U.S. Bureau of Labor Statistics projects that between 2018 and 2028, demand for occupational therapy assistants and aides will grow at a much-faster-than-average rate of 31 percent. This upward trend is anticipated to yield at least 16,000 new OTA positions over a ten-year timeframe.
You'll enjoy a dynamic work environment.
Another advantage of working as an occupational therapy assistant is that every day brings something new. You'll have the chance to work with patients of all different ages and backgrounds, each with their own unique challenges and goals. If you're looking for a career path that will open the door to a wide variety of experiences, occupational therapy assisting is an excellent choice.
You'll make a real difference in people's lives.
Most of us don't think twice about being able to perform everyday activities independently. But for individuals who have lost that ability due to injury, illness or advancing age, occupational therapy can provide a new lease on life. As an OTA, you'll have the privilege of building meaningful relationships with the patients under your care,supporting them in reaching their goals and sharing in their successes as they progress through treatment.
I'm interested in becoming an occupational therapy assistant. What now?
If you're eager to launch a career that will help others, we're eager to help you find a way forward. Our occupational therapy assistant program is a two-year, fully accredited associate degree pathway that will prepare you to pass the National Board for Certification in Occupational Therapy Assisting. Working under the supervision of experienced industry professionals, you'll gain the hands-on clinical training you'll need to get hired as an OTA.
Ready to take your next step toward a brighter future? Click here to learn more about the occupational therapy assistant program at Baker College.