Save money and graduate sooner with credit for prior learning.
You may have already completed quite a bit of hands-on learning in your everyday life, and those experiences might be able to help you earn credits toward your degree.
As a nonprofit institution, our bottom line is connecting you with a quality education at a price you can afford. Experiential learning credits are just one more opportunity to make your total out-of-pocket college costs as low as possible.
What is credit for work and life experience?
Our College Credit for Work and Life Experience opportunity allows you to take the knowledge you've gained through your professional and personal experiences and turn it into college credit that can be applied toward your degree.
Experiential learning. Prior learning experience. No matter what you call it, credit for work and life experience is a great way to make the most of the knowledge you already have.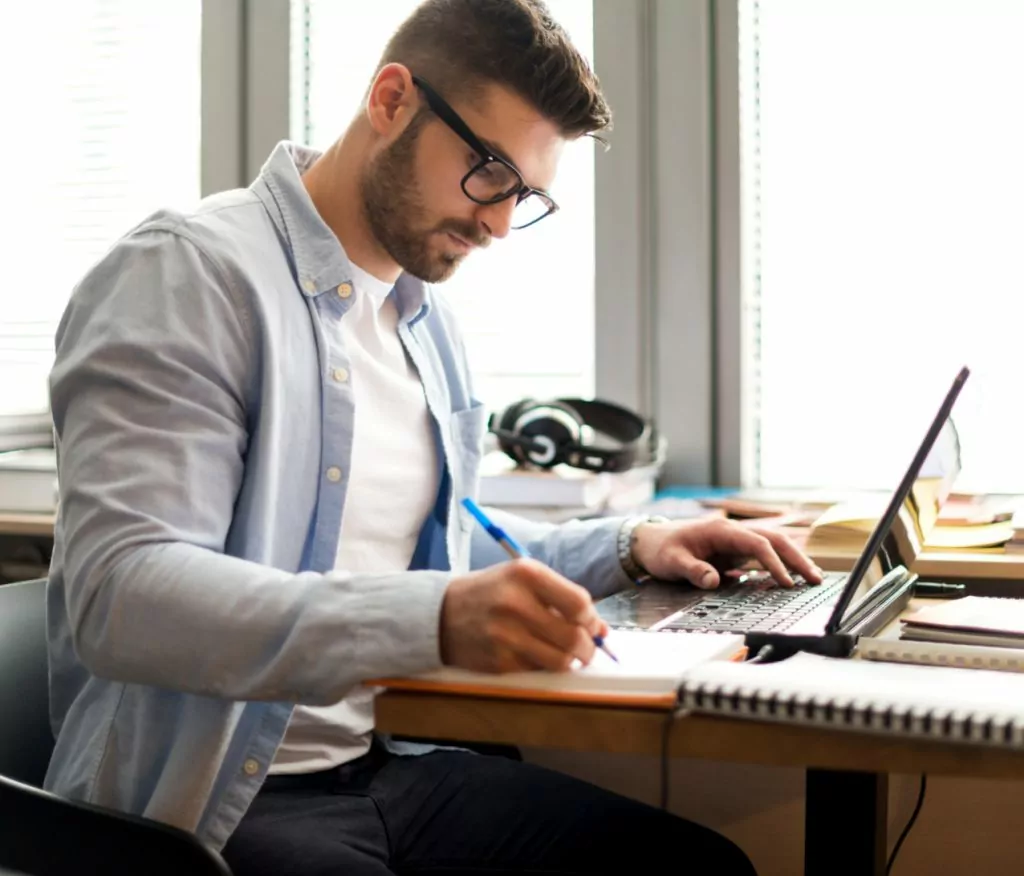 Here's how it works.
Once you become a registered Baker College student you can apply for experiential credit. To qualify for experiential credit, you'll first need to complete an Experiential Learning Portfolio Development (ELPD) workshop. Please note that ELPD is course specific and must be part of your declared degree program.
During the ELPD process, you'll reflect on your life accomplishments, current and prior jobs, volunteer work, military work, and/or other personal and professional experiences. From there, you'll develop an electronic portfolio documenting your experiences, and then submit your portfolio(s) for evaluation to determine if credit applies.
Steps to Enroll in ELPD.
Submit a Request for ELPD Enrollment Form. Students can enroll at any time during the semester.
The ELPD facilitator will contact you to discuss your experience and course interest.
Begin developing your digital portfolio(s) through the ELPD self-paced workshop at no cost or obligation.
Submit a final evaluation form for your portfolio(s). A nonrefundable evaluation fee of $250.00 per portfolio must accompany submission of the form and portfolio.
Feedback on your portfolio(s) will be provided by email within approximately two weeks of submission. Credit will be granted with a minimum passing score of 70%.
Earn credit for all kinds of learning.
Wondering what credit for work and life experience actually looks like? Here are just a few examples of the types of real-life learning you can apply toward earning your degree: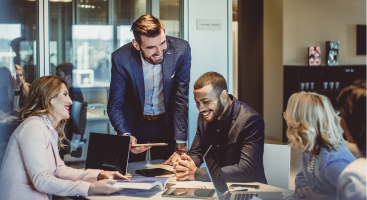 Job Experience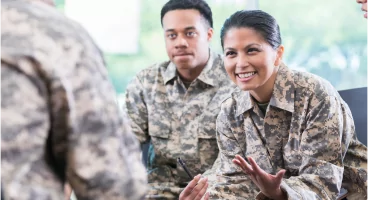 Military Service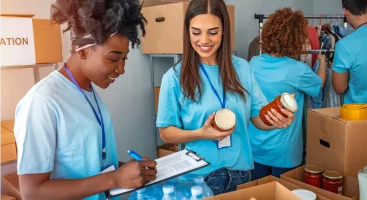 Volunteer Work
Who is eligible for prior learning experience credits?
Your experience matters—and we'll work with you to make sure that none of it goes to waste. At Baker College, students from all types of backgrounds can qualify to get college credit for prior learning.
Adult learners
If you've been working for a while, the problem-solving and communication skills you've developed on the job could give you the green light to skip certain general education and prerequisite courses.
Professionals with advanced skills
You may already have experience working in a specialized role within your anticipated area of study. Certain skill sets, such as medical billing or computer programming, could exempt you from lower-level course requirements.
Active duty and veteran service members
The skills acquired through military training programs are immensely valuable and can, in many cases, be converted into college credit and applied toward your degree.
Experiential credit isn't limited to the scenarios listed here. In fact, almost anyone can get credit for prior learning. Our helpful admissions experts are an excellent resource and will be happy to help you explore all of your options.