Learn your way with live, real-time virtual sessions.

Getting the education you want can be challenging when you're already busy balancing the responsibilities of daily life. Luckily, Baker College offers multiple online learning formats that make it easy to fit earning a degree into your busy schedule.
Online Live is one of two great ways to get an online education at Baker College. These courses make it possible for you to develop meaningful connections in a small classroom setting, even if you can't make it to campus.
During classroom sessions, you'll conduct research, submit assignments, and engage in real-time discussions with instructors and peers—all from the comfort of your own home, or whatever location is most convenient for you.
Online Live allows you to:
Participate in discussions via live audio and video feeds.
View lectures and presentations virtually, in real time.
Collaborate with instructors and students in a dedicated virtual room.
Experience the dynamic classroom experience, wherever you are.
Online Live FAQs
It's important to note that Online Live courses are not prerecorded, nor are they
a livestream of a classroom session being held on campus. When you choose an
Online Live course, you'll be assigned to a virtual classroom made up of 20
students or fewer. You and your fellow classmates can expect to have the full
attention and support of your instructor for the entirety of each semester.
You can view a full list of programs that offer core courses in the Online Live
format on our Full Program List page. Please note that even if your program isn't listed as Online
Live-eligible, most of the prerequisite, general education, and elective courses
offered at Baker College are available in the Online Live format.
As an Online Live student, you'll enjoy the same high-quality curriculum as our Baker Online learners. The primary difference with Online Live is that classes meet at set times in a virtual conference room, allowing students and faculty to interact, engage, and discuss in real-time. Baker Online courses, on the other hand, do not meet at a set time, allowing for a more flexible schedule.
Tuition rates are the same across all learning formats, which means Online Live
classes are just as affordable as our on-campus and Baker Online courses. You
can learn more on our Tuition and Financial Aid page.
Our virtual classrooms are accessible to anyone with an internet connection and a
computer or smart device. While some courses may require the use of a microphone
for online presentations and communication, most systems purchased within the
past two years already have these features built-in.
No, you don't have to commit to the Online Live format exclusively. In fact, we
encourage you to mix and match different course types to fit your schedule and
learning preferences.
Yes. All courses offered at Baker College, whether on-campus or online, are accredited by The Higher
Learning Commission.
Why choose Baker College?
We've offered quality online programs since 1994, so we understand exactly what kind of support online students need to be successful. Online Live is an innovative way to learn that combines the flexibility and convenience of online formats with the relationship-based learning of a traditional classroom environment.
Learn your way
You can mix and match Online Live classes with different types of course formats to create the type of academic experience that works best for you. Selecting more than one format will help you learn how to communicate, collaborate, and problem solve in a variety of different ways—just like you'll be expected to do in the workplace.
Proudly not-for-profit
As a not-for-profit college, your education is our bottom line. That's why we offer a variety of financial aid options and one of the most affordable tuition rates around.
Transfer-friendly
With a convenient evaluation process that allows you to transfer up to 90 credits toward a bachelor's degree, it's no wonder Baker College is Michigan's number one private school for transfer students.
Support every step of the way
At Baker College, you'll find small class sizes, engaged instructors, a wide variety of academic resources, and lifetime career assistance.
High-quality, career-focused learning
Baker College holds more than 20 specialty accreditations, so you can be sure you'll get a top-quality education. We've also been recognized by the Online Learning Consortium and the United States Distance Learning Association for meeting the highest standards in online learning.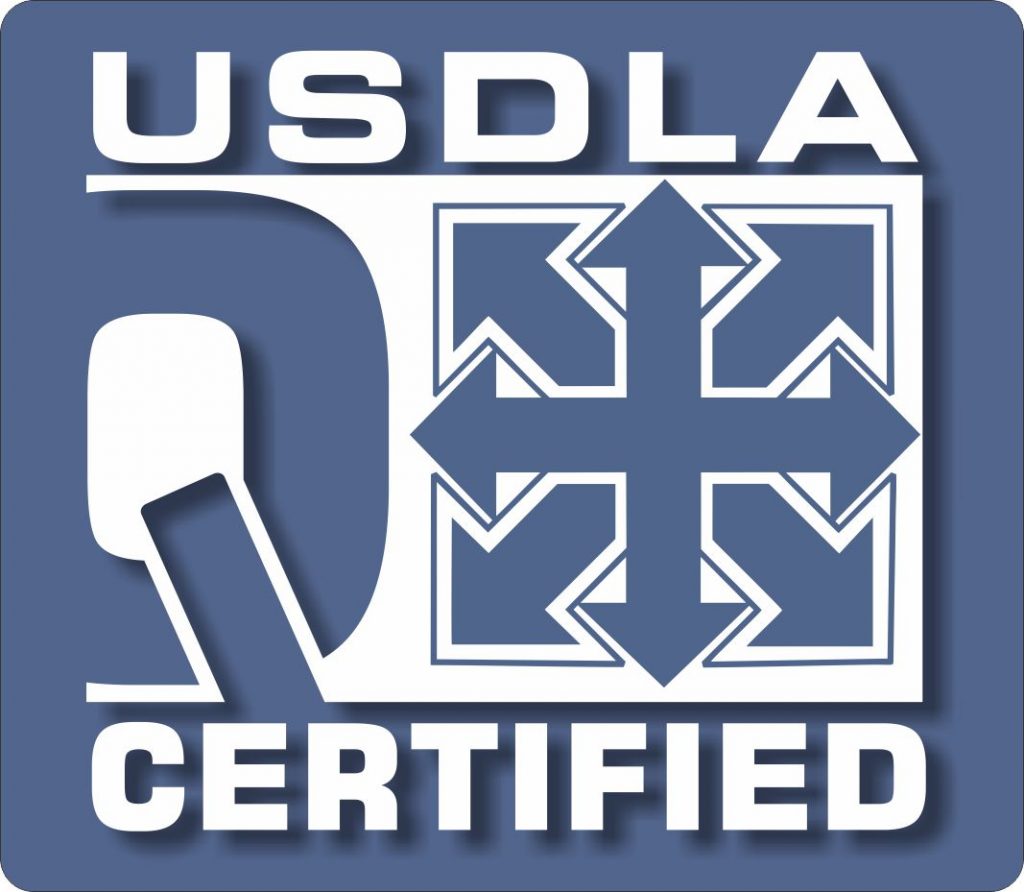 "The first reason I chose Baker College is because they are known for helping their students find a career after they graduate. The second reason was that they offer total online classes and I prefer to do that rather than in-seat. A lot of the other schools make you do in-seat and online."