Find your path in life at Baker College of Jackson.
Start your path toward a brighter future in a quiet, rural area that's near many great places to explore.
Baker College of Jackson is located just outside of the city of Jackson. With a small campus atmosphere, students are able to benefit from small class sizes and individual attention from instructors while learning in high-tech classrooms and labs designed to replicate real-world workplaces. This campus features an Academic Resource Center, a cutting-edge engineering facility, and free campus-wide WiFi.
All academic programs offered here are designed to help graduates start a career in an industry with high opportunities for growth and advancement, whether they're pursuing a certificate, an associate degree, or a bachelor degree.
Address
2800 Springport Rd.
Jackson, MI 49202
Admissions
View Jackson Map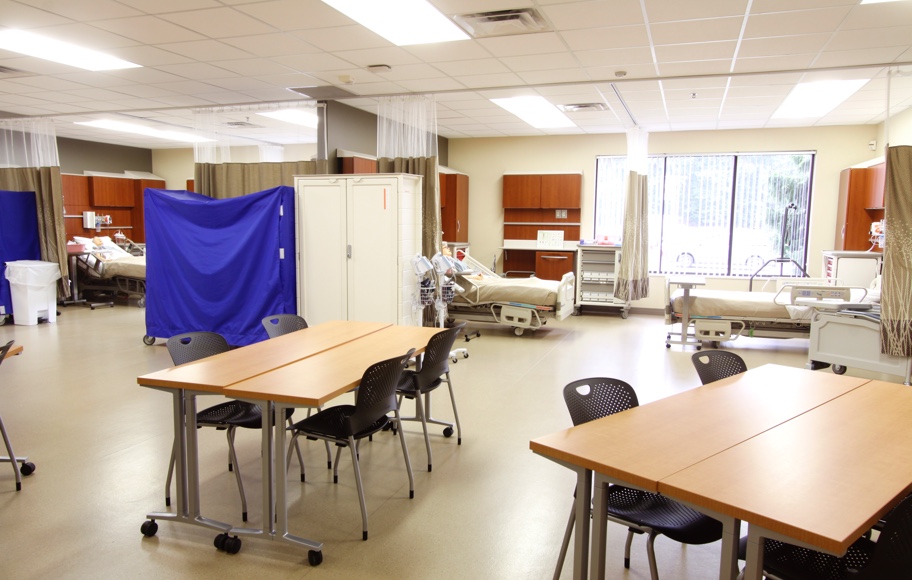 Innovative Classrooms
Learn the skills and information you need in modern classrooms equipped with the latest in instructional technology.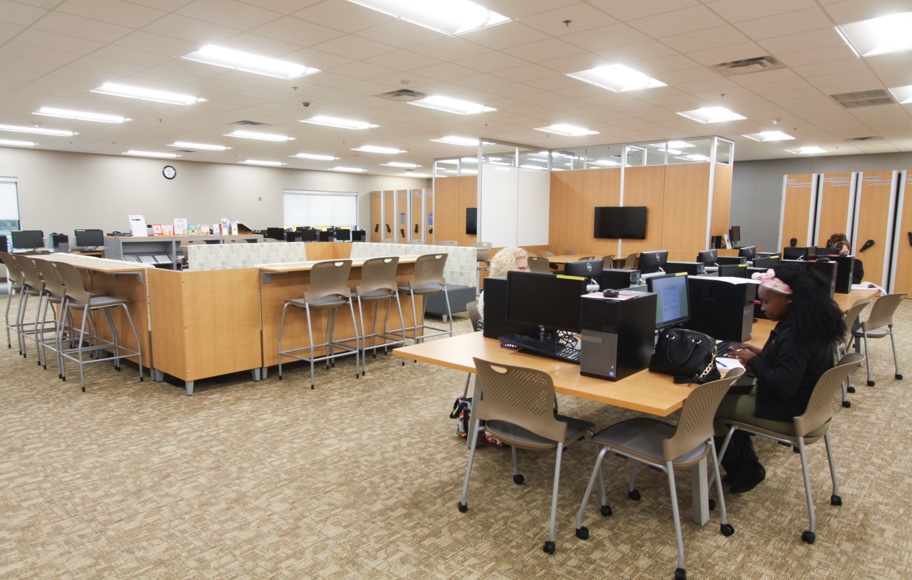 Academic Resource Center
The Academic Resource Center is a valuable resource for students, providing access to computers, tutoring services, library resources, a writing center, and more.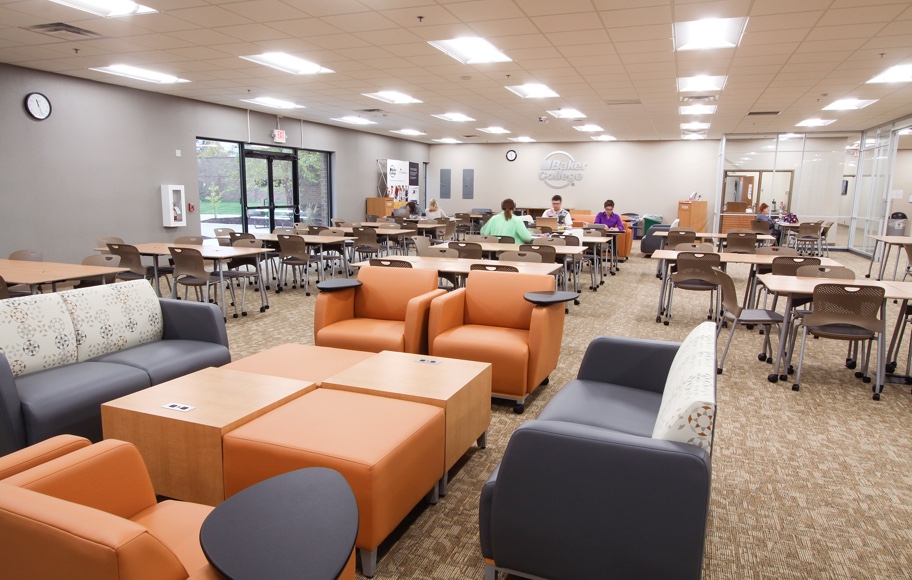 Student Center
A comfortable, inviting lounge for students to get together, socialize, relax, or work together on projects.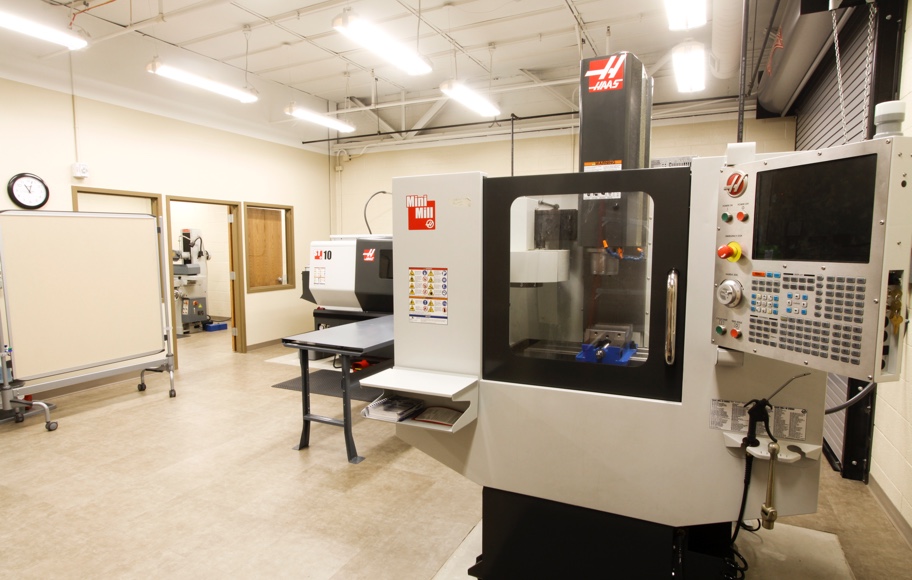 Modern Equipment
Get an education by working hands-on with the same tools, technology, and equipment used by professionals.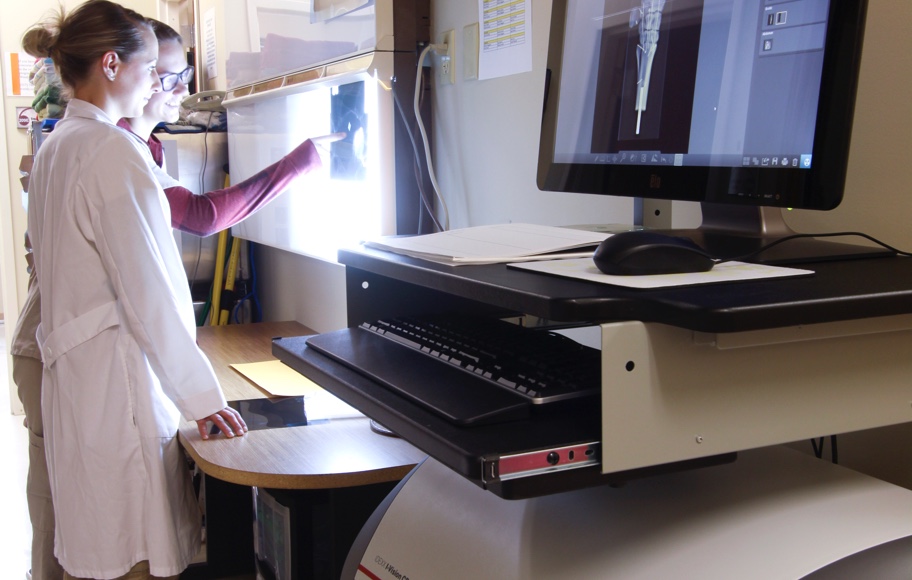 State-of-the-Art Labs
Gain hands-on experience by working in labs designed to replicate real-world working environments.