Find big educational opportunities in a small town at Baker College of Owosso.
You don't need to live in a big city to get a great education. At Baker College of Owosso, students have access to high-tech learning facilities in the middle of a quiet small town. With classes led by working professionals, students have many opportunities for hands-on learning in our high-tech classrooms and labs equipped with the same tools and technologies they'll be using in the workplace. We keep class sizes small so that students are able to get the individualized attention they need from instructors.
Our Owosso campus offers certificate, associate, and bachelor degree programs that stress practical knowledge and hands- on learning. The 70-acre campus boasts a modern Student Center, fitness center, gymnasium, bookstore, and many student activities.
Address
1020 S. Washington St.
Owosso, MI 48867
Admissions
View Owosso Map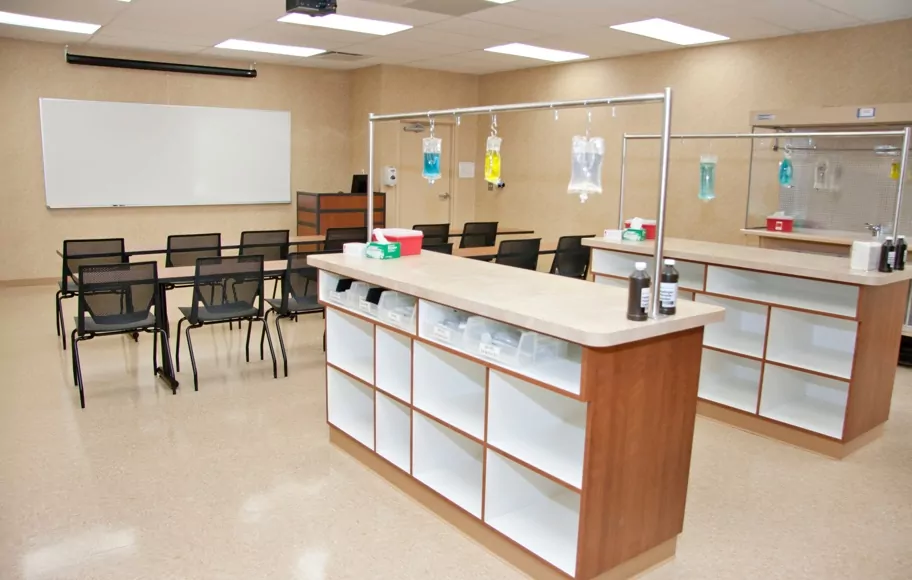 Innovative Classrooms
Baker College of Owosso offers on-campus housing for students who would prefer not to commute to class each day.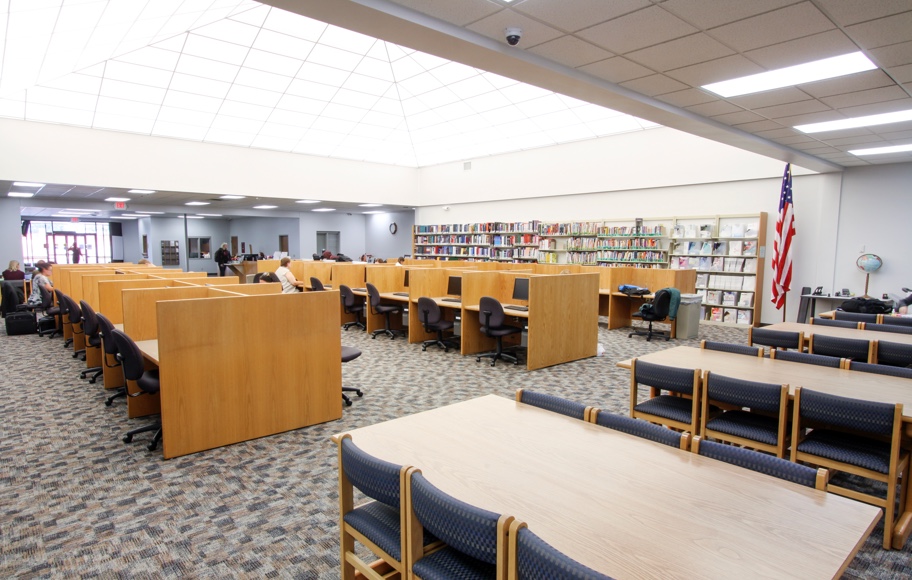 Academic Resource Center
The Academic Resource Center is a valuable resource for students, providing access to computers, tutoring services, library resources, a writing center, and more.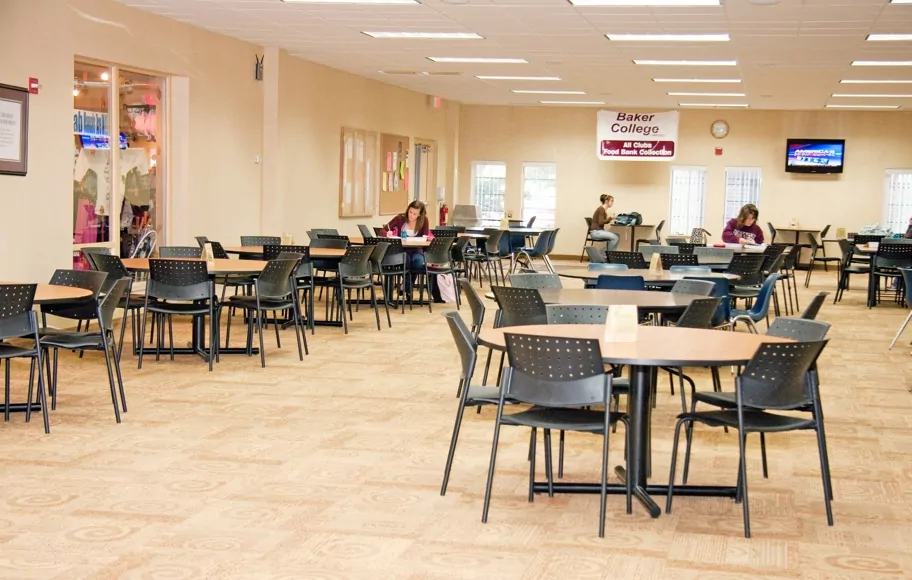 Student Center
A comfortable, inviting lounge for students to get together, socialize, relax, or work together on projects.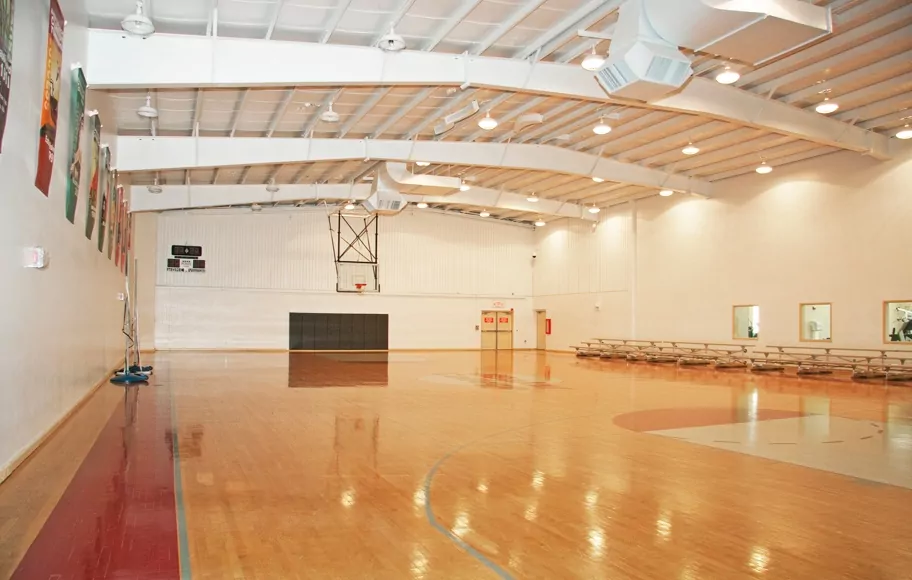 Gymnasium
Need a break from studying? Stop by our gymnasium to have fun and get some exercise.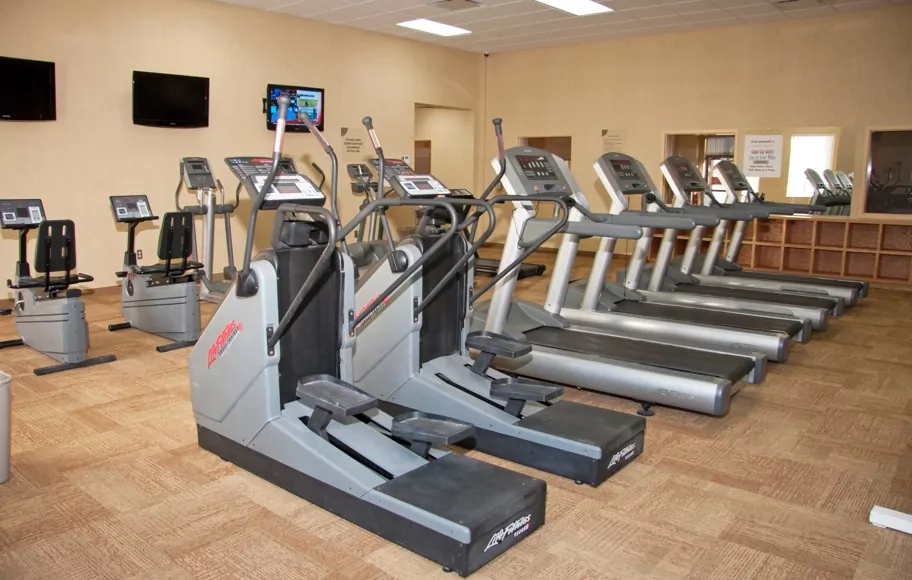 Student Fitness Center
No need to get a gym membership when we have a student fitness center conveniently located right on campus.
State-of-the-Art Labs
Get an education by working hands-on with the same tools, technology, and equipment used by professionals.