Find a quality education and quality fun at Baker College of Muskegon.
Whether you're in the classroom or off campus, Baker College of Muskegon has plenty to offer. Located just minutes away from the shores of Lake Michigan, our campus is situated on 63 wooded acres. Students take classes in modern classrooms and labs equipped with the latest tools and technology professionals use on the job. With small class sizes, students benefit from individualized attention from instructors.
The Baker College of Muskegon also features many quiet areas for students to study, a recreation center, an Academic Resource Center, a café, fitness center, and more. We also offer a variety of on-campus housing styles as an option for students who prefer not to commute to campus.
The Culinary Institute of Michigan, a three-story facility for students in our culinary programs, is located near our main campus. Culinary students also gain real-world, hands-on experience by running our restaurant, COURSES, and our on-site pastry and coffee shop, The Sweet Spot, both of which are open to the public.
Address
1903 Marquette Ave.
Muskegon, MI 49442
Admissions
View Muskegon Map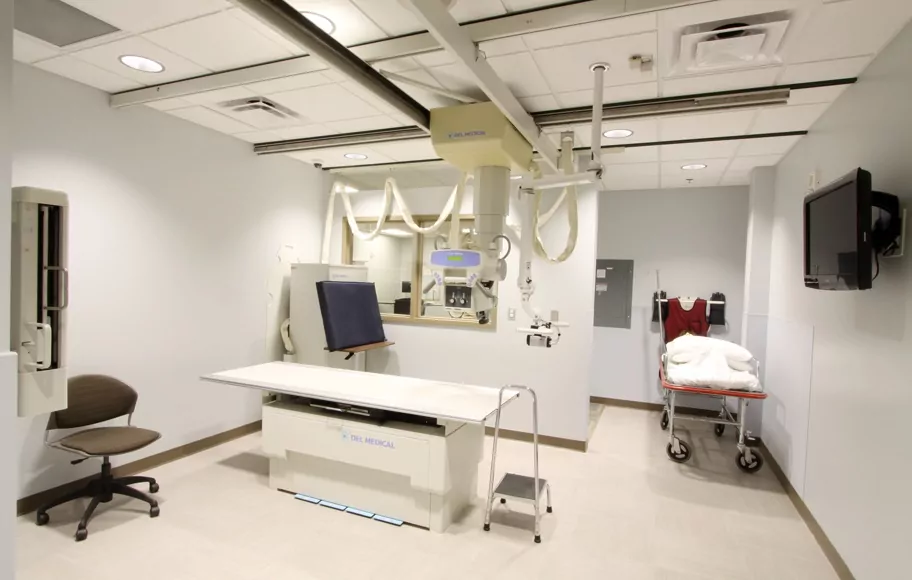 State-of-the-Art Classrooms & Labs
Get an education by working hands-on with the same tools, technology, and equipment used by professionals.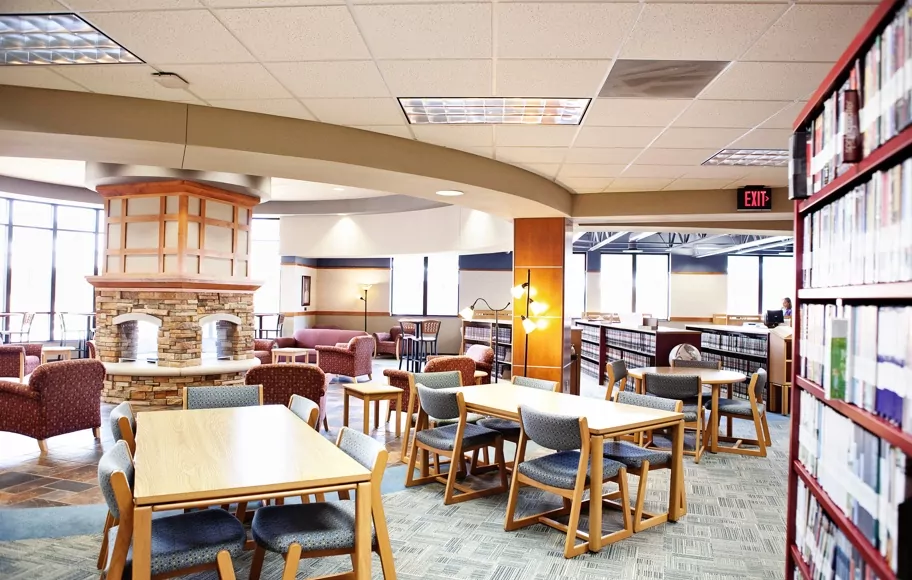 Academic Resource Center
The Academic Resource Center is a valuable resource for students, providing access to computers, tutoring services, library resources, a writing center, and more.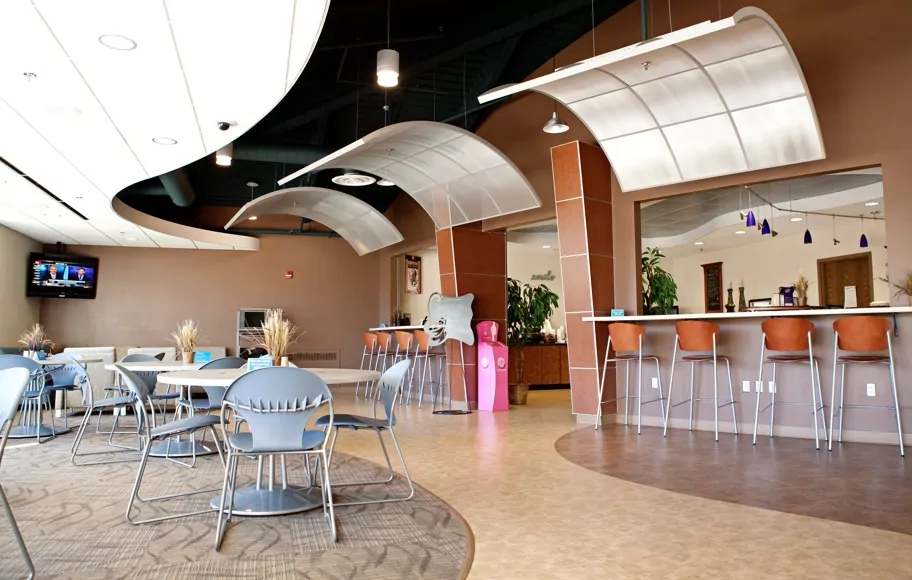 Student Center
Baker College of Muskegon offers a modern Student Center for students to socialize, relax, or work together on projects.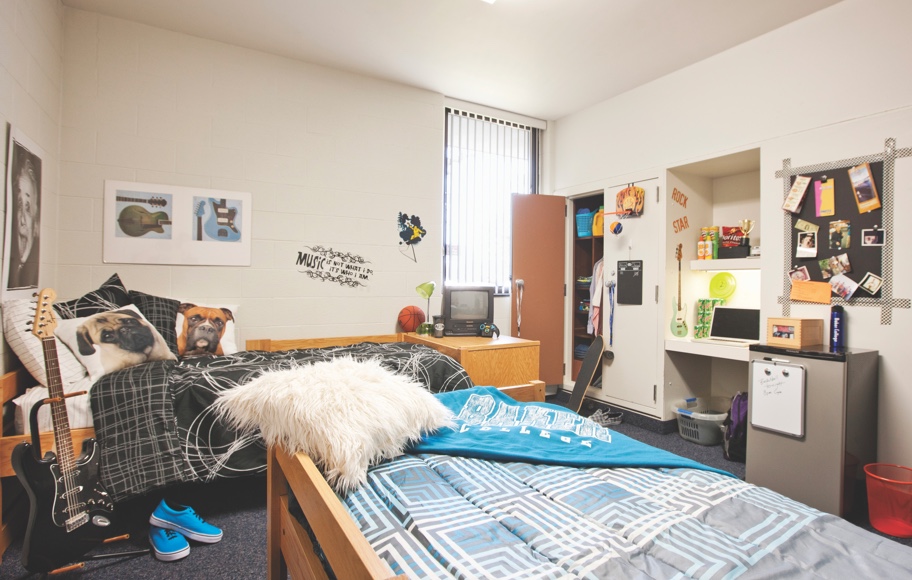 Student Housing
Baker College of Muskegon offers on-campus housing for students who would prefer not to commute to class each day.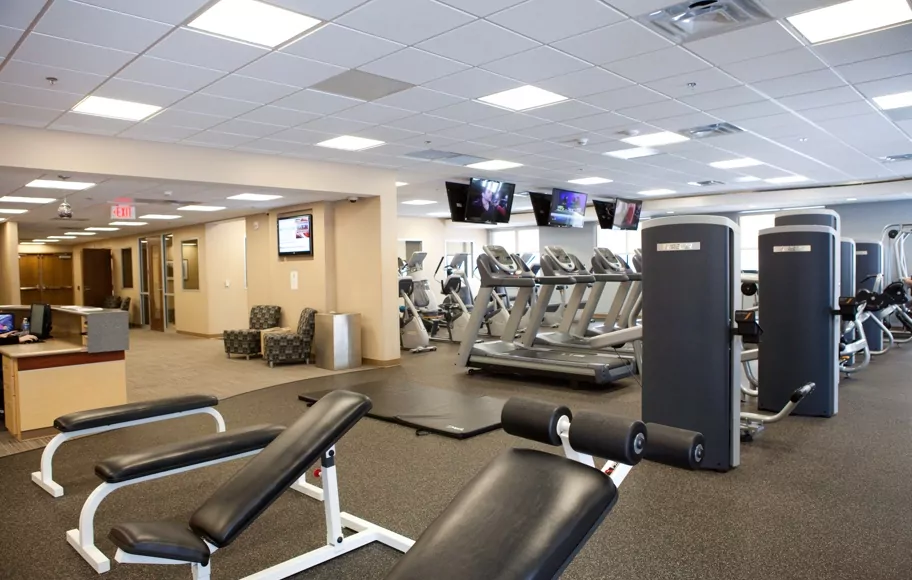 West End Fitness Center
No need to get a gym membership when the West End Fitness Center is located right on campus.