Learn in a new dimension with extended reality.
Textbooks are a tried-and-true way to tackle classroom topics. But what if you could enhance your academic experience by completing hands-on activities in a 3D environment that mirrors the real-world settings you'll encounter in the workplace?
Now you can. Baker College gives you the ability to investigate, engage, and learn on a whole new level, through the power of extended reality (XR) technology. It's just one more great way to build the skills you need to prepare for your career.
How it works.
With augmented reality, a form of XR, you can use your computer or cell phone to interact with 3D models in virtual spaces, overlay digital images into real-world environments, and explore locations around the world with 360° views. XR lessons also give you the ability to look inside objects and engage with a live labeling function so that you can better learn and understand complex concepts.
In Their Words
"I feel more confident pursuing a career path in my industry with the experience, skills, and knowledge I have gained throughout my experience with Baker College and I know I will succeed no matter what I decide to do in the future."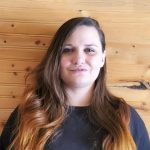 Which classes will use XR?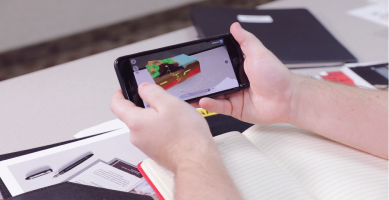 General Education Classes
As a student in our art appreciation course, you can use XR to be transported into the mind of Wassily Kandinsky to explore the choices of colors and shapes in his work.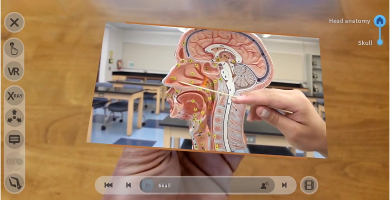 Health Science Classes
XR technology provides lots of exciting learning opportunities for health science students. Dissect anatomical structures, get an up-close look at how brain cells function, and more.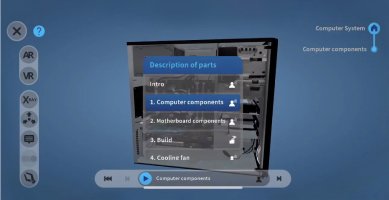 IT and Engineering Classes
Love figuring out what makes computers work? You can use XR to gain practical experience taking apart and rebuilding essential components, including a computer motherboard.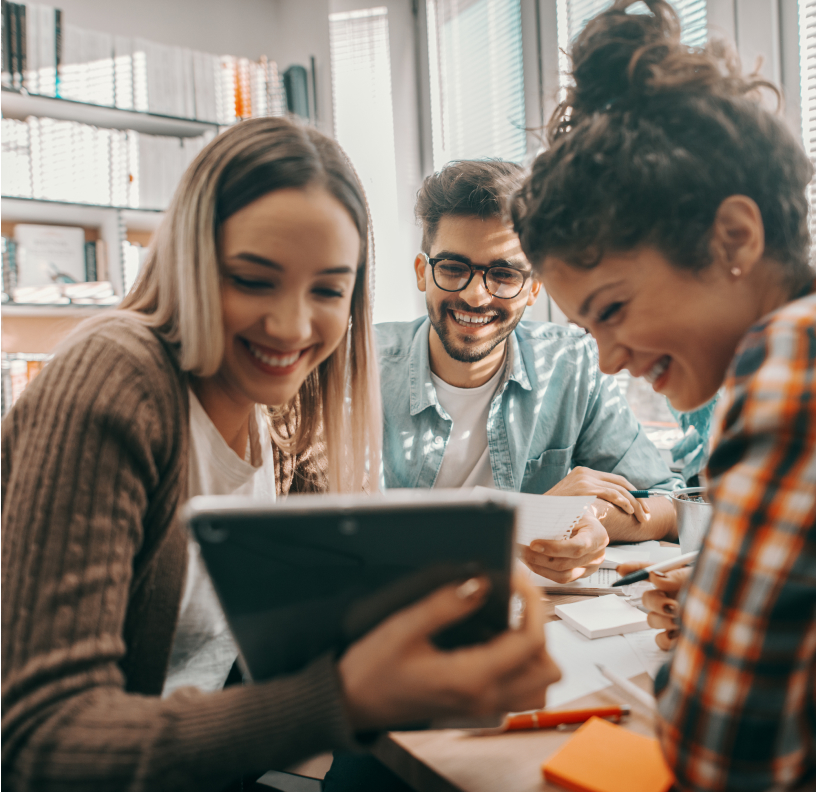 Augmented reality is only the beginning.
Baker College offers a limited number of XR courses now, but we'll be rolling out an expanded list of XR course options over the next five years. We've also got plans to incorporate virtual reality technology into our XR experience. Stay tuned here for updates as they become available!