Get Funding Toward Your Degree
If you live or attend school in the Muskegon area, you could be eligible for the Muskegon Area Promise Scholarship. Recipients can use the funds at Baker College of Muskegon for one of the following:
A certificate program
Up to 72 credit hours (the equivalency of a two-year associate degree)
The first two years of a bachelor's degree
The Promise Scholarship will be applied toward two years of tuition and mandatory fees for full-time or part-time students.
Eligibility
To be eligible, students must:
Participating Schools
Calvary Christian Schools
Fruitport Community Schools
Holton Public Schools
Mona Shores Public Schools
Montague Area Public Schools
Muskegon Catholic Schools
Muskegon Covenant Academy
Muskegon Public Schools
Muskegon Heights Public School Academy
North Muskegon Public Schools
Oakridge Public Schools
Orchard View Schools
Ravenna Public Schools
Reeths-Puffer Schools
Western Michigan Christian
Whitehall District Schools
A Variety of Programs, Close to Home
Attending Baker College of Muskegon not only allows Muskegon-area students to remain close to their families and community, but it offers a wide range of programs and degrees.
The Muskegon campus features:
Modern labs for occupational therapy, physical therapy, nursing, veterinary technology, radiologic tech, and more
A student center, a gym, and a fitness center
An Academic Resource Center and study rooms
Student Apartments/Residence Halls
Baker College also offers culinary training in Muskegon through the Culinary Institute of Michigan. As with all of our areas of study, classes are taught by experienced teachers who are up to date on their industries' latest developments.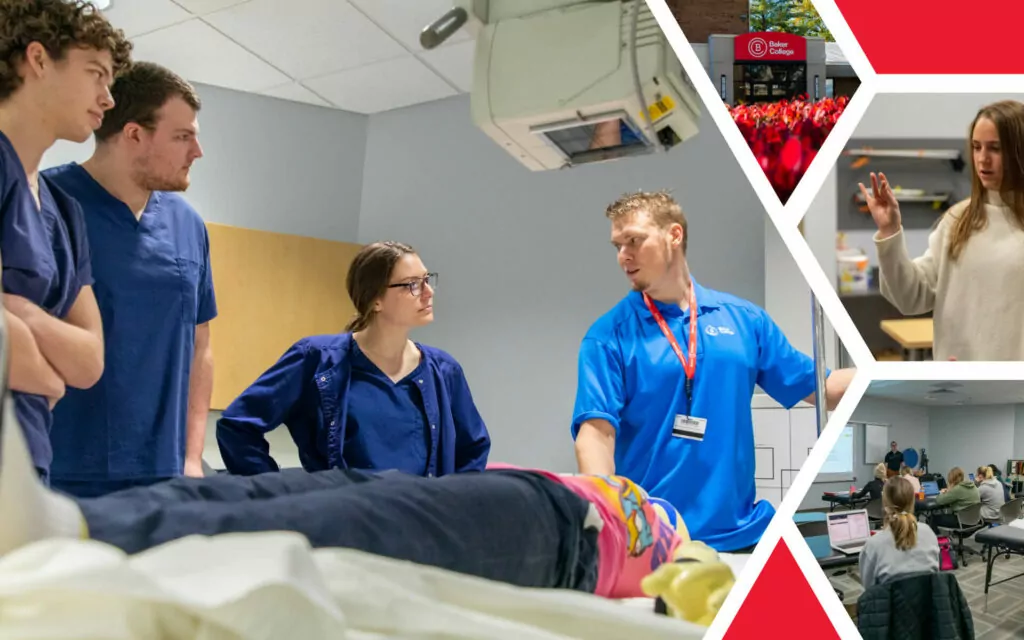 Contact Us
If you have questions about the Muskegon Area Promise Scholarship, please contact:
Sue Kelly
Senior Admissions Advisor
(231) 247-0780
[email protected]
In Their Words
"The Muskegon Promise Scholarship and Baker College have helped me make my dream of being a nurse come true!"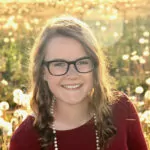 Frequently Asked Questions
Next Steps
There is no application for the Muskegon Area Promise Scholarship. Students who meet the criteria above need only to:
1. Apply for federal student aid using the Free Application for Federal Student Aid (FAFSA) and complete the verification process as requested each year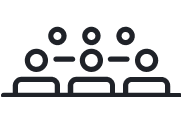 2. Enroll at Baker College of Muskegon
Qualifying students will be notified by letter by MAISD and asked to accept the award in writing each spring.
To learn more about qualifying for the Muskegon Area Promise Scholarship and using it to pay for your Baker College education, please contact our admissions team at [email protected] or (855) 487-7888.