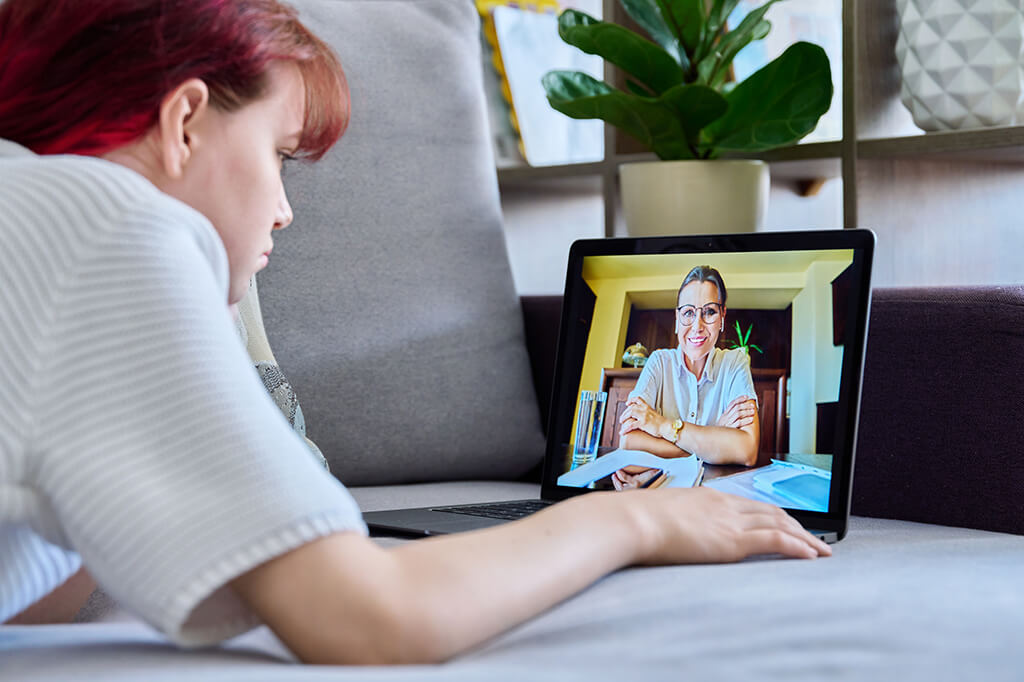 Overview
If you're a full-time or part-time Baker College undergraduate student, graduate student, or St. Francis School of Law student, you have FREE unlimited access to licensed mental health therapists, plus 24/7/365 on-demand crisis counseling and life coaching through the Virtual Care Group (VCG).
Services include:
Life Coaching
Mental Health Counseling
On-Demand Crisis Counseling
Getting Started
Activate your account so you can be ready to use these services anytime you need them.
Step 2
Enter your last name (must use your last name on file with Baker College)
Step 3
Enter your birthdate
Step 4
Enter Baker College's main campus zip code (48067)
Frequently Asked Questions
All currently enrolled students may access VCG services. Students who withdraw or graduate from Baker College will no longer be eligible for VCG services through the college. Running Start students are not eligible.
Simply visit thevirtualcaregroup.com/baker and you will find information on how to register. VCG is available 24/7 via the web, smartphone application or by telephone.
VCG visits are unlimited to all eligible Baker College Students.
Yes. Visits will remain confidential at all times. Baker College and its employees will never be notified of student visits and are not provided with any student information.
You and your therapist will work together to decide how often you should meet. Many choose to meet with a therapist once a week or once every other week, but this varies based on the individual.