The manufacturing capability of a nation reflects its economic strength and future potential for growth. The United States has been the leader in manufacturing for many decades. Other countries such as Japan, Britain and Germany are also recognized for their advanced manufacturing technologies. China has also made significant inroads in the past 20 to 30 years to become a recognized manufacturing powerhouse. Today, China has become the leading nation in the manufacturing of solar panels. It produces about two-thirds of the world's solar panels. Solar panels are used in rooftop and solar farm installations for generating clean energy.
Historically, the advancement in manufacturing has progressed through several major stages: First Industrial stage was about "mechanization" using basic tools such as pulleys, wheels and belts to help in the fabrication of parts. The second stage came in the form of "mass production" using assembly lines. The most well-known example is the production of Ford Model-T in 1908, allowing a car to be assembled and fully manufactured in days as opposed to months. The third industrial stage occurred with the introduction of "automation." Automation was facilitated by leveraging computer programming (instruction codes) to perform a sequence of manufacturing operations to fabricate a finished product. An example of this is the CNC machine (computer numerical control), which can do a series of machining operations without human intervention, providing a fully finished product.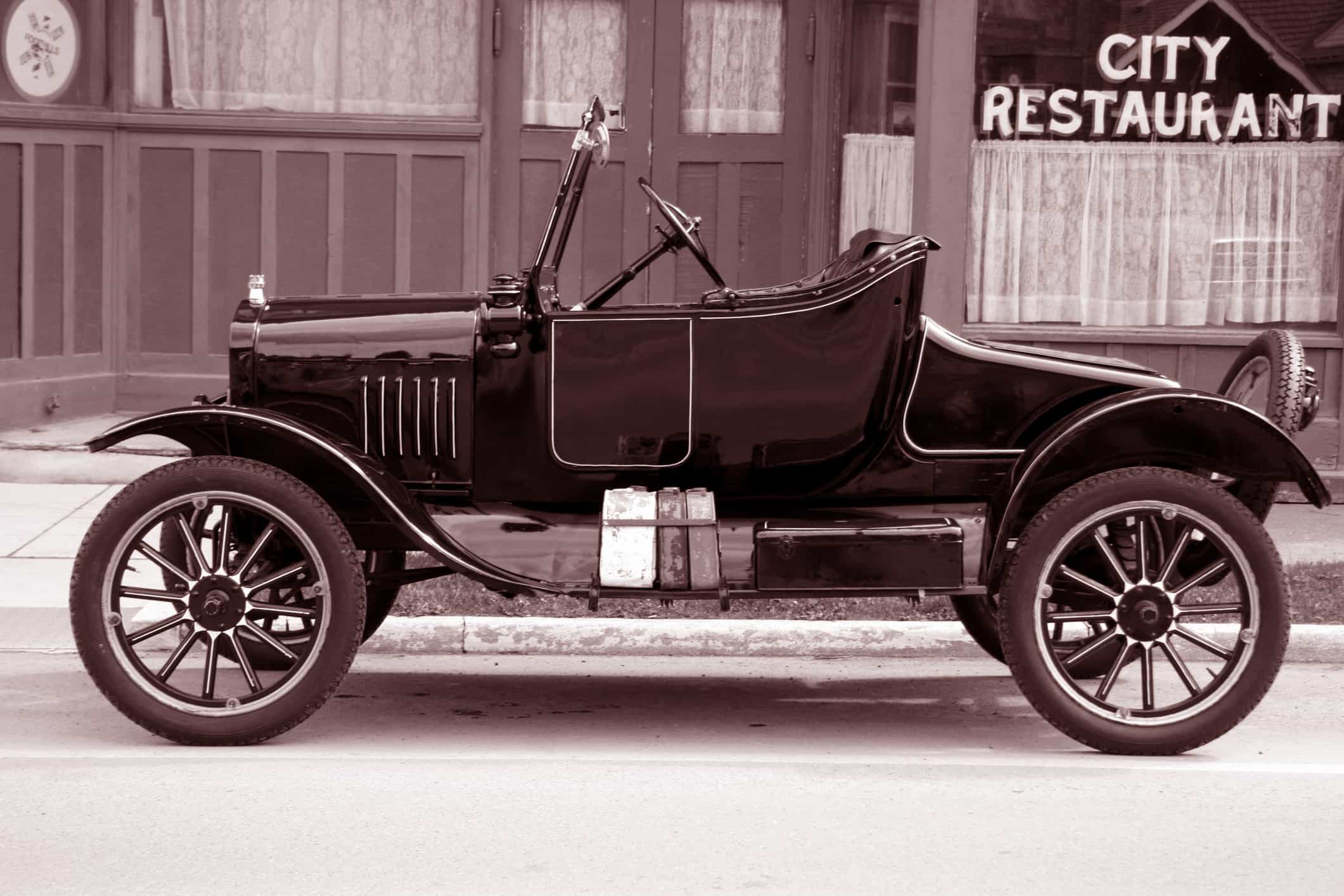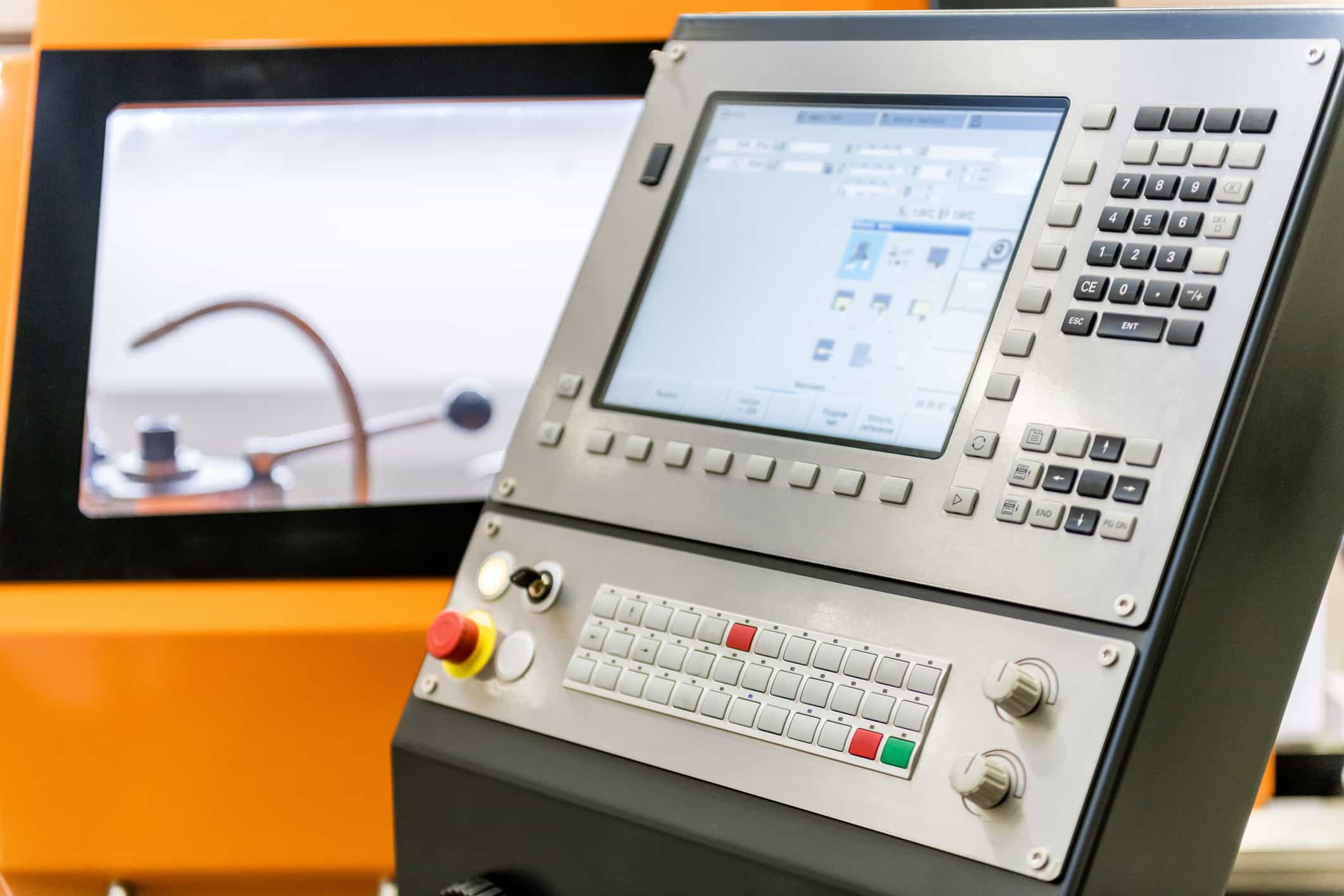 So what is the next industrial revolution? It is dubbed "Industry 4.0" and it's the latest trend in advanced manufacturing, where all the operations on a manufacturing floor are "connected" by wire, wireless or a combination of both. The latter is sometimes called the "Internet of Things" (IoT). In such a manufacturing facility all machines are interconnected and all information is uploaded (real time) to a central command center that is able to analyze all incoming data. The analysis of this data can help identify emergency maintenance needs, schedule preventive maintenance schedules and capture inconsistencies in operations. This center is then able to make decisions for the entire factory floor to ensure high-quality manufacturing.
At Baker College, we will prepare you with necessary foundational skills in engineering and technology to enable you to become part of the workforce that implements "Industry 4.0." Job opportunities are available at manufacturing sites all over Michigan, led by automotive original equipment manufacturers and suppliers and many other companies from industries such as aerospace, electronics, medical equipment and consumer products. Learn more about our College of Engineering.