As a student studying Surgical Technology, family and friends will often be confused as to what you are going to school for. Once you graduate, you will spend the rest of your career explaining your role in health care. If you are like me, explaining your profession will remind you of why you chose it, and it will continually reignite your passion. After having to describe what I do for over a decade, I have crafted several standard answers to the most common misconceptions regarding this incredible career.
1. Oh, So, You're a Nurse?
This is by far the most common statement I have heard when I tell people I work in an operating room. There is a common misconception that everyone who works in a hospital or takes care of patients is either a nurse or a doctor. In reality, allied health professionals, which is what a surgical technologist is, make up more than 60 percent of all health care providers.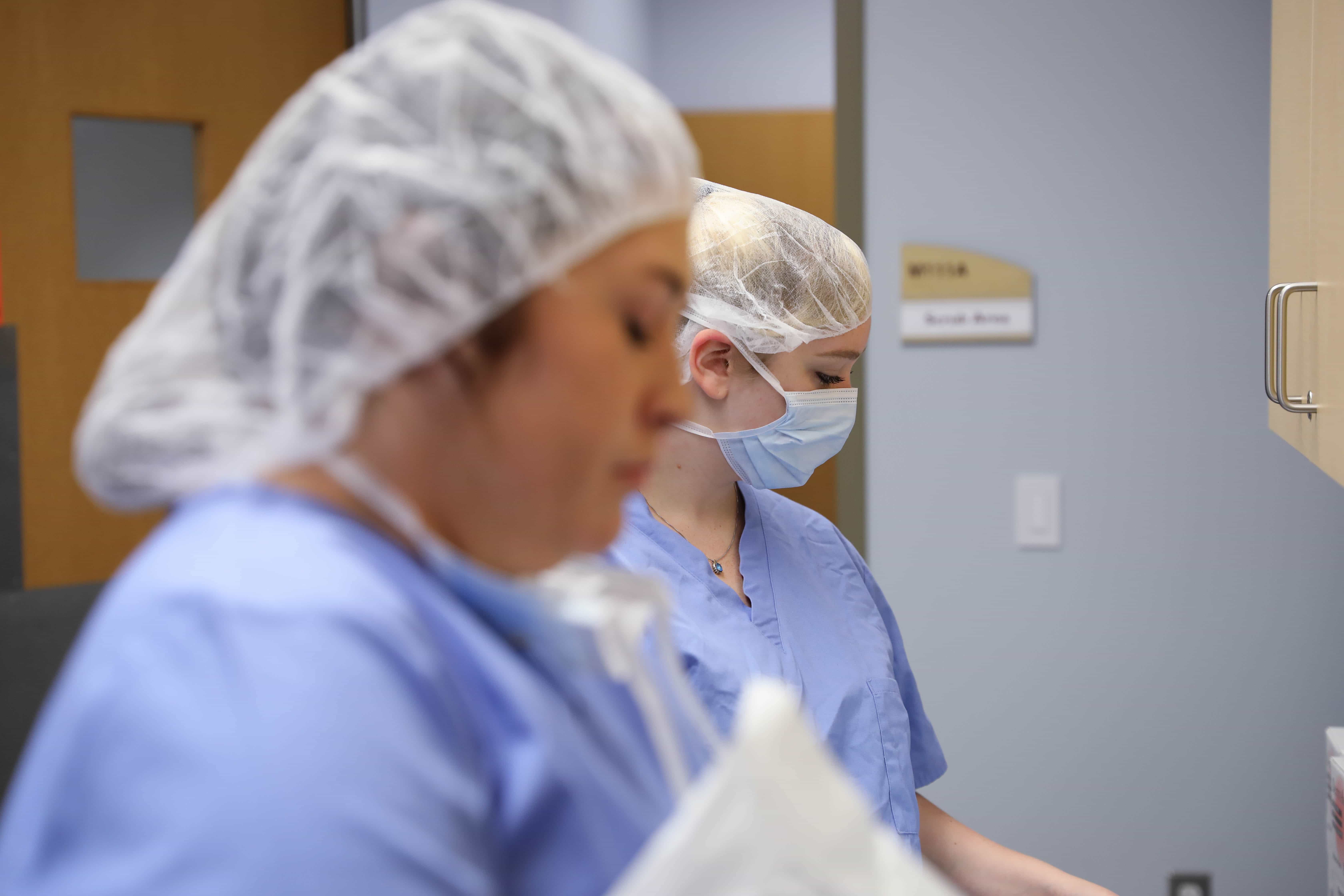 2. You Just Pass the Instruments?
While yes, a large part of my job is putting instrumentation in the hands of a surgeon, this is not done benignly or without thought. As a surgical technologist, I am trained to think like a surgeon and anticipate his or her every move. To do this, I have to understand the anatomy, physiology and pathophysiology of what has brought this patient into the operating room. When I put an instrument in a surgeon's hand, it is because it's the instrument I would use if I were operating alone.
3. You Spend Your Day Getting Yelled at by Angry Surgeons.
This is my favorite misconception. Surgeons are people. They are doctors who are charged with cutting open another person to fix them. They are going to take this responsibility seriously and react passionately if things take an unexpected turn or equipment breaks. As the surgical technologist, I am the person in closest proximity to the surgeon. When something goes wrong, due to my proximity, sometimes I take the brunt of that frustration. It's rare, it's never personal, and it should never be taken personally.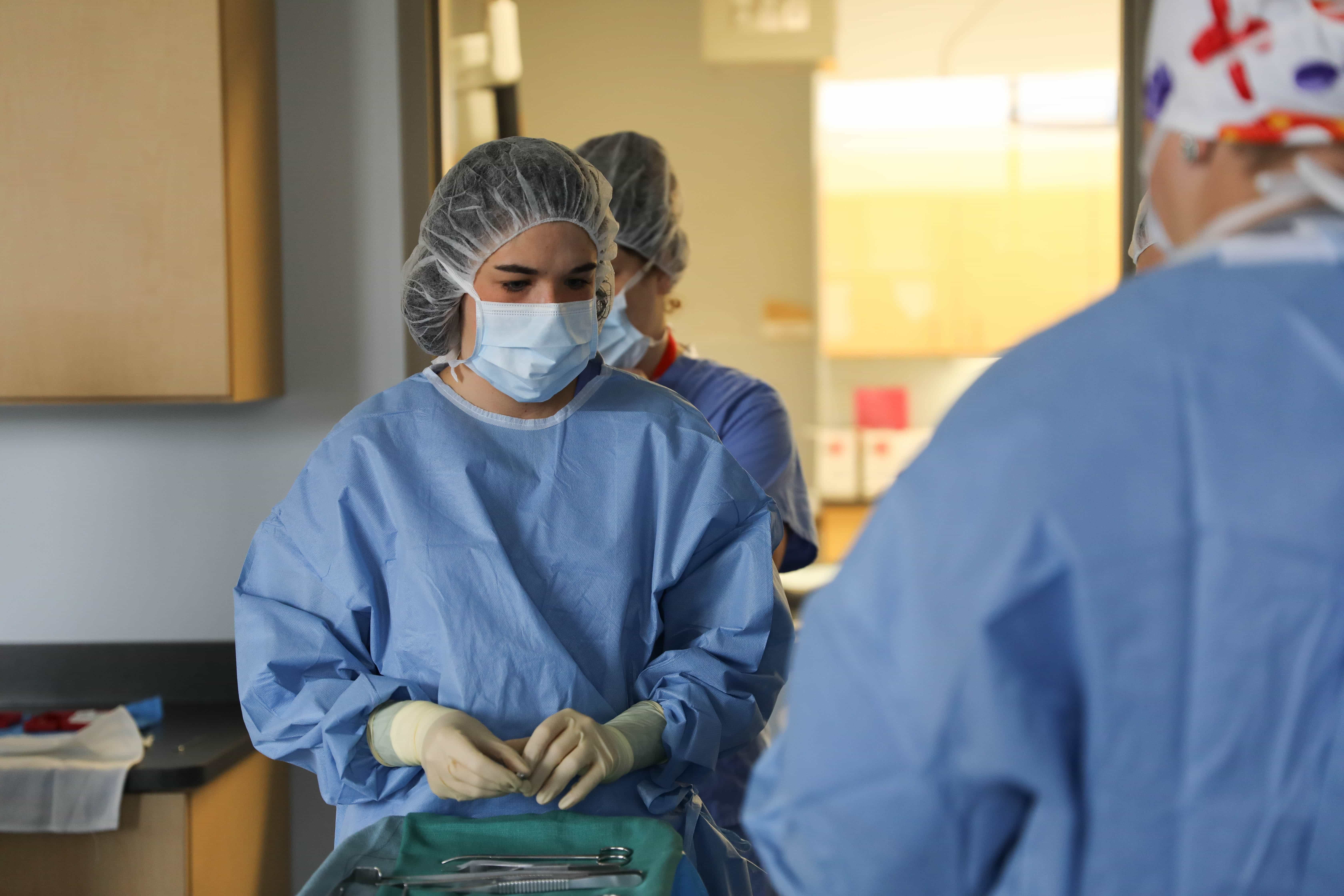 Being a surgical technologist is one of the most rewarding careers in health care. I have a front-row seat to a live anatomy lesson every day. I see parts of the human body that are otherwise hidden from everyone. I also get to work alongside brilliant physicians who are passionate about medicine and love teaching others about it. While it can be frustrating going to a job every day that no one but a select few people understand and most continuously underestimate, I don't think there is any other place I would rather be.
In our Surgical Technology program, you'll study with surgical professionals to learn how to deliver patient safety by properly applying sterile technique and aseptic principles as well as best practices in providing support to surgeons no matter what procedure they're performing. Carefully designed curriculum provides classroom theory and hands-on experience to prepare you for a rewarding career as a surgical technologist. Take the step now toward an exciting and rewarding career in Surgical Technology.