If delivering babies sounds like a dream, then becoming a midwife might be right for you. It's possible to use your nursing skills to become a certified nurse-midwife, which means you could provide care and support to mothers and infants, including delivering babies at birth. 
The healthcare industry is growing with opportunities, and the demand for nurse practitioners and nurse-midwives is expected to increase by 45 percent in the next decade. Make your dream of becoming a nurse-midwife a reality by, first, becoming a nurse.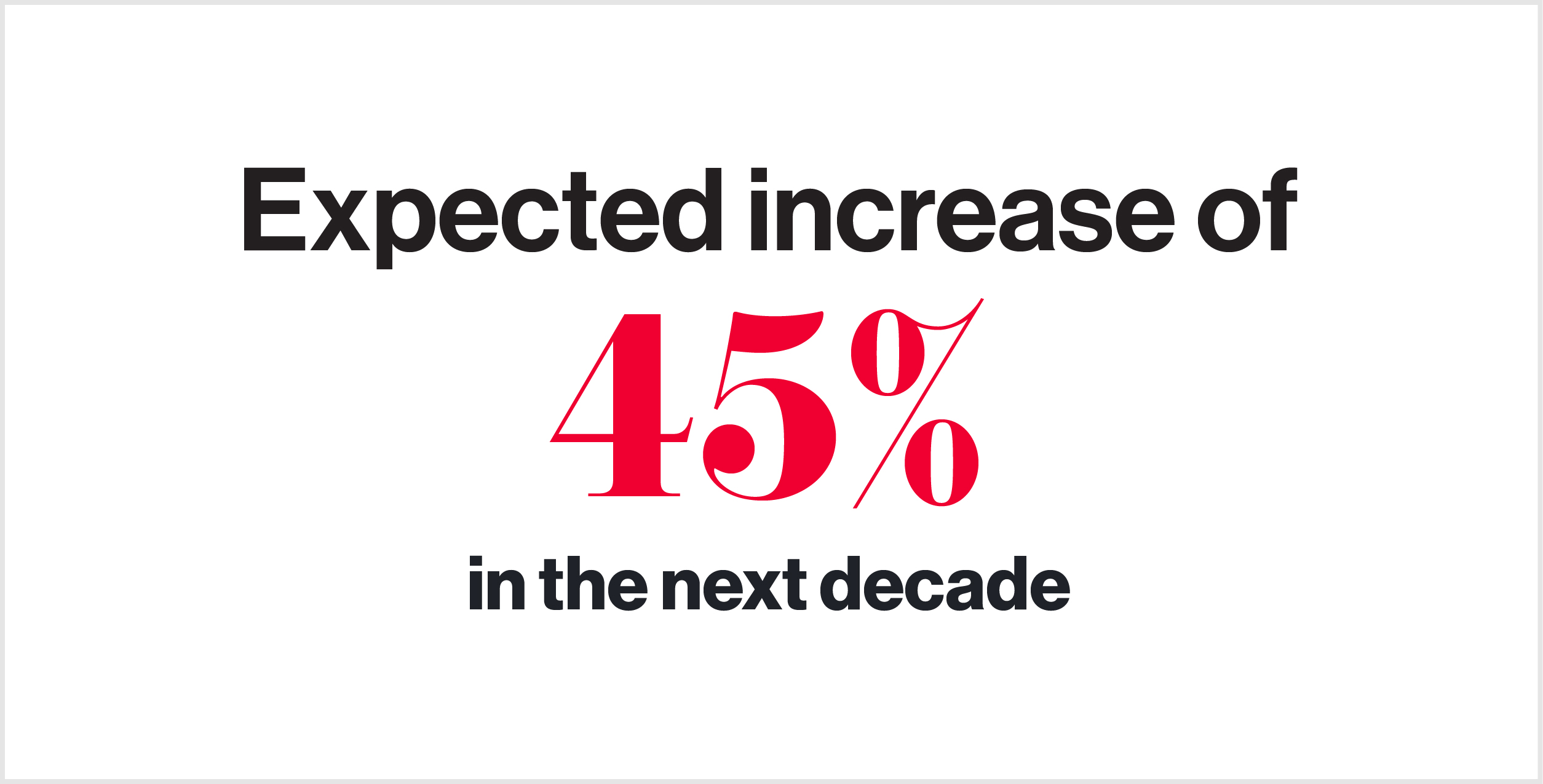 What Do Midwives Do?
A nurse-midwife provides several types of gynecological, prenatal and post-pregnancy care. A nurse-midwife can perform the following:
Provide prenatal care and educate women on birth options

Create a birth plan and monitor maternal health and fetal growth

Develop treatment plans and writing prescriptions

Coordinate with medical doctors and specialists

Assist with breastfeeding and postpartum care

Treat routine, non-critical health conditions during pregnancy

Low-intervention labor and pain relief

Attend uncomplicated births and delivery coaching

Order tests and review lab results

Perform physical examinations
Where Do Certified Midwives Work?
Nurse-midwives work in hospitals and for private clinics, HMOs and birth centers. 
How Do You Become a Midwife?
A nurse-midwife is a special classification of nursing that will require you to complete an accredited nurse-midwife MSN program or Doctor of Nursing Practie (DNP) and pass the nurse-midwife certification (CNM) exams.
Here are the most important steps to becoming a certified nurse-midwife (CNM):
Complete an accredited

BSN program

.

Pass the certification exam for registered nurses (

NCLEX-RN

).

Gain one year of experience as an RN in Women's Health, often in Labor and Delivery. 

Complete an

ACME-accredited

MSN program.

Pass the Nurse-Midwife Certification (CNM) exam by the American Midwifery Certification Board (

AMCB)

.

Apply to become an advanced practice registered nurse (APRN).

Start practicing and continue education to retain your license.
How Long Does it Take to Become a Midwife?
On average, it will take between six to eight years to become a nurse-midwife, since you will need to complete BSN and at least an MSN. You'll also be required to have practiced nursing for at least a year. Some nurse-midwives also opt to complete their Doctor of Nursing (DPN), which can increase the time to finish, but these credentials can become a huge advantage when working in such a dynamic, hands-on area of healthcare.
Where to Start 
If you're set on becoming a nurse-midwife, then the first step is to start with your BSN and get some nursing practice under your belt. Take the next step by finding a nursing school that can get you started on your journey to becoming a nurse-midwife.