How to Apply
We are excited that you have chosen Baker College as a possible home away from home. We offer many learning opportunities for you to choose from. There are five distinct campuses across the state of Michigan, plus Baker Online, our high-quality online learning experience. At every location, we take pride in our diverse student body and look forward to welcoming you to Baker College.
If you have any questions, please contact us to speak with an admissions advisor who can help guide you through the admissions process.
Step 1
Complete an online application.
A $35 nonrefundable application fee is due upon submission.
Step 2
Provide a transcript of your official academic record.
Submit your official transcript evaluation to show proof of secondary school graduation or its equivalent, as well as any post-secondary school (college/university).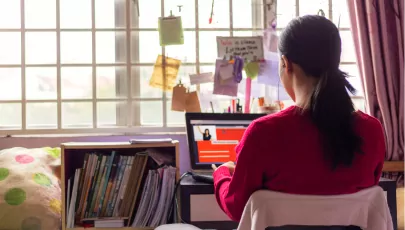 Send electronically.
Your previous school(s) may be able to electronically send transcripts to Baker College via Parchment, National Student Clearinghouse, or another secure delivery method. If a "send-to" email address is required, please use [email protected].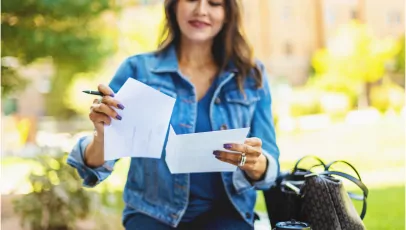 Send via U.S. Postal Service.
Official paper transcripts must be sent by the issuing institution directly to Baker College. We cannot accept official transcripts issued to students. Use the address below when sending documents via postal mail.
Baker College
Enrollment Center
P.O. Box 77000
Owosso, Michigan 48867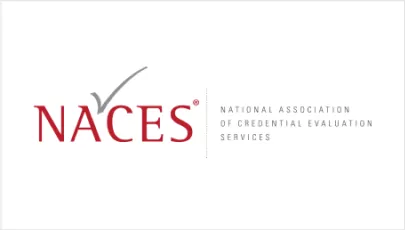 Official Transcript Evaluation Required.
All transcripts from non-US institutions, including Canada, must use a credential evaluation service approved by National Association of Credential Evaluation Services. Ask the credential evaluation service to send your transcript directly to Baker College's Enrollment Center.
Step 3
Provide TOEFL score.
International students are required to take the TOEFL (Test of English as a Foreign Language) examination and earn a minimum score of 64 on the TOEFL iBT Test for admission to the College. This requirement may be waived if the official language of the country of education is English, and the student achieved a minimum SAT score of 450 on Evidence Based Reading/Writing or an IELTS score of 6.0 or greater.
| Minimum Score for Undergraduate Programs | Early/Middle College | Concurrent Enrollment and Direct Credit |
| --- | --- | --- |
| 64 | 79 | 93 |
| 173 | 213 | 235 |
| 500 | 550 | 575 |
For information about test dates, fees, and testing centers, and to obtain registration materials, contact:
TOEFL Services
P.O. Box 6151
Princeton, NJ 08541-6151
Learn more about the Baker College experience.
Please visit the International Students page to learn more about getting an education at Baker College.