Alumni
Service

in Action
What We Do
Members of the Baker College Alumni Ambassador & Advisory Committee mainly support the Baker College Alumni Community (BCAC) by:
Promoting the BCAC on social media, via email, and through word of mouth
Encouraging Baker College alumni to join the group and get involved in the various opportunities being offered through the BCAC
Participating in the various events and programs offered by the BCAC (i.e. through attendance, planning activities, serving as event helpers, etc.)
Offering suggestions and ideas for content, activities, and events that will benefit the BCAC
Involvement as a Baker College Alumni Ambassador & Advisory Committee Member connects you to our growing alumni community. Becoming a member allows you to gain leadership and networking skills, establish personal relationships, and participate in and volunteer alongside alumni at BCAC sponsored events.
Attend 3-4 one-hour virtual meetings per-year to assist in planning BCAC events, activities and content for communication with the BCAC. Additional meetings may be necessary if involved in planning a specific event. Meeting days and times are determined based on the schedules of committee members
Communication between meetings (via email and possibly phone or text) as necessary to ensure all BCAC activities are presented in a professional and timely manner
Refer to the activities listed in the "What We Do" section
If you are interested in becoming a member of the Baker College Alumni Ambassador & Advisory Committee, please email [email protected].
Current Members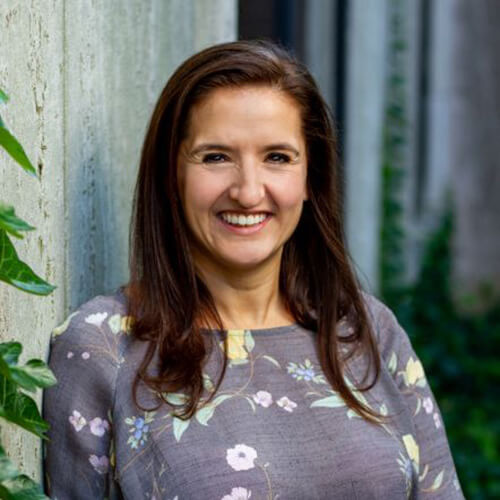 Stacey Bonet
Doctorate of Business Administration, Master of Business Administration, Bachelor of Business Administration
"I initially selected Baker College for my BBA and MBA degrees because I was a young mother, who needed to work full time but wanted to further my career. I returned for the DBA program because I knew I would have access to excellent faculty advice and guidance, as well as the Center for Teaching Excellence and online library support."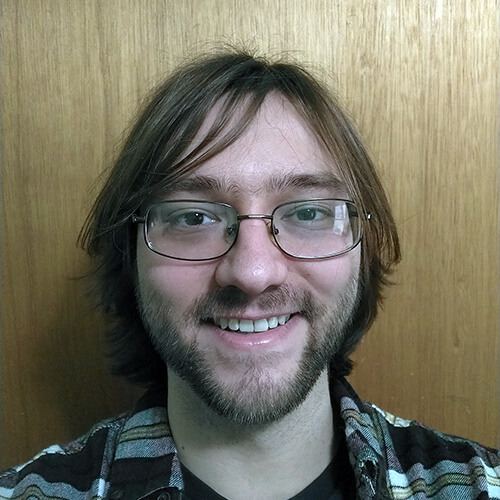 Andrew Curtin
Bachelor of Science in Game Software Development
"As a first-generation college student, I chose Baker because of their accessibility and flexibility in getting my degree."
Kristina Klos
Bachelor of Business Administration, Graphic Communications
"Baker provided real world experience. With having professors who were seasoned professionals teaching the curriculum, they weren't just teaching theory but real-world scenarios. I also wanted a more affordable option. I never took out loans that lasted beyond my time in school. Forever grateful for my time at Baker and how it helped shape my career."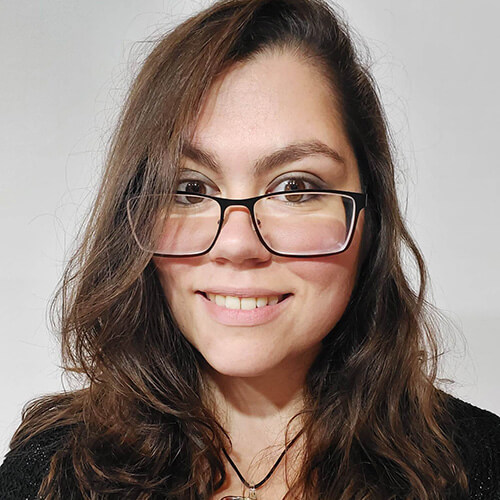 Chelby Miller
Master of Business Administration, Human Resource Management (expected graduation May 2024), Bachelor of Business Administration, Human Resource Management
"Although my initial reasoning for choosing Baker College was tied to accessibility and cost, my choice to stay with Baker was directly influenced by the professors and administrative staff who went above and beyond the call of duty, believed in me when I did not believe in myself, and dedicated themselves to the success of each and every student."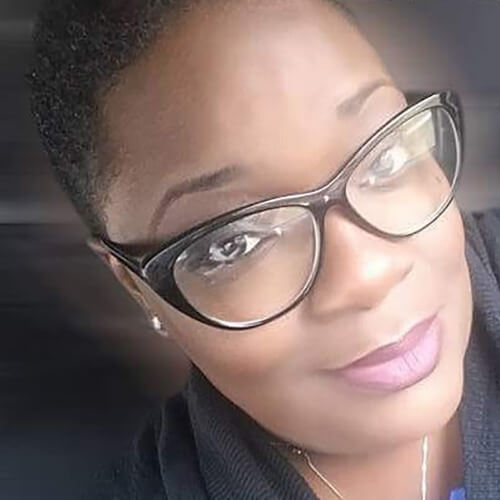 "Coach" Crystal Nickson
Bachelor of Business Administration in Accounting
"Baker College was life changing for me. I will forever be #BakerProud, Class of 2010!!!"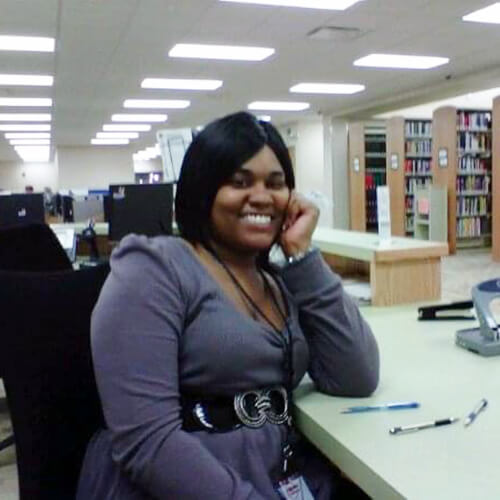 Almira Weathers
Master of Business Administration, Bachelor of Business Administration, Associate of Arts in Small Business Management & Entrepreneurship
"I chose Baker College because at the time I needed a change in my life. I was seeking a better career opportunity that would allow me to create the life I had dreamed of as a child."