On-campus or downtown housing.
Looking for student housing in Cadillac? We've got you covered! We offer both downtown and on-campus apartments, so you can choose the location that suits you best. Whether you prefer the hustle and bustle of the downtown district or the convenience of being able to walk to class, we have something for everyone. Additionally, we host a variety of activities and events at both locations, so you'll never run out of things to do. And to help you stay active and healthy, we offer a free membership to the local YMCA. All you need to do is meet the minimum usage requirement of five days per month.
Live for Less with the BC Housing Scholarship.
Full-time Baker College undergraduates under the age of 25—you're in luck! You can receive free housing for the 2024-25 academic year and significant discounts for the following year. This offer applies to both online and on-campus students, regardless of whether you're a transfer student, in-state, or out-of-state. We encourage you to take advantage of this excellent opportunity.
On-campus housing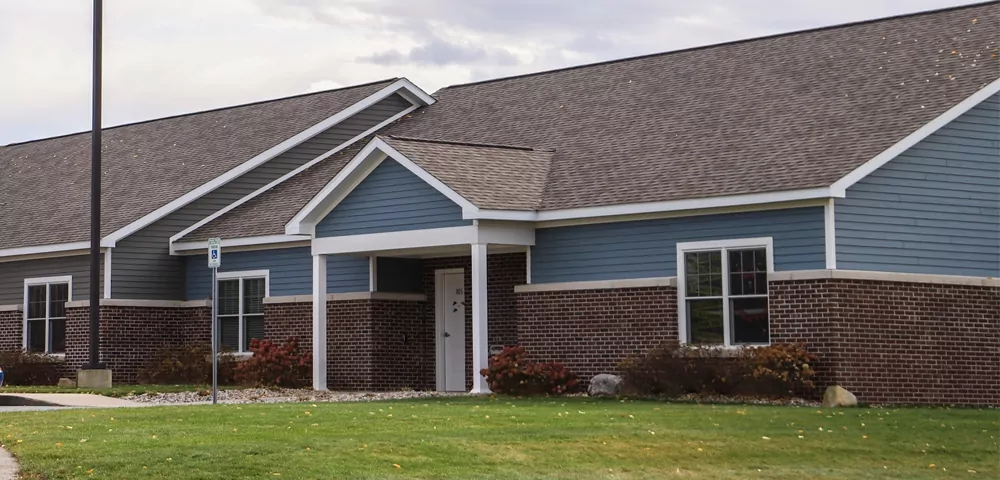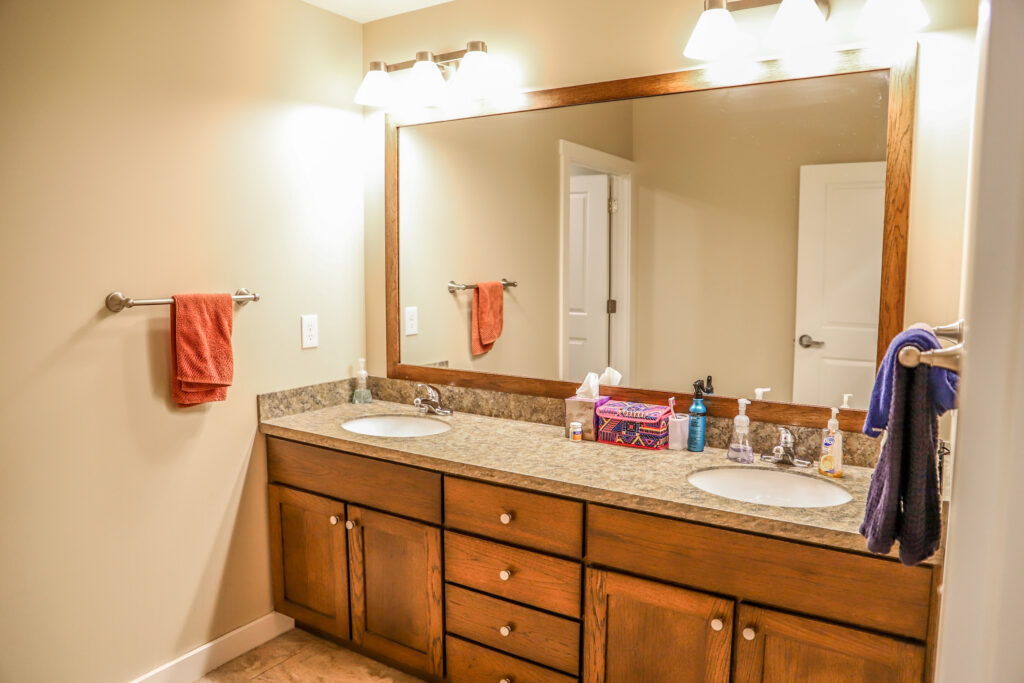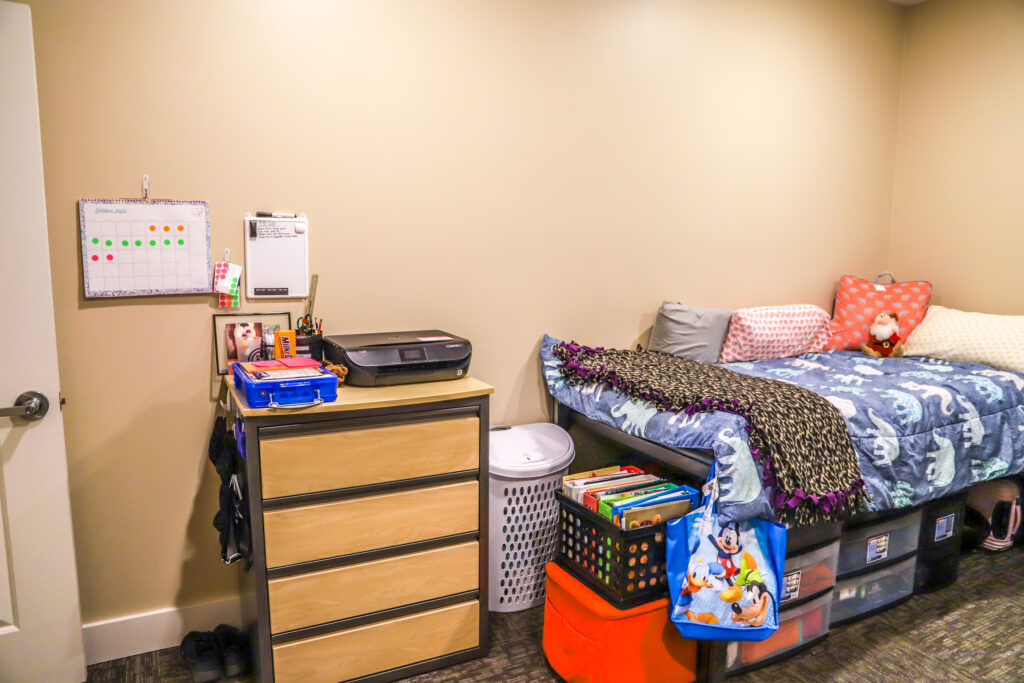 Downtown apartment style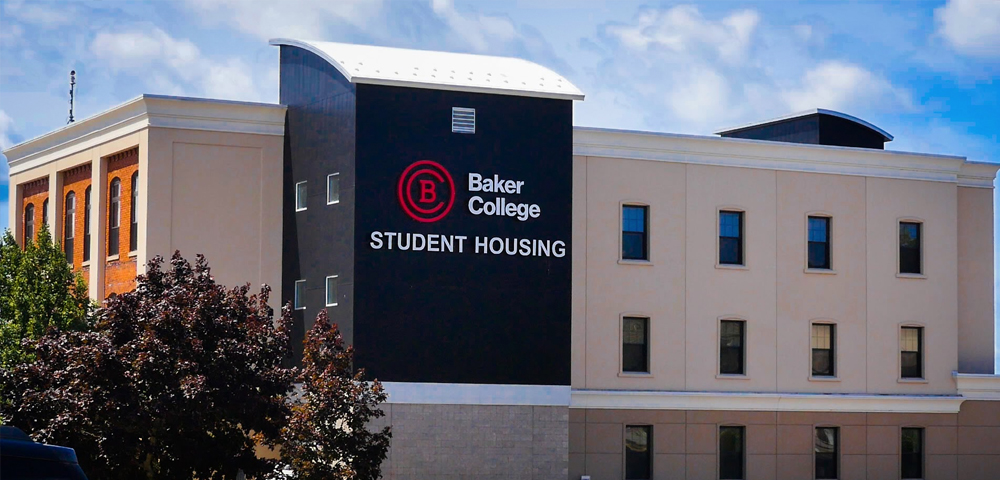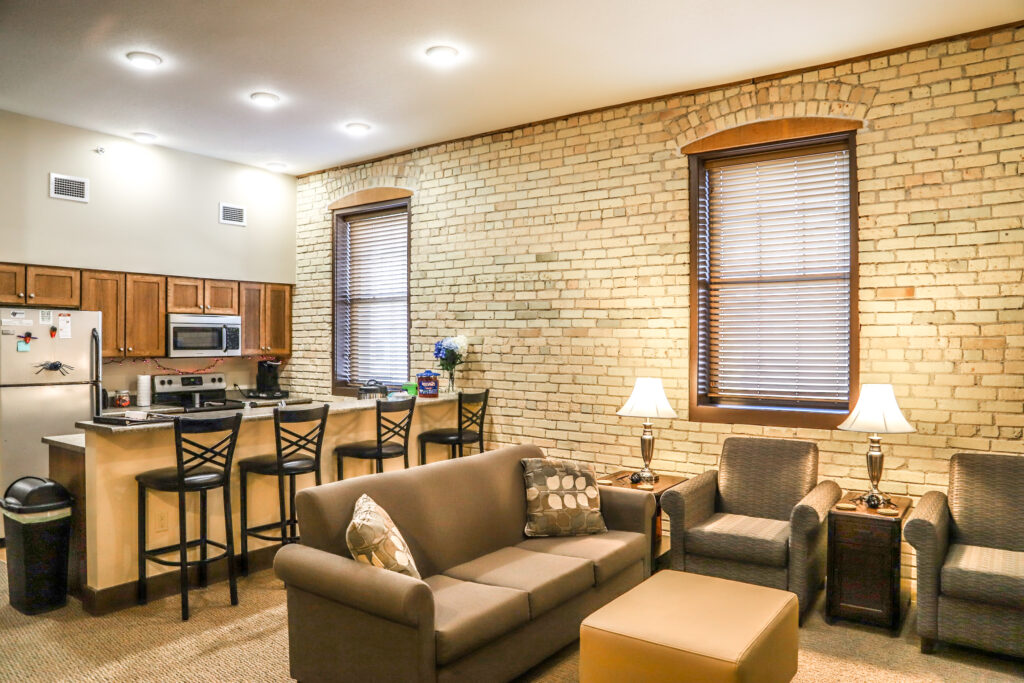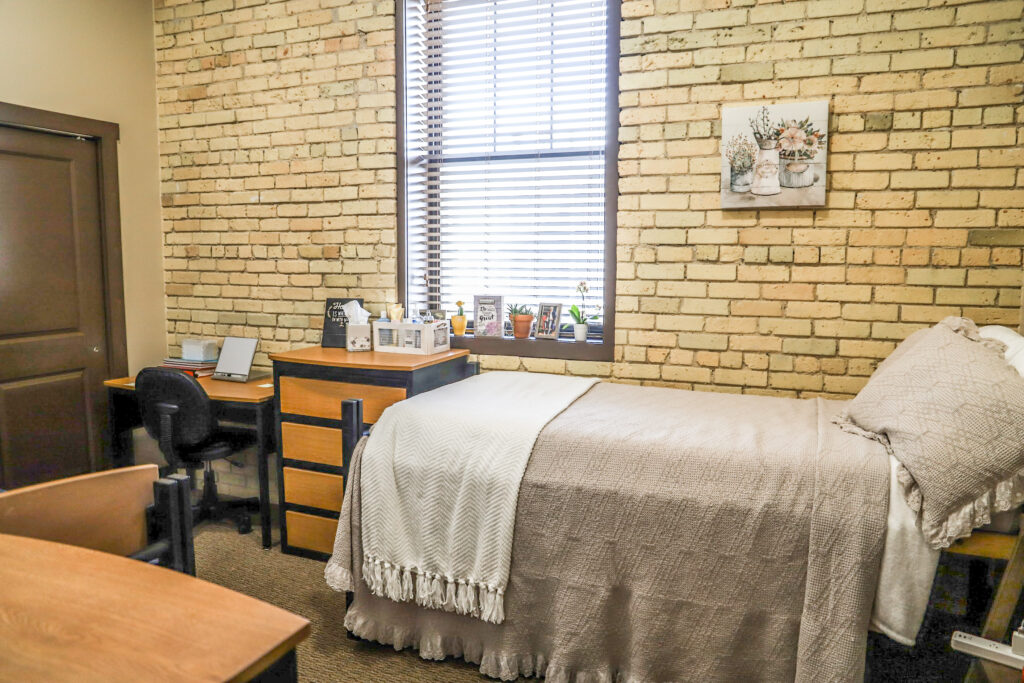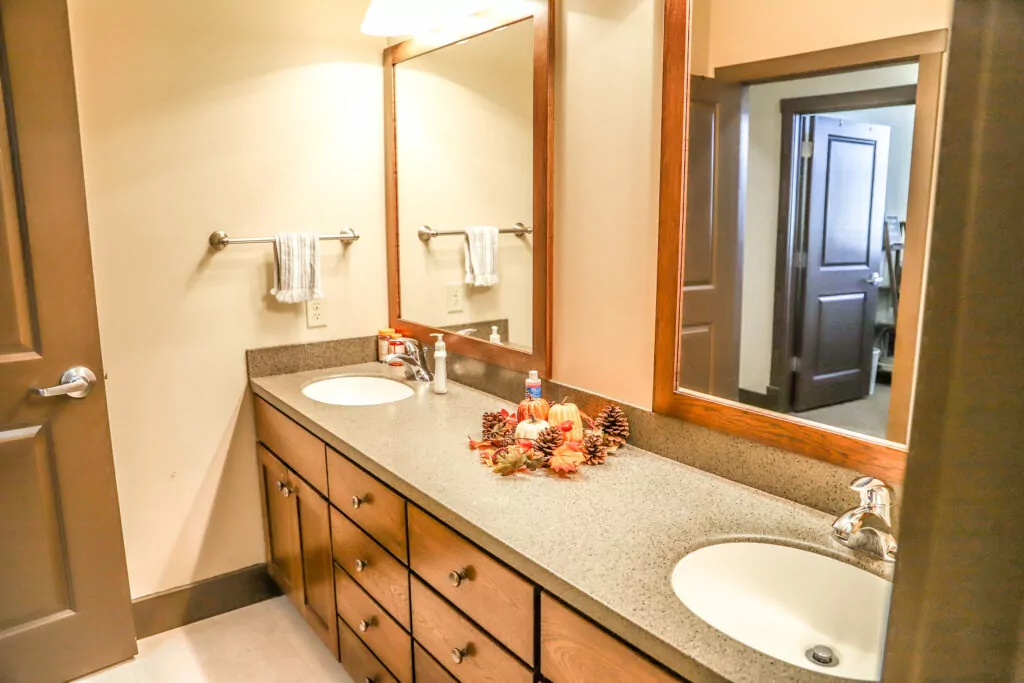 Features & Furnishings
Bed
Desk w/ Chair
Dresser(s)
Kitchen Table w/Chairs
Range/Stove
Refrigerator
Dishwasher
End Table(s)
Entertainment Stand
Fire Extinguisher
Microwave
Ottoman
Television
Sofa
Laundry Equipment
Kitchen Stools
A/C
More information.
Schedule a campus visit, a personal tour or contact OneStop for more information.