Meet the Faculty
The Culinary Institute of Michigan faculty at our Port Huron and Muskegon campuses feature the most professional experience and credentials you'll find at any college, including published authors and PhDs. View out this industry-leading team of mentors who will help you achieve success both in your education and your career.
Academic Leadership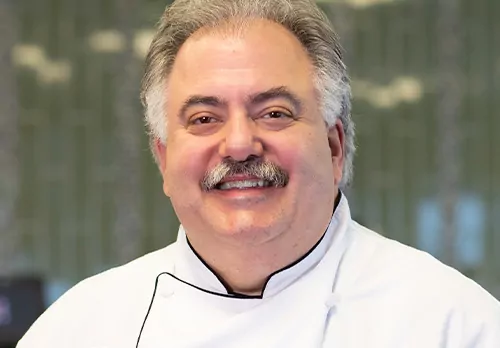 Thomas Recinella, CEC®, AAC®
Honorable Order of the Golden Toque
Dean of Culinary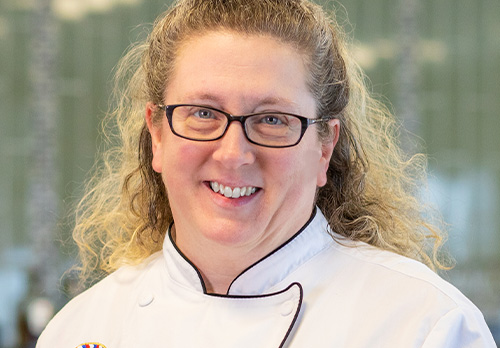 Paula Recinella, CHE®, HAAC®
Instructor
Program Director/Restaurant Manager (Port Huron)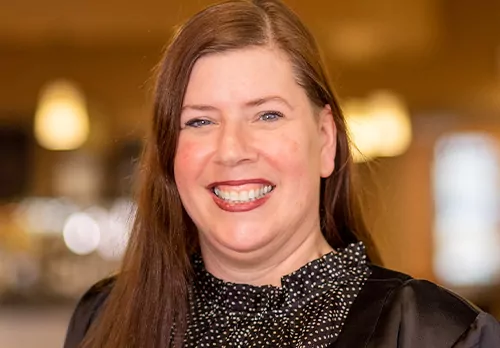 Jamie LeRoux, M.Ed.
Associate Professor
Program Director/Restaurant Manager (Muskegon)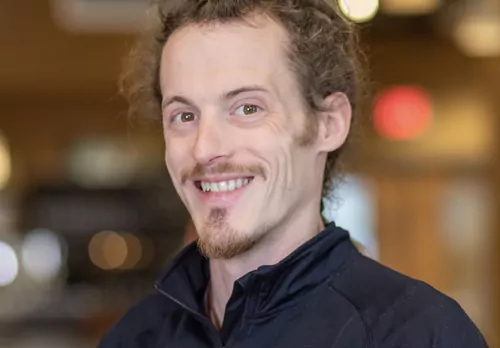 Ben Ackerman
Culinary Supply Chain & Procurement Coordinator (Muskegon)
Adjunct Faculty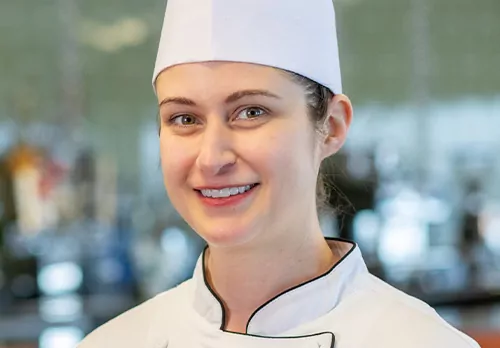 Kassie Beach, CSC®
Chef Instructor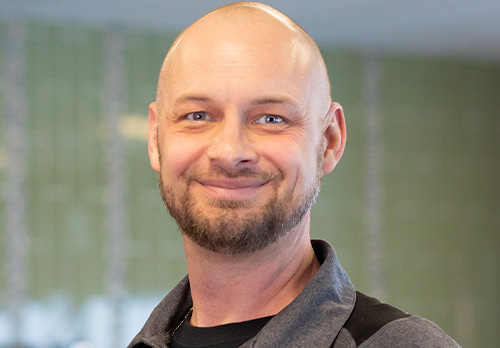 Richard Brewer
Facilities Supervisor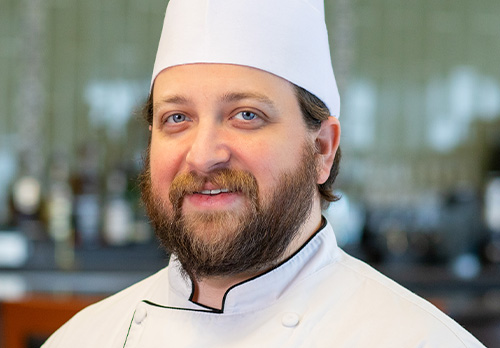 Nick Cornfield, CEC®
Full-Time Faculty
Executive Chef Courses Restaurant (Port Huron)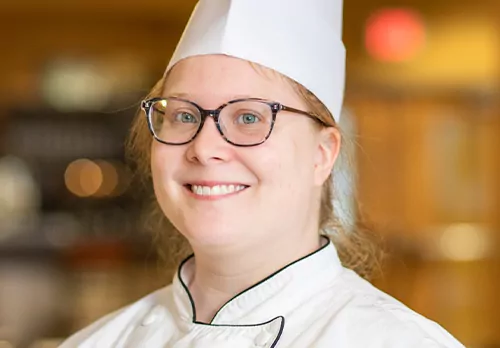 Jennifer Hardenburgh-Martin
Chef Instructor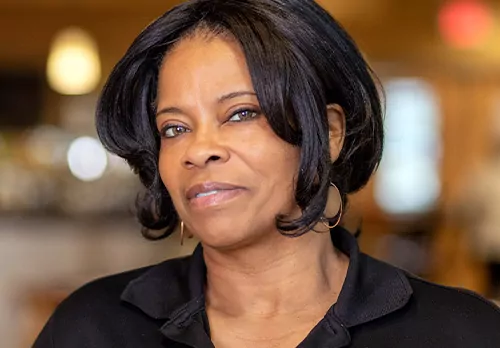 Robin Haskins
Custodian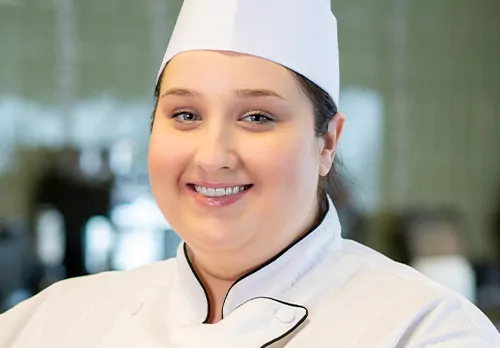 Jessica Hazel, CWPC®
Chef Instructor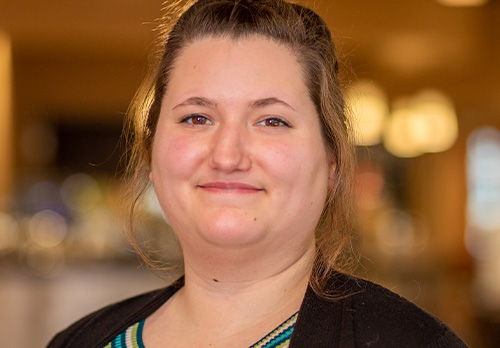 Rachael Hill
Adjunct Faculty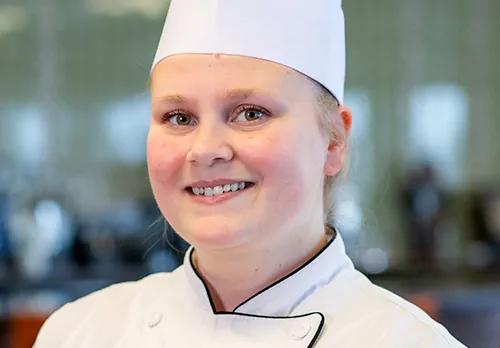 Samantha Joslin, CWPC®
Chef Instructor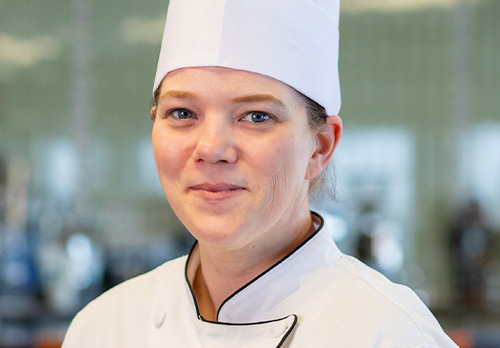 Ashley King, CWPC®
Chef Instructor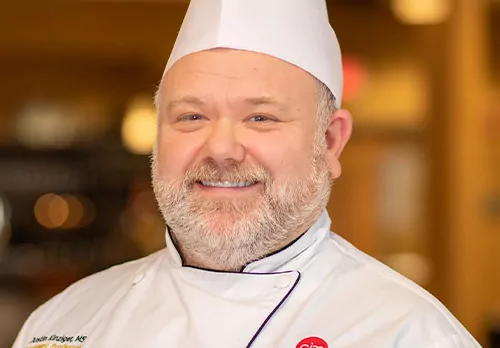 Justin Kinziger, MS
Assistant Professor
Full-Time Faculty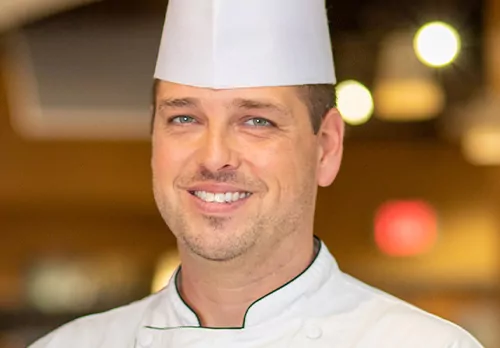 John Lakatos
Chef Instructor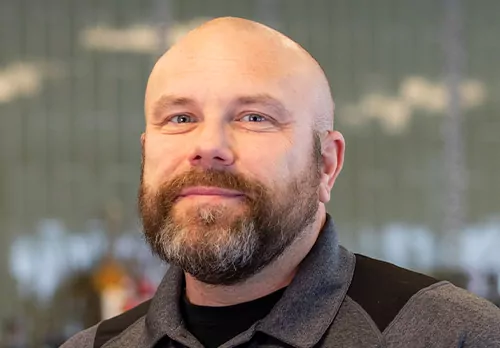 Adam Light
Culinary Supply Chain & Procurement Coordinator (Port Huron)
Adjunct Faculty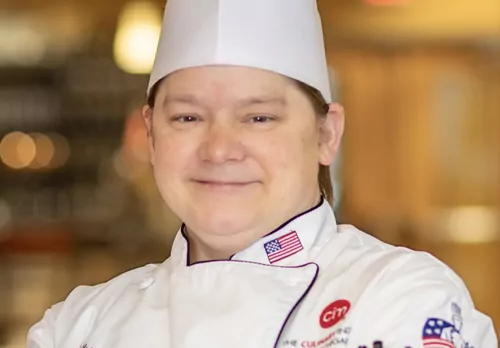 Amanda Miller, CSC®, WCSC®
Assistant Professor
Full-Time Faculty
Lead Baking and Pastry Chef Instructor (Muskegon)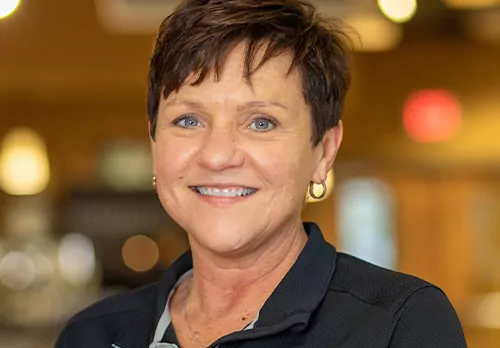 Deb Smith
Admissions Advisor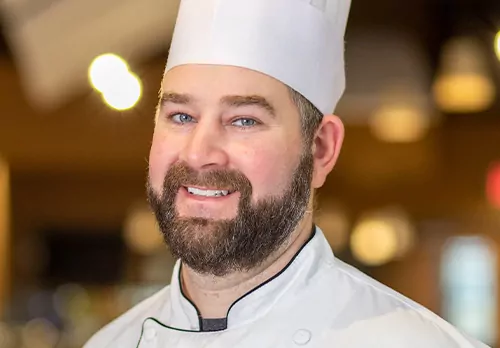 Christopher Sowa, CEC®, AAC®
Full-Time Faculty
Executive Chef Courses Restaurant (Muskegon)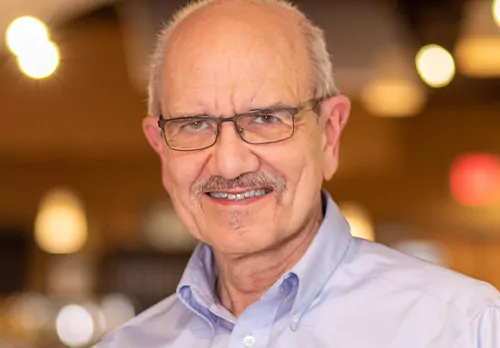 Dave Spicher
Assistant Professor
Full-Time Faculty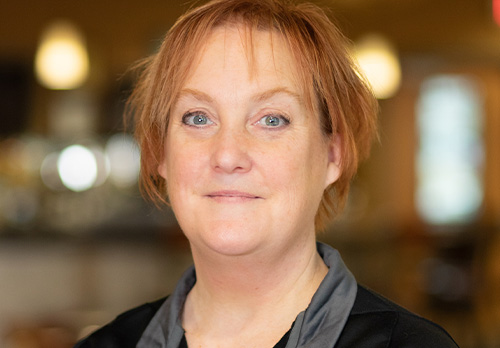 Carrie Thomas
Administrative Assistant (Muskegon)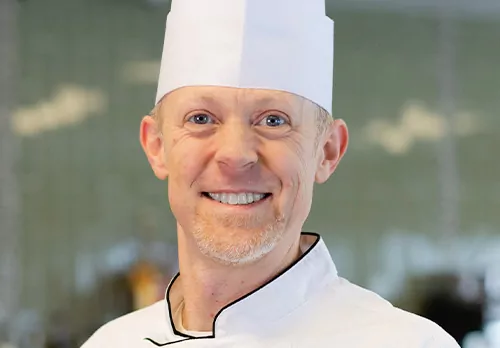 Scott Twichell, CEPC®
Assistant Professor
Full-Time Faculty
Lead Baking and Pastry Chef Instructor (Port Huron)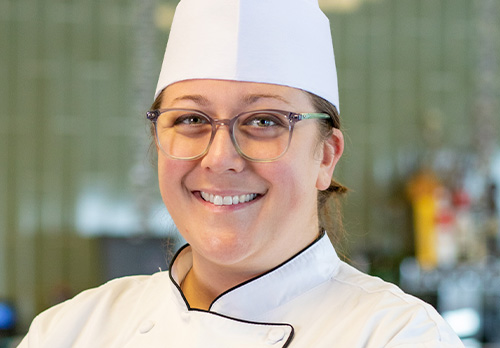 Karlee Valley, CEPC®, MBA
Full-Time Faculty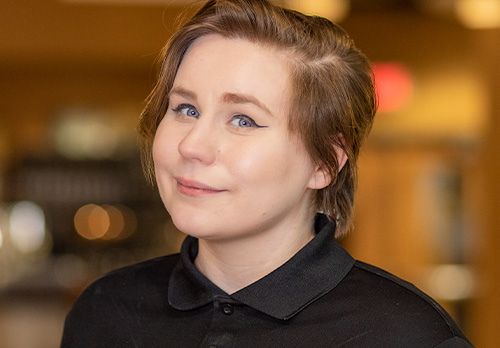 Shelby Webb
Sweet Spot Barista (Muskegon)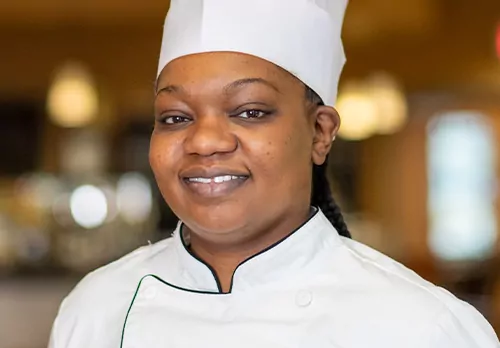 Crystal Williams
Chef Instructor
Charles (Max) Zimmer
Chef Instructor
Not Pictured:
Lisa Lucas
Administrative Assistant (Port Huron)
Candace White, RS®
Adjunct Faculty
Custodian