World class facilities a cut above the rest.
No matter what campus you choose, you'll study under award-winning chefs and instructors, work with top-of-the-line equipment, and get an education based on programs that have earned accreditation from the American Culinary Federation (ACF). In addition to working with state-of-the-art equipment, you'll also gain hands-on experience working at COURSES, an on-campus restaurant that's open to the public. See which campus fits your style of learning: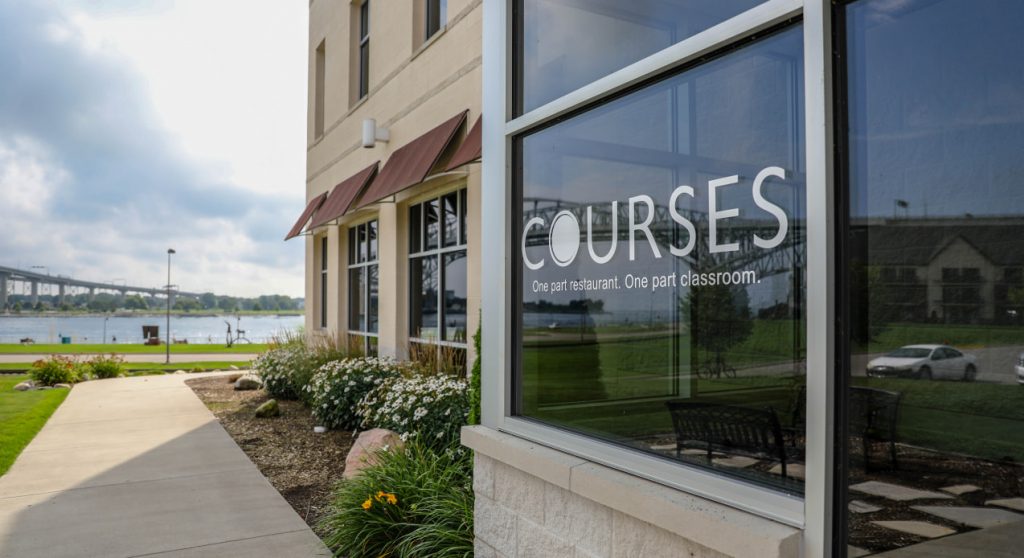 Quick Links
Muskegon
336 W. Clay Ave.
Muskegon, MI 49440
Port Huron
2000 St Clair St
Port Huron, MI 48060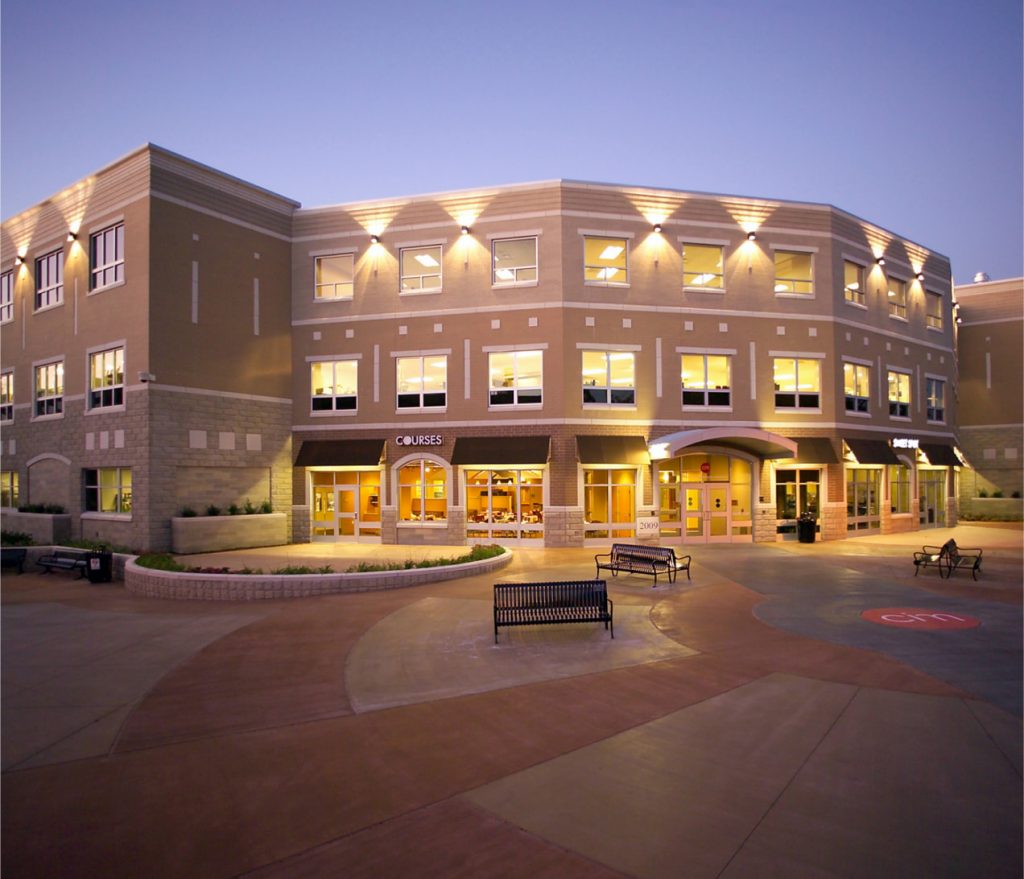 Muskegon campus
Located just minutes away from the shores of Lake Michigan, our Muskegon campus has plenty to offer. This campus offers students access to many amenities, including quiet areas to study, a recreation center, a café, and more. We also offer a variety of on-campus housing options for students who prefer not to commute to campus.
In addition to its many features, the Muskegon campus is equipped with a modern, three-story facility filled with classrooms and labs with the latest industry tools and technology. 
Culinary students also gain real-world, hands-on experience by running our restaurant, COURSES, and our on-site pastry and coffee shop, The Sweet Spot, both of which are open to the public.
Port Huron campus
Located in Port Huron on the banks of the St. Clair River, Port Huron is a state-of-the-art facility specifically designed to meet the needs of students studying the culinary arts. Port Huron has fully furnished residence halls located just steps from the CIM, which means you can live and learn in a setting that closely mirrors the real-world work environment of culinary professionals. 
With open-kitchen designs, the Culinary Institute of Michigan, Port Huron, was built to accommodate the European style of culinary training and education. With our courses having the lowest instructor-to-student ratio of any culinary program in the state of Michigan, you'll get the personalized attention you need to succeed.