Take college classes with the support of your high school.
Concurrent enrollment lets you take Baker College courses at your high school or technical center. You get to:
Take college classes for free, which means you can pay less to get a college degree.
Learn at an accredited four-year college.
Stay on campus at your high school and take classes during the regular school day.
These college classes are taught by specially trained teachers from your high school or technical center. (Sometimes they're taught by Baker College professors—that's called "direct credit.")
Quick Links
Concurrent Enrollment Resources
RunningStart Program Contacts
High School Students & Parents
Betsy Benson
(231) 876-3148
School Administrators & Staff
Randy Hill, Ed.D.
(231) 876-3153
How to sign up for concurrent enrollment:
If your school participates in the concurrent enrollment program, then you should:
Complete the online application. Choose "Undergraduate" on the first screen and "RunningStart" when the option arises.
Send your high school transcript to

[email protected]

to confirm that you're eligible.
If you are determined eligible by the Baker College RunningStart team, you'll be informed you're ready to complete the online Student Welcome Experience class.
---
Frequently Asked Questions
Baker College's RunningStart concurrent enrollment program has been granted accreditation from the National Alliance of Concurrent Enrollment Partnerships (NACEP). This is the sole accrediting body for concurrent enrollment partnerships, which works to ensure that:
Concurrent enrollment classes are as rigorous as traditional college classes.
Teachers get the professional development they need to teach college-level classes.
Students receive a quality education leading to a seamless transition to college.
Check out the list below to see if your school has an agreement with Baker College. If not, have your counselor contact Randy Hill, Ed.D. at (231) 876-3153 or [email protected].
Cadillac High School
Crossroads Alternative High
DeTour High School
Dryden Junior/Senior High School
Ellsworth Community High School
Forest Area Middle/High School
Hanover Horton High School
Jackson Christian Middle/High School
Northwest High School
Pine River High School
Rudyard High School
St. Catherine of Siena Academy
WMCTC (Wexford-Missaukee Career Technical Center)
Both concurrent enrollment and AP classes can move you closer to earning a college degree, but their focus and approach are different.
The emphasis of an AP class is the AP test. To earn college credit, you usually have to score at least 4 out of 5. Different colleges have different requirements.
With concurrent enrollment, on the other hand, the focus is on your learning the subject matter. You're taking the course and passing that just as if you were in college. College credit is earned by passing the class—not an exam.
Are you a school administrator or counselor?
Concurrent enrollment offers your school and students many advantages. This successful program is:
Affordable. Concurrent enrollment is a low-cost, scalable model for bringing accelerated courses to students in urban, suburban, and rural high schools.
Academically beneficial. Students gain exposure to the challenges of college learning while in their supportive high school environment and earn transcripted college credit.
Easy to administrate. Baker College is an experienced partner familiar with high schools' needs. We'll set up your college classrooms, support students, and provide you with a robust online portal to facilitate administration.
Learn how this program can help your school by contacting Randy Hill, Ed.D. at (231) 876-3153 or [email protected].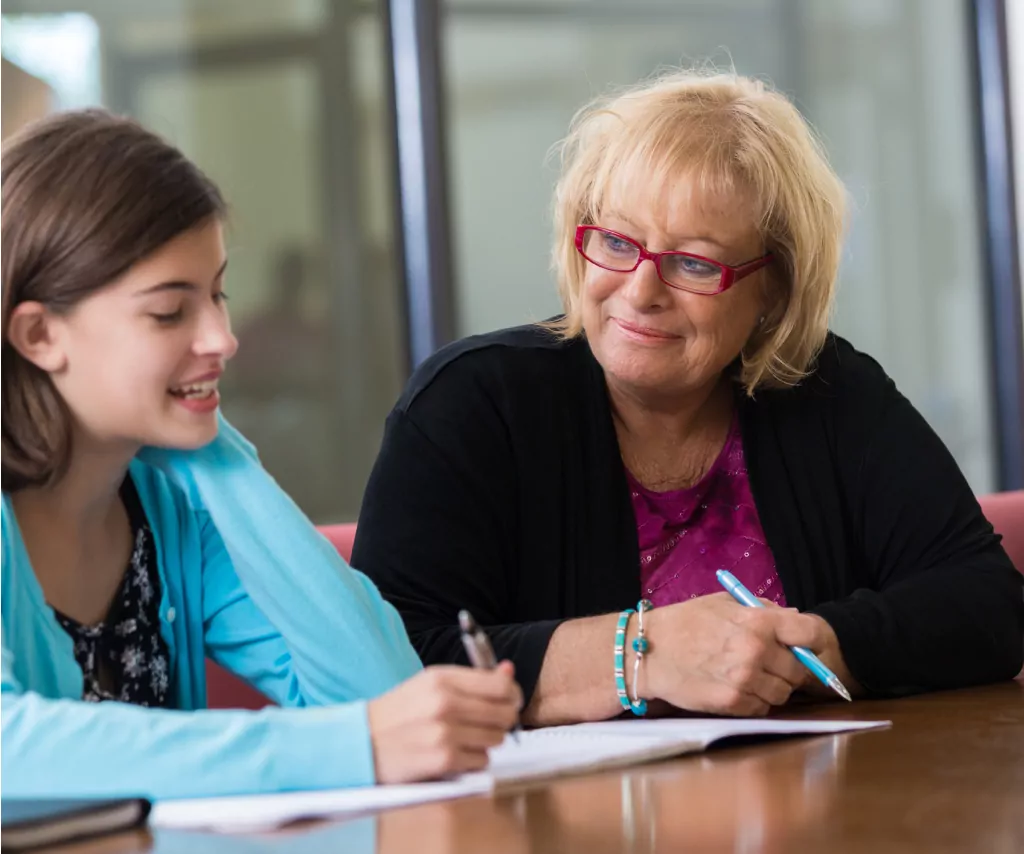 Check out your other college credit options.
Baker College's RunningStart program has three other ways you can earn college credit while you're still in high school. Learn more about: