Alumni Spotlight: Almira Weathers
The reason that I chose Baker College is because at the time, I needed a change in my life. I was seeking a better career opportunity that would allow me to create the life I had dreamed of as child. When I began, I was working at a retail store near Baker College of Clinton Township. I was not satisfied with my current employment situation. I quit my job and registered for school right away. I received several degrees from Baker College. The first degree was an Associate of Arts in Small Business Management & Entrepreneurship. Next, I received a Bachelor of Business Administration and finally an MBA.
Although, I was encouraged to diversify my education by an advisor, I could not bring myself to consider another educational facility. Baker College prepared me for my career in that it gave me knowledge and experience at the same time. I was a work study student during my time at Baker College and eventually a hired staff of Baker College of Allen Park.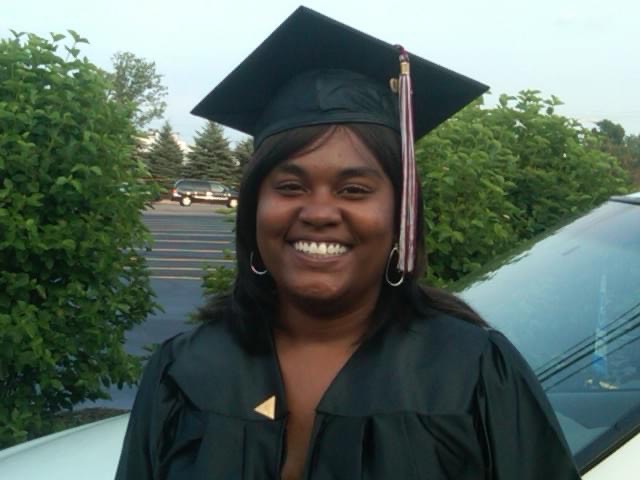 One thing that I appreciated most about the business program at Baker College, was that a great majority of my instructors, actually worked in the field they taught. Therefore, I gained insight into multiple areas of business from experts and not just knowledge workers alone.
Prior to and during the covid -19 pandemic, I worked in the Mental health industry as a Case Manager. I was apart of the management team of a local staffing agency that provided support in the self-determination programs in connection with the Detroit -Wayne integrated Health network, The Arc, Easters and more.
In 2020-2022, I experienced multiple tragic deaths of close family members including four siblings, and two young cousins who made the local news. These tragic events caused me to resign from the mental health industry because I was overwhelmed with compounded grief. I could not longer provide support to those with special needs because it was too much to bear.
Most recently, I have collaborated with two friends that had a vision to help the community by combining music therapy with treatment to aid those dealing with mental health concerns. We came together and created "Sing Through It!"
"Sing Through It!" was created to fill a noticeable need for support, guidance, and addressing various mental health concerns. We seek to unite our supporters, potential donors, and the community around our mission. Our mission is to evoke positive thoughts & emotions through singing and other musical expressions to ignite wholeness and wellness. On May 20, 2023, we are hosting our first event at a local Detroit community organization to kickoff Mental Health Awareness Month.
In addition to starting a new business, I am also a recruiter at P.I.E. Management LLC. P.I.E. Management, L.L.C., is a service provider which assists its customers with call center management, processing, and staffing solutions. Established in 2002, P.I.E., has grown from a home-based business to an enterprise which services both Fortune 500 companies and municipalities.
I absolutely believe that I did better with Baker College. The experience there has prepared for life and multiple career opportunities as well as a wealthy network of professionals. I offer gratitude to the entire organization.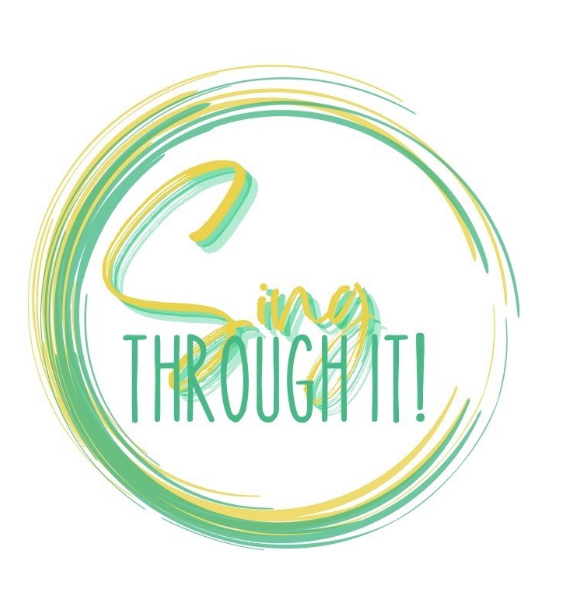 To learn more about Sing Through It, you can visit Almira's website at:https://singthroughit.godaddysites.com/ or follow her on Instagram
If you're interested in purchasing tickets for Sing Through It's upcoming event on May 20th, get your tickets here: https://www.eventbrite.com/e/sing-through-it-tickets-619987989767