Pebbles Adsit, a Masters in Accounting student at Baker College in Flint, is a recipient of the Public Company Accounting Oversight Board's (PCAOB) 2018 Scholarship, an award worth $10,000.
Adsit is the first Baker College student to earn the PCOAB scholarship, with winners chosen for their academic excellence, passion for accounting, and high professional ethical standards. This $10,000 scholarship can be used for all expenses related to Adsit's accounting studies.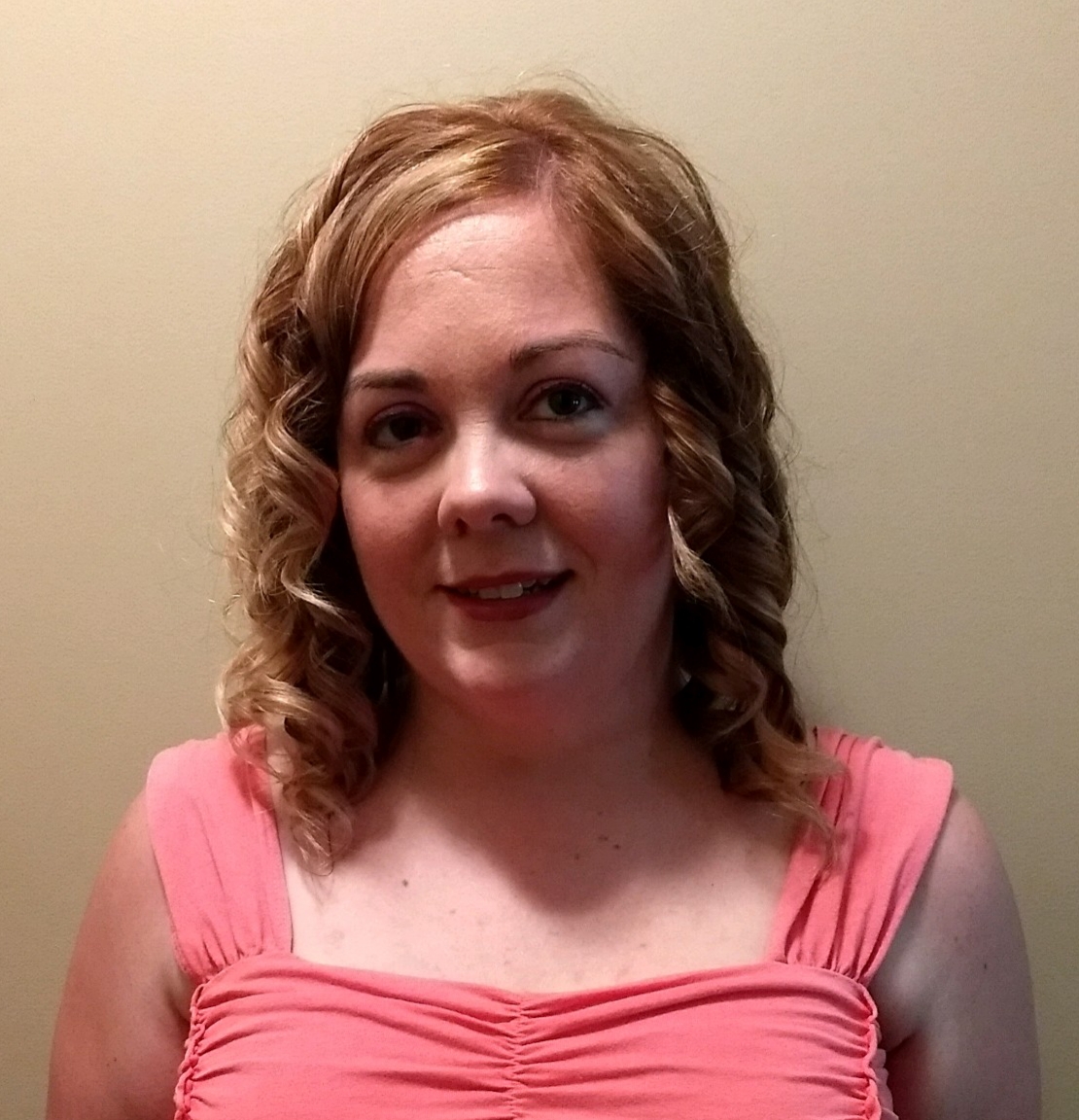 "This award continues to provide financial assistance to future accountants and we hope it inspires them to pursue a career in auditing and advance investor protection," said PCAOB Chairman James R. Doty.
Scholarships are given out annually to PCAOB selected students at qualified institutions. The Board established the PCAOB scholarship program to provide a source of funding to encourage outstanding undergraduate and graduate students to pursue a career in auditing.