Enjoy a Room with a View.
Student Housing at Port Huron sits on the shores of the St. Clair River with views of the Blue Water Bridge and Canada. An easy walk to Culinary Institute of Michigan Port Huron awaits students studying Food and Beverage Management, Culinary Arts and Baking and Pastry Arts. The state-of-the-art student housing facilities are certain to keep students comfortable, safe, and inspired to create!
Live for Less with the BC Housing Scholarship.
Full-time Baker College undergraduates under the age of 25—you're in luck! You can receive free housing for the 2024-25 academic year and significant discounts for the following year. This offer applies to both online and on-campus students, regardless of whether you're a transfer student, in-state, or out-of-state. We encourage you to take advantage of this excellent opportunity.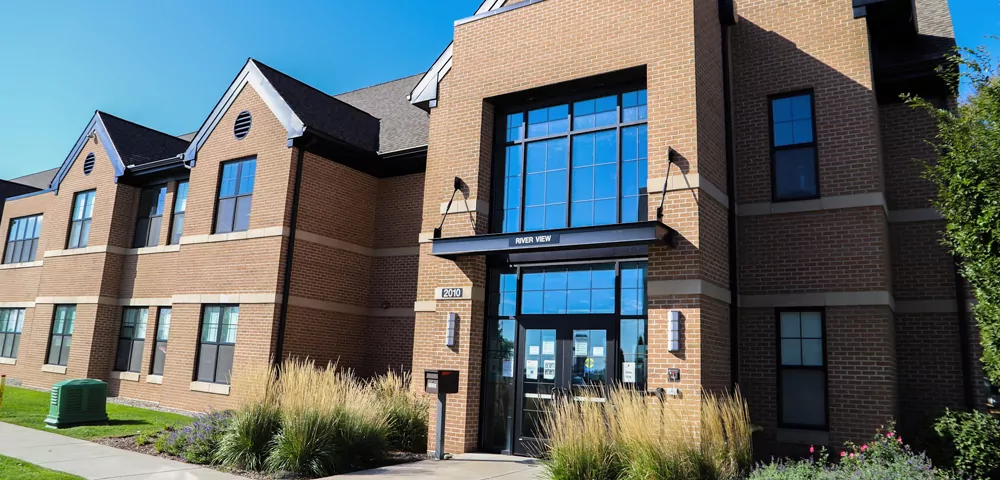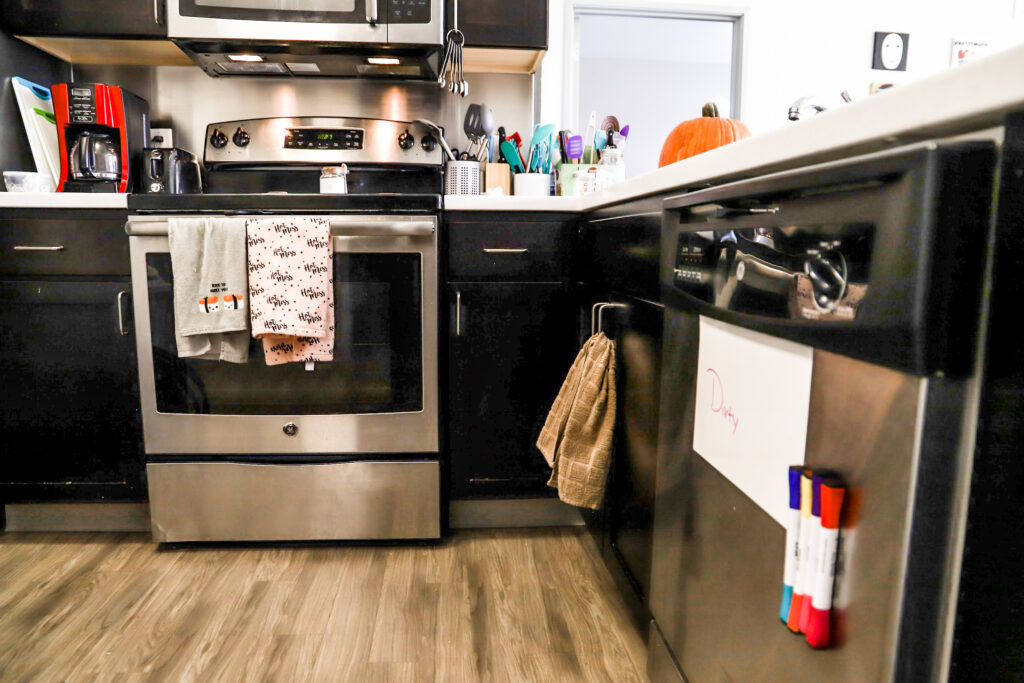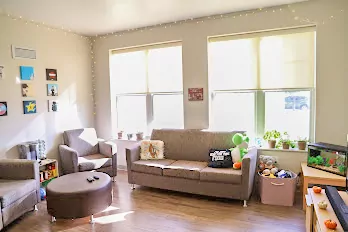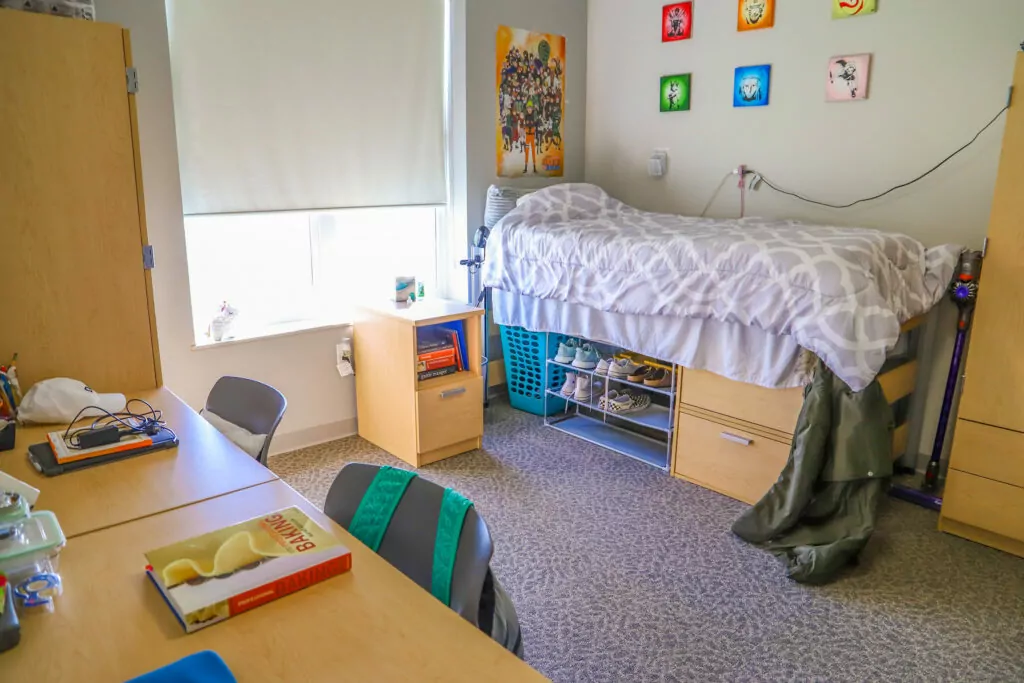 Features & Furnishings
Bed
Desk w/ Chair
Dresser
Wardrobe Closets
Kitchen Table w/ Chairs
Range/Stove
Refrigerator
2, 3 & 4-person units
Coffee Table
Dishwasher
Fire Extinguisher
Entertainment Stand
Laundry Equipment
Microwave
Ottoman
Television
More information.
Schedule a campus visit, a personal tour or contact OneStop for more information.