Located in the heart of Michigan.
Found in the historic and quaint farming community along the Shiawassee River, Baker College of Owosso is home to a vibrant residence hall community on campus and a short walk to class. Student housing is suite-style accommodating up to four students per unit. With individual bedrooms and shared living and bathroom spaces, Owosso student housing offers the best balance of privacy and community.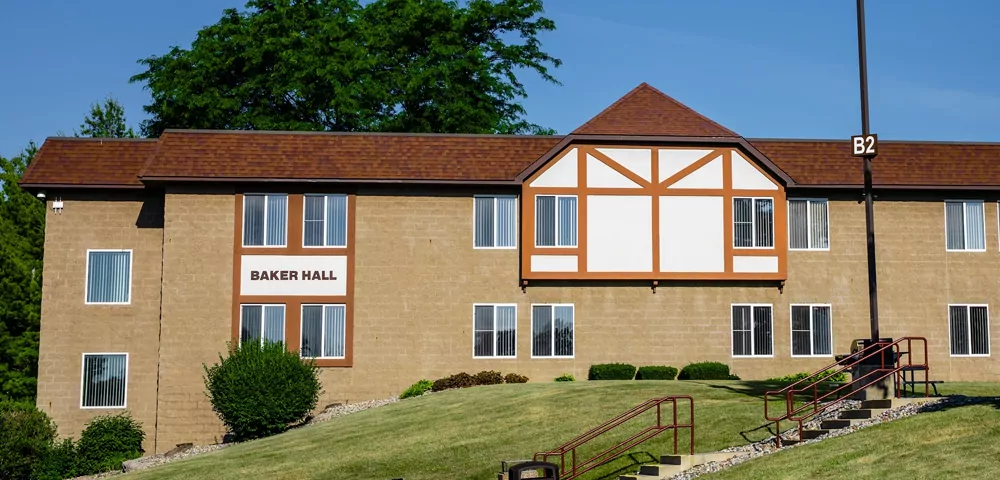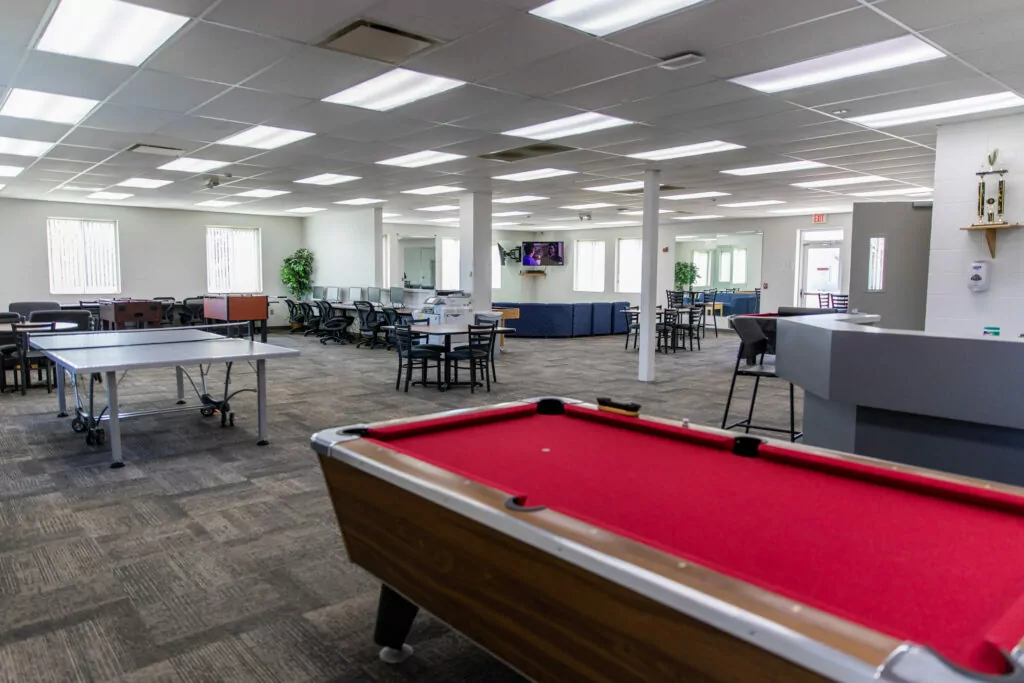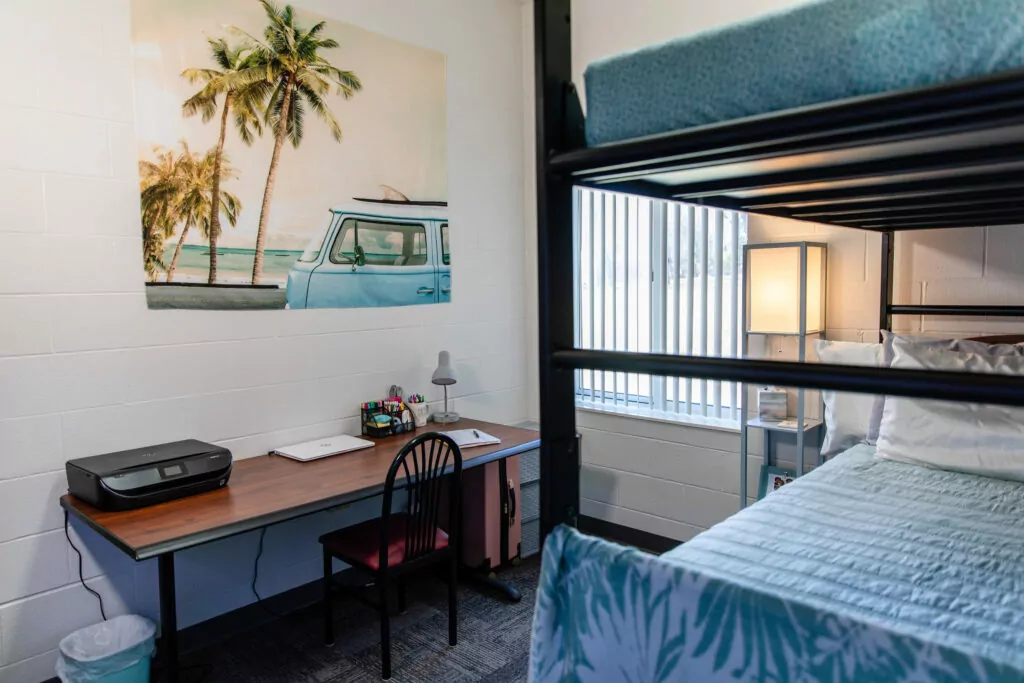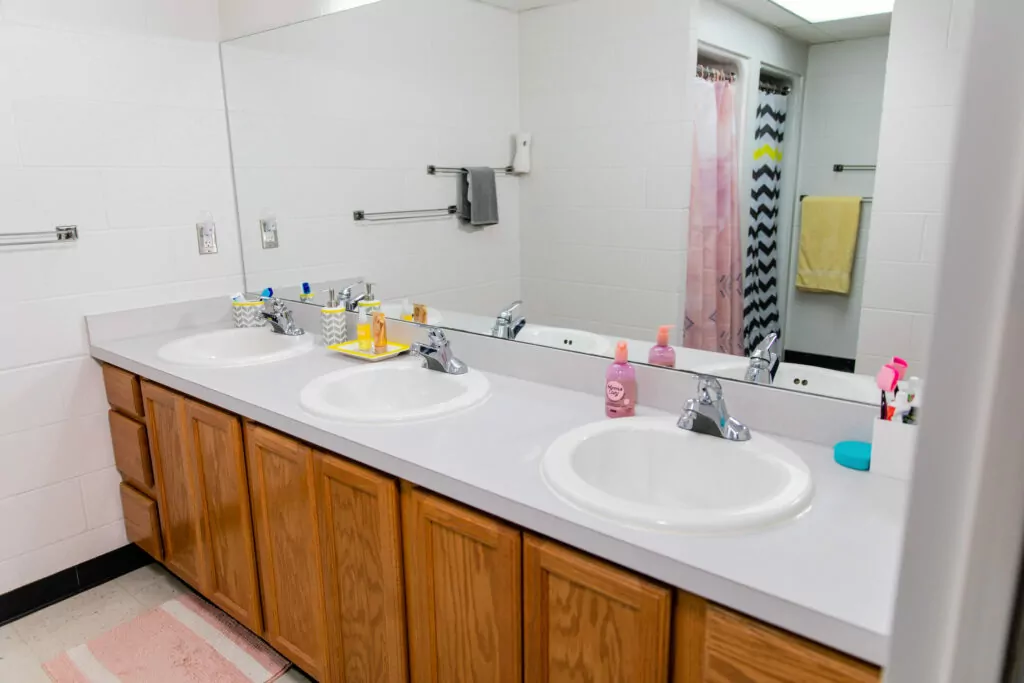 Features & Furnishings
Bed
Desk w/ Chair
Dresser(s)
Kitchen Table w/ Chairs
Range/Stove
Refrigerator
More information.
Schedule a campus visit, a personal tour or contact OneStop for more information.